Holidaymakers warned over hidden charges when opting to pay in sterling abroad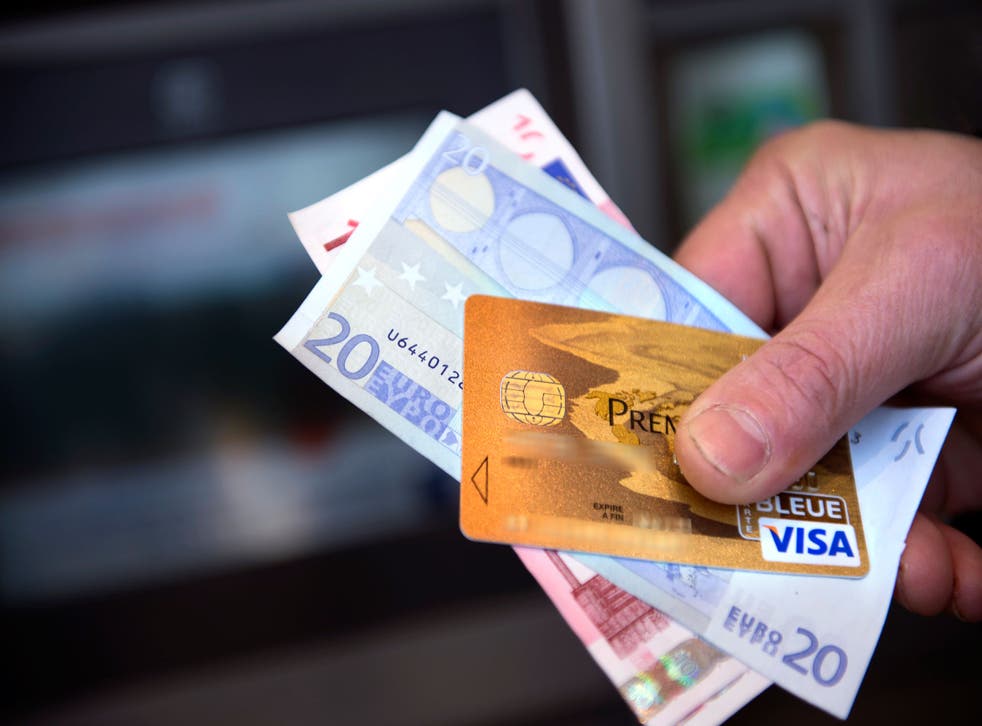 Fresh warnings emerged this week that overseas retailers and hotels aren't playing fair.
Problems arise when holidaymakers are offered the choice of having a plastic card payment taken in the local currency or in sterling.
Anyone who chooses sterling faces huge extra fees because of "dynamic currency conversion" (DCC), warned Andrew Hagger of the advice site moneycomms.co.uk. "It's catching holidaymakers unaware and costing them more than it [should] to make purchases overseas."
Most banks charge 2.75 or 2.99 per cent for non-sterling transactions but the DCC charges are sometimes as high as 6 or 7 per cent. That's because the local retailer or bank can set their own charges.
To avoid the extra cost, choose the local currency. But knowing about the dangers of DCC may not stop you being hit by the charges. One concerned reader contacted us this week to report that in Spain a retailer applied DCC without giving him any choice.
That's not right and if you get caught by this trick, you should be able to claim the costs back from your bank or credit card.
Register for free to continue reading
Registration is a free and easy way to support our truly independent journalism
By registering, you will also enjoy limited access to Premium articles, exclusive newsletters, commenting, and virtual events with our leading journalists
Already have an account? sign in
Register for free to continue reading
Registration is a free and easy way to support our truly independent journalism
By registering, you will also enjoy limited access to Premium articles, exclusive newsletters, commenting, and virtual events with our leading journalists
Already have an account? sign in
Join our new commenting forum
Join thought-provoking conversations, follow other Independent readers and see their replies