Insurers to ease pressure-selling of annuities
Pension providers to agree new code to encourage retirees to shop around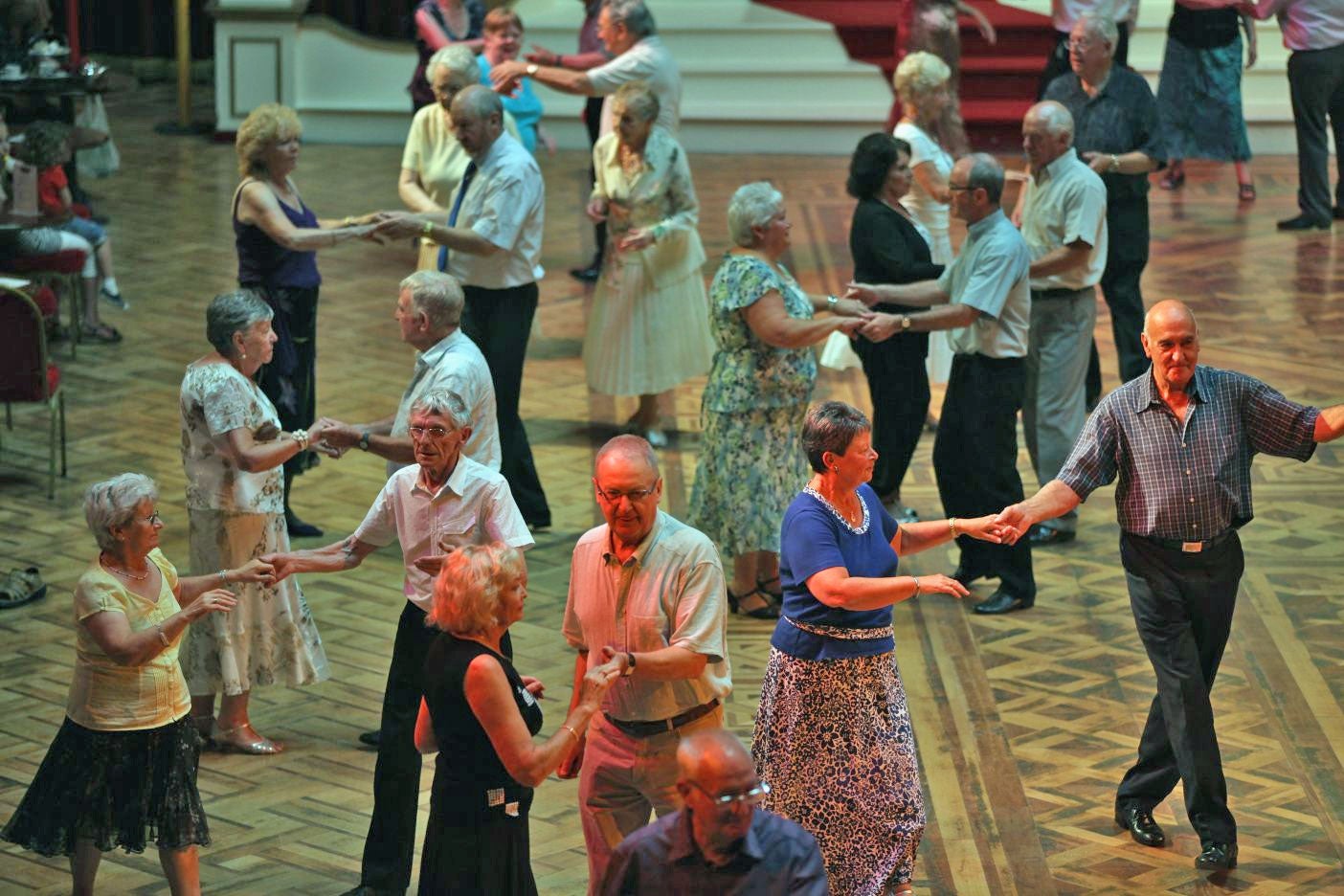 How annuities are sold is set for a major overhaul at the time of next month's Budget. Under pressure from ministers, insurance companies are set to agree to abandon profit-boosting pressure sales techniques to persuade pension savers to opt for poor paying annuities.
Insurers are to agree a binding code of conduct which will mean they have to ask a series of personal questions – such as marital status and state of health – before giving their pension customers a quote for an annuity. In addition, the Association of British Insurers' code will see savers pushed in the direction of independent brokers and the government-backed money advice service, who will help them shop around for the best possible annuity rate.
The idea is to stop consumers accepting their pension provider's annuity without question, with the likelihood that they will boost their retirement income by hundreds if not thousands of pounds a year.
"These reforms need to make shopping around the default option for people," says Joanne Segars the chief executive of the National Association of Pension Funds (NAPF).
The focus of talks between insurers, pensions industry bodies and ministers has been on how insurers sell to people approaching retirement and with a pension pot to invest. At present, the overwhelming majority of retirement savers do not get the best possible annuity – an income for life. In fact, a conservative estimate is that two-thirds of savers are simply signing up with their pension provider rather than looking elsewhere.
"It's an ongoing scandal which costs British consumers hundreds of millions a year," says Tom McPhail a pensions expert at advisory firm Hargreaves Lansdown and a participant in the talks. "If people do not make the most of their pot and sign up to inappropriate and low-value annuities then not only do they lose, but so does the taxpayer as less income tax is collected and more means- tested benefits are paid out."
Consumers, it seems, miss out in many ways by failing to shop around. "More often than not, you pay the cost of electing to go with an annuity offered by your pension provider," Steve Lowe from annuity specialist advice firm Just Retirement says.
"For example, you may have a medical condition which slightly lowers your life expectancy – even something as commonplace as diabetes qualifies – which should boost your income through an enhanced annuity. But, you can find that your pension provider doesn't offer one of these so you don't get the income uplift.
"Alternatively, your pension company may not offer a smokers annuity or even a joint life one – where some of the money is invested to provide an income for your partner after your death," Mr Lowe adds.
But insurers' pressure techniques discourage people from looking elsewhere. "What often happens is that you receive a letter near retirement from your pension provider telling you how much you have in your pot and what size annuity this will buy. You are then asked if you want this income now and to sign on the dotted line if you do. People don't realise there is a shopping around option and choose to go for the income today," Mr McPhail says.
These techniques can have a dramatic effect, according to Duncan Carter, the managing director of Clearwater Financial Planning. "I remember a case where a very large lady had conditions which meant she was almost certainly due an enhanced annuity. She wouldn't listen, though, as she had received a letter from her pension provider promising her income now and because of a short-term financial situation she felt that she had to go with the immediate income option."
The story though had a happy ending. "We strongly advised her not to sign and a day or two later she came back and asked us to shop around for her. We got a quotation that improved her annuity by more than 45 per cent compared to that being offered by her existing provider. The annuity started within six weeks of application, with the existing provider causing most of the delays," Mr Carter adds.
According to recent research from Just Retirement nearly 60 per cent of annuitants could have a medical condition which qualifies them to some form of enhanced annuity but fewer than one in 10 buy one. "The income uplift can be substantial take a £100,000 pension pot; with a standard annuity at best you can expect say £6,000 but on an enhanced that should be around £7,500," Mr Lowe says.
Until very recently, the insurance industry had shown little appetite for reforming how it sells annuities. As a result, ministers have threatened legislation. It's this threat which seems to have focused minds on the need for reform.
"No one wants legislation but the industry needs to move fast now. They have realised that the status quo is no longer acceptable – particularly with annuity rates at historic lows," Ms Segars, of NAPF, concludes. She has particular concerns about savers in occupational schemes.
"Many people have lots of small pensions and find it difficult to get advice because the sums are too small to be profitable. They'd get a much better deal if they could combine these little pots into one larger pension and then hunt out the best annuity for that," Ms Segars says.
She also accuses the insurers of putting obstacles in the way of people with occupational pensions from getting the best annuity rate. "Lots of scheme trustees want to try to encourage their members to shop around for an annuity, but the insurer managing the scheme doesn't go along with this."
Reform, it seems, is inevitable – with some insurers such as Aviva and Legal & General campaigning for changes. "Buying an annuity is one of the most important financial decisions of your life and it shouldn't take place without some sort of conversation taking place, either with an independent financial adviser or the pension provider," says Clive Bolton, Aviva's head of retirement.
"But in the interim, while people are waiting for the changes, the message has to get out there that if you are approaching retirement you need to engage and spend time to ensure you get the best possible annuity deal."
Join our commenting forum
Join thought-provoking conversations, follow other Independent readers and see their replies