Julian Knight: We are seeing the dying days of the golden pension
People need to feel that their workplace and retirement savings are a vital life-long asset
Julian Knight
Saturday 18 May 2013 16:44 Comments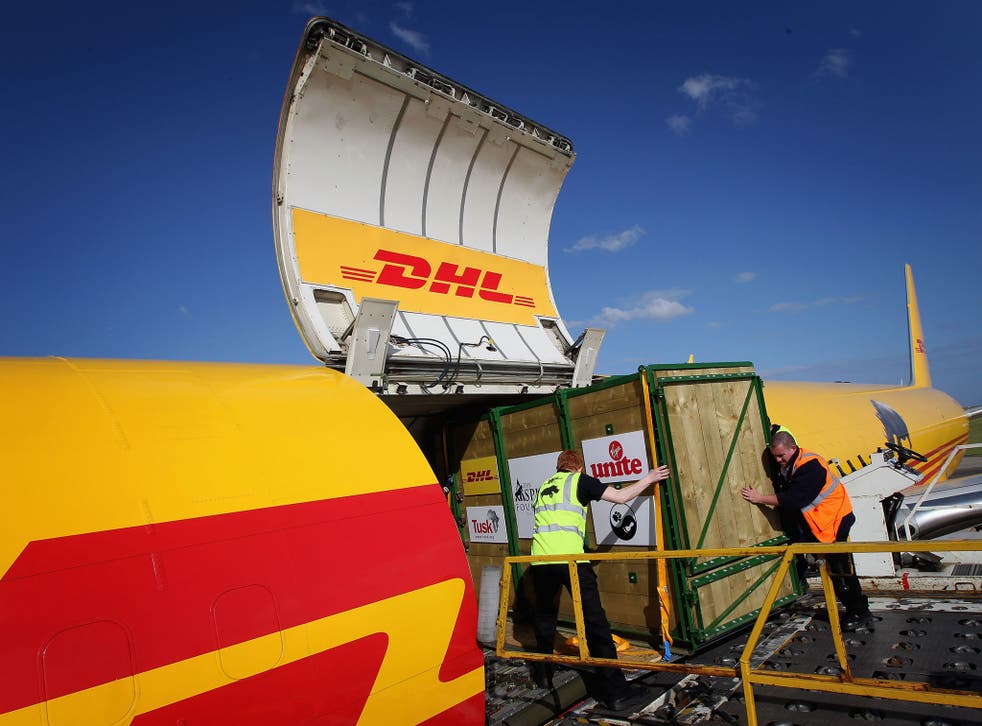 Another final salary scheme is about to bite the dust. Delivery firm DHL, which employs some 3,000 people in the UK, plans to close its scheme to existing members. There have been so many of these closures over the past decade that, in itself, this isn't so important – apart from the fact it prompted advisory firm Best Invest to state starkly that the last dregs of final salary schemes in the private sector will be gone by 2016.
Looking at the figures from the pension protection fund, it is easy to see why: the combined deficit of 6,316 private sector final salary schemes has risen to £237bn. That is against the backdrop of one of the biggest bull markets I can remember.
Put simply, the zero sum game of increased longevity and reducing gilt yields has made final salary schemes uneconomic, whether or not they are closed to new or existing members. It is now a case of ensuring through the pension protection fund and engagement with employers that what is currently promised to members will eventually be delivered. I dread the consequences if it is not.
It has been a slow and painful death for final salary schemes. The first moves came just over a decade ago with closure to new members being the norm. There were of course some firms which chose to wind down their schemes, impoverishing members in the process.
Unions were incredibly slow to react. They were still focusing on pay when the real attack was coming in the form of reduced pensions. There was enough of a furore that the worst excesses of employers walking away from schemes was stopped and the pension protection fund established.
However, I have always felt that regulators and politicians have been behind the curve on workplace pensions, choosing to impose fantasy land constructs – such as the 'defined ambition' idea of Steve Webb, the pension minister, when they should be looking at ways to make these schemes more attractive not just for employers but for employees as well. Final salary schemes are dead in the private sector, and are only hanging on in the public sector because no one dares look at the long-term costs.
The continued deterioration of the balance sheets of private sector final salary schemes even in a booming stock market should give a clue. What we must do is free up workplace and all pension savings so that people actually feel ownership. They must know that this is their money, something to value which can help them out throughout their lives rather than simply be locked away from some ill-defined and increasingly distant point in their futures.
Nuisance calls
I was watching the turgid World Cup Final in 2010, Spain and Holland were playing. In the middle of the game, my landline went. I thought about not answering but it continued to ring. So I picked up the phone to hear the now dreaded words: "Have you ever had a loan or credit card? If so, you could be due thousands in compensation for the mis-sale of payment protection insurance…" I put the phone down and went back to the match, but I had missed the game's only goal.
That's just one experience. There have been dozens of other occasions, more mundane that these firms have called my landline – which is meant to be ex-directory – or texted my mobile phone offering to take up my ppi case. The fact that I have never had ppi seems to not matter to them.
In response to such nuisance calls the Office of Fair Trading and the Information Commissioner have promised to get tough.
This follows Ofcom's revelation that 82 per cent of people they had surveyed reported getting nuisance calls.
Tough talk from the regulator is all well and good, but the fact is that these calls have been going on for years – witness my World Cup Final story – and most of the ppi claims have now been made.
The reality is that while Ofcom was conducting its research and regulators were sat on their hands, these claim management firms have been allowed to bother us at home or on our mobiles with impunity.
Register for free to continue reading
Registration is a free and easy way to support our truly independent journalism
By registering, you will also enjoy limited access to Premium articles, exclusive newsletters, commenting, and virtual events with our leading journalists
Already have an account? sign in
Join our new commenting forum
Join thought-provoking conversations, follow other Independent readers and see their replies