Kate Hughes: Memo to No 10... A financial fix that is a no-brainer
The life-long benefits of effective money advice and education is proved by a recent project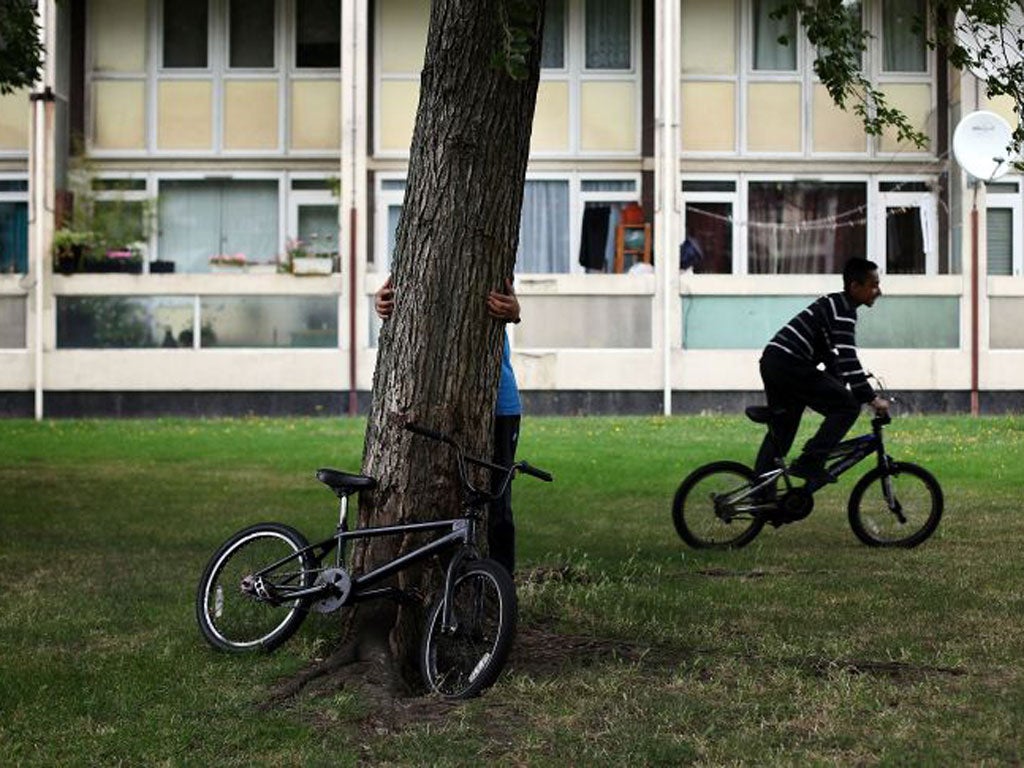 An easy fix is rare in the money pages. All possible solutions to our collective woes seem to involve painful pay offs. So when a win-win situation comes up, we tend to grab it, especially when it could save each of us a fortune over the rest of our lives.
Between them, Citizens Advice, Bristol University and the Chartered Institute of Housing, with money from Santander, have spent the best part of a year providing hundreds of Midlands social housing tenants with free financial advice. As a result almost 80 per cent of the participants have changed their spending habits making them better off to the equivalent of a 5 per cent income rise.
Rolled out across the UK's 4.6 million social housing households, the collective benefit could be as much as £36m a week, the Bristol academics have calculated.
Not only that, the project also led to tenants in the study either starting to save money each week or increasing the amount they saved. On average, the participants saved an additional £11 per week from an average income of just £200.
"This project clearly shows the importance of financial education and the difference it can make to households on lower incomes," said Jaime Graham, a Santander director. "A comparison of the participants' views before and after the project found that 71 per cent were more financially confident as a result of the sessions. The tools and knowledge gained from the training will help them organise and manage their household budgets more effectively, equipping them with money skills for life."
It's not a new idea. Organisations like the Personal Finance Education Group, various financial services companies, and some schools have done this kind of thing for years, making a tangible difference for people from all walks of life. This is just the latest chunk of powerful evidence to suggest that it works. It really works.
Reports from schools that offer financial education suggests that pupils not only absorb these lessons, they go home and tell their parents about what they've learnt. They get involved in family finances and are confidently controlling their money by the time they leave school. Just think of the knock-on effects on student debt or the improved circumstances of those looking for work in what is currently a desperate jobs market for the 18-24s.
Teenagers gain from these lessons, but so do their parents. In fact, at one school I contacted, parents evening has begun to look more like an impromptu lesson in budgeting.
A boost in personal finance skills helps keep debt down and disposable income up. And once we're confident of our money situation, surely we're more likely to engage in healthy high-street spending which in itself could help boost the economy. Are you seeing a golden ripple effect in front of your eyes yet? I am.
And, yet, despite this there is still no compulsory financial education in schools. If we had those skills, we could calculate how much would be recovered in benefits. Come on Michael Gove and David Laws, you too Mr Cameron. Your lives are full of tough decisions, isn't it time to make a really easy one?
Join our commenting forum
Join thought-provoking conversations, follow other Independent readers and see their replies