How to manage kids' cash as pocket money goes digital
Even the tooth fairy is paying online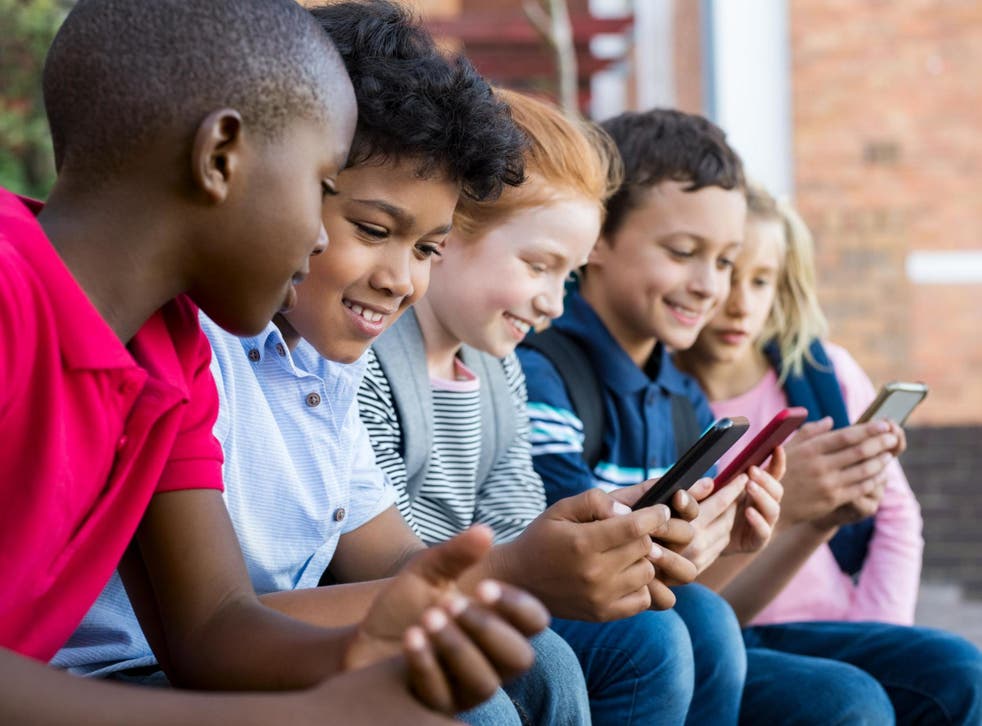 Pocket money. It's an institution in its own right. An education in budgeting, spending and, if you were that kind of kid, delayed gratification.
It affords children a sense of freedom, self-determination and enough sugar to make them vomit.
These days though, the notion of putting physical money in those small-scale pockets is a dying one.
Almost one in three parents now pay pocket money digitally, straight into their bank account. Among those with children over the age of 14, it's half.
The tooth fairy now transfers money online in return for more than one in 10 of those tiny pearls left under hopeful pillows, according to research by comparison site money.co.uk.
Piggy banks are dying out in favour of current accounts, prepaid cards, vouchers and even eBay credit.
With today's under 14s receiving an average yearly pocket money income of £241.28, or £4.64 a week, and even four-year-olds getting an average of £2.38 a week, convenience, safety and teaching children to budget are the main reasons parents have turned digital with pocket money payments, the survey found.
"Cashless payments can make life much easier, but there are understandable concerns that children might accidentally blow months of careful saving in just a few taps of a screen, or flashes of a card," acknowledges Clint Wilson, founder of prepaid children's card and app Nimbl.
"In a digital world, it can be easy to lose sight of the value of money, especially when children will no longer be able to tell how much money they have left by how much their pocket jangles.
"There is absolutely no reason to fear cashless payments or try to shield children from them. Rather, we need to make sure that children are introduced to digital money early, with practical hands-on lessons to encourage responsible behaviour. After all, you wouldn't teach your child how to use a typewriter instead of a computer, so why do the same with money? At its core, digital banking empowers children."
Money mechanism
Of course, the way kids are accessing and managing their money is also evolving rapidly.
Children can operate traditional current accounts from the age of 11, though some won't let you apply until the age of 16, especially without parental involvement. Children's accounts don't allow overdrafts, they typically come with a debit card (with your permission if the child is under 16) that offers most if not all of the same functions as an adult's card – such as contactless payments and use of ATMs – and the use of the bank's own (not always age-appropriate) banking app.
The account holder may also be able to set up direct debits and standing orders, depending on their age and the type of account. That's one of the reasons they're good for showing children how "real" banking works, alongside the potential to earn interest on their balance.
Consumer group Which? includes challenger Monzo, building society Nationwide and struggling Metro among its top choices, as well as Santander and Barclays.
But the extra control features for both child and parent of prepaid cards and their associated apps are becoming increasingly popular. Pockit, Nimbl, Osper and gohenry all offer child-specific prepaid cards.
A parent or carer must apply for the card for children as young as six in some cases and can set up a range of controls and restrictions on them, such as the amount of money that can be withdrawn from ATMs or spent each day. Because they are prepaid, the child can't spend past a £0 balance.
Spending with age-inappropriate retailers are usually automatically blocked and the responsible adult can set up notifications to see how and where the child is using their money. The card can also be frozen by the adult if it is lost or stolen.
The personalised functionality of these cards frankly blows the traditional account out of the water but it comes at a cost. Watch out for monthly, ATM and other charges, which can quickly add up.
Prepaid cards don't give you quite the same protection as money held in a bank account. Your cash will be protected against the card issuer going bust because it has to be held in a separate account to the provider's operating cash. But if the bank or building society that account is held with goes bust, you'd lose your money, unlike cash held by you in a bank account.
And because they're not credit cards, spending covered under the Consumer Credit Act doesn't apply here either, though you may have some protection under Visa or Mastercard arrangements depending on the product.
Join our new commenting forum
Join thought-provoking conversations, follow other Independent readers and see their replies