New energy deals spark autumn price war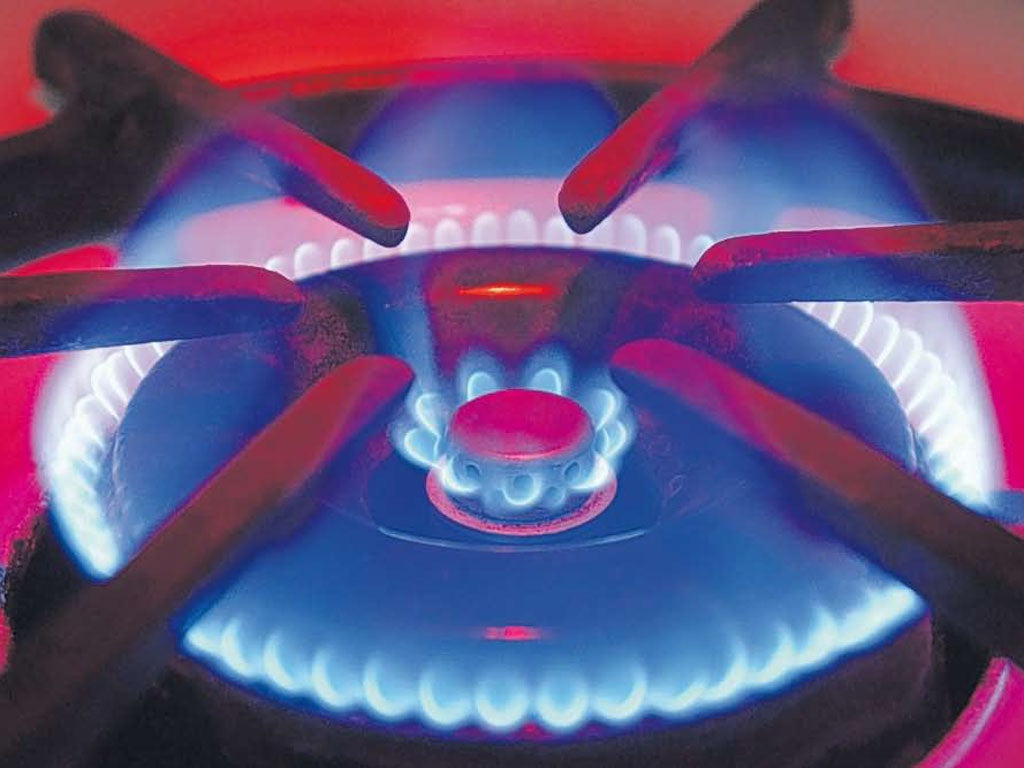 With energy price hikes on the cards, the battle to find the best gas and electricity rates is hotting up.
There have been a raft of price changes this week.
On Tuesday, First Utility became the cheapest overall supplier with its iSave v12 plan, costing £1,054 a year on average. At the same time its new iSave Fixed v4 March 2014, costing £1,087 a year, became the cheapest fixed price plan.
On Thursday, EDF Energy re-launched its own fixed deal, the Blue + Price Promise Plan, which allows customers to fix prices until May 2014. But the plan is £89 more expensive than the previous deal.
"The cost of fixed price plans is creeping upwards," warned Tom Lyon of uswitch.com. That was confirmed yesterday when Scottish Power pulled its cheapest fixed rate deal, with expectations of a more expensive one in the offing.
Meanwhile E.ON shrank its tariff structure to just five options. The energy giant has also promised not to increase standard prices this year.
Join our commenting forum
Join thought-provoking conversations, follow other Independent readers and see their replies