The misery must end for UK savers who are being offered rock-bottom rates
Low savings rates are one of the financial hangovers born out of the last credit binge from the 1990s
Andrew Hagger
Thursday 24 December 2015 17:37 Comments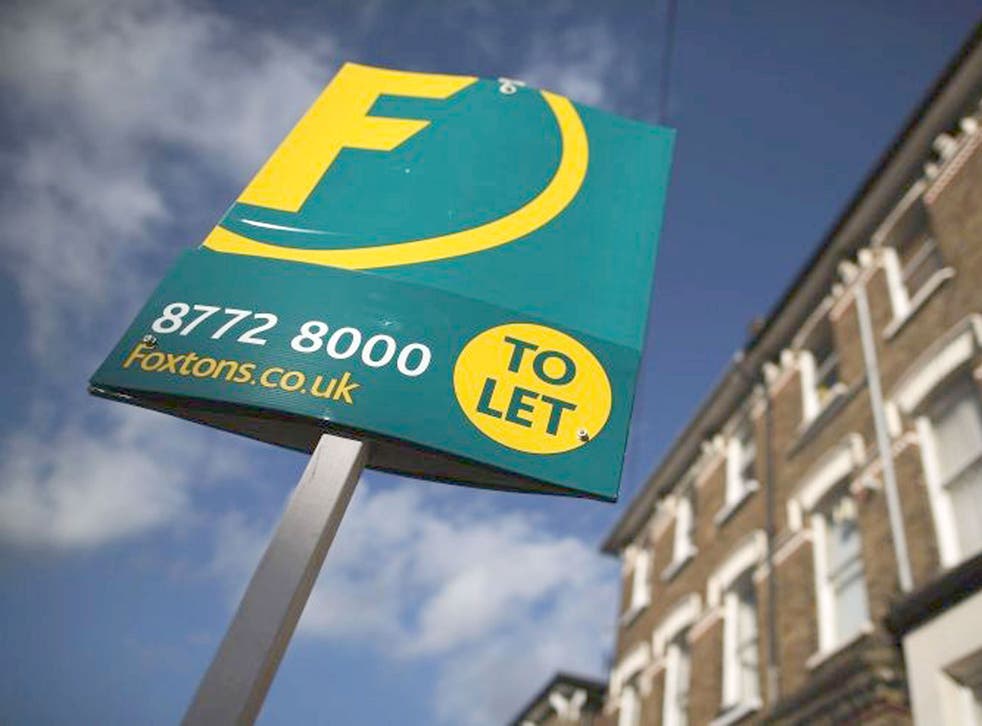 Eight years on from the banking crisis, UK savers have endured yet another 12 months of miserly bank and building society interest rates.
The FCA has finally stepped in during recent weeks to highlight some of the pathetic returns currently being offered, so let's hope this spurs on providers to up their game and savers to take their custom elsewhere in search of better-paying products.
Rock-bottom savings rates are one of the financial hangovers born out of the last credit binge from the 1990s, but a voracious appetite for borrowing has returned in recent months and makes me wonder if we have really learnt our lesson?. It's a concern to see the amount of money being borrowed on credit cards and personal loans soaring, fuelled by ultra-low loan rates and the zero per cent credit card balance transfer war which refuses to die. Consumer confidence has risen this year as the economy has continued to grow, but many people's finances remain in a precarious position with some just a couple of rate rises away from serious money issues.
Business news: In pictures

Show all 13
House prices have soared again this year, with London again witnessing some of the biggest increases. The knock-on effect is that people trying to get on the property ladder are still struggling to raise a deposit, despite the Government's Help to Buy schemes.
According to the Office for National Statistics, house prices were up 6.1 per cent in the year to end of September, whilst the increase in London was 7.2 per cent, leaving the average house price in the capital at £531,000. It's not been a good year for tenants either, with rental costs up by 3.8 per cent this year, excluding Greater London, where costs have jumped by 6 per cent in the past 12 months, according to the September edition of the HomeLet Rental Index.
On the personal finance front, it's been a bit of a mixed bag, with select borrowers enjoying very low interest rates at the expense of savers who continue to get a raw deal from a borrower-biased economic policy. The appetite from banks and building societies for retail savings balances has been very weak again this year, with rates having never really recovered from the savage cuts following the introduction of the Funding for Lending Scheme some three-and-a-half years ago.
On a more positive note, if you applied for an unsecured loan in 2015, you may have been one of the lucky ones to have benefited from some of the lowest rates ever recorded.
If you had a good credit record and were looking to borrow £7,500 or more, fierce competition meant that in some cases you could have borrowed at as low as 3.5 per cent APR with M&S Bank and Nationwide Building Society.
It was a very different story if you wanted a smaller sum, with the average rate for an advance of £3,000 at more than 15 per cent APR and in some cases the cost was close to 25 per cent APR.
With savers and some borrowers increasingly frustrated and disillusioned with the poor-value rates on offer from banks and building societies, it was no surprise that business has been brisk amongst the peer-to-peer (P2P) providers.
With P2P savers able to earn more than double the rate on offer on the high street and smaller loans being offered at half those being charged by the banks, 2015 was the year that the likes of Zopa, RateSetter and Lending Works saw their business levels accelerate to another level.
With the Government's continued austerity drive set to cause more economic uncertainty and the Governor of the Bank of England with a close eye on the surging levels of personal debt, we may see the brakes being applied in the run-up to what would be the first base rate rise since July 2007.
Andrew Hagger is an independent personal finance analyst from www.moneycomms.co.uk
Register for free to continue reading
Registration is a free and easy way to support our truly independent journalism
By registering, you will also enjoy limited access to Premium articles, exclusive newsletters, commenting, and virtual events with our leading journalists
Already have an account? sign in
Join our new commenting forum
Join thought-provoking conversations, follow other Independent readers and see their replies