Can timing help you buy property on the cheap?
First time buyers could be quids in as summer prices cool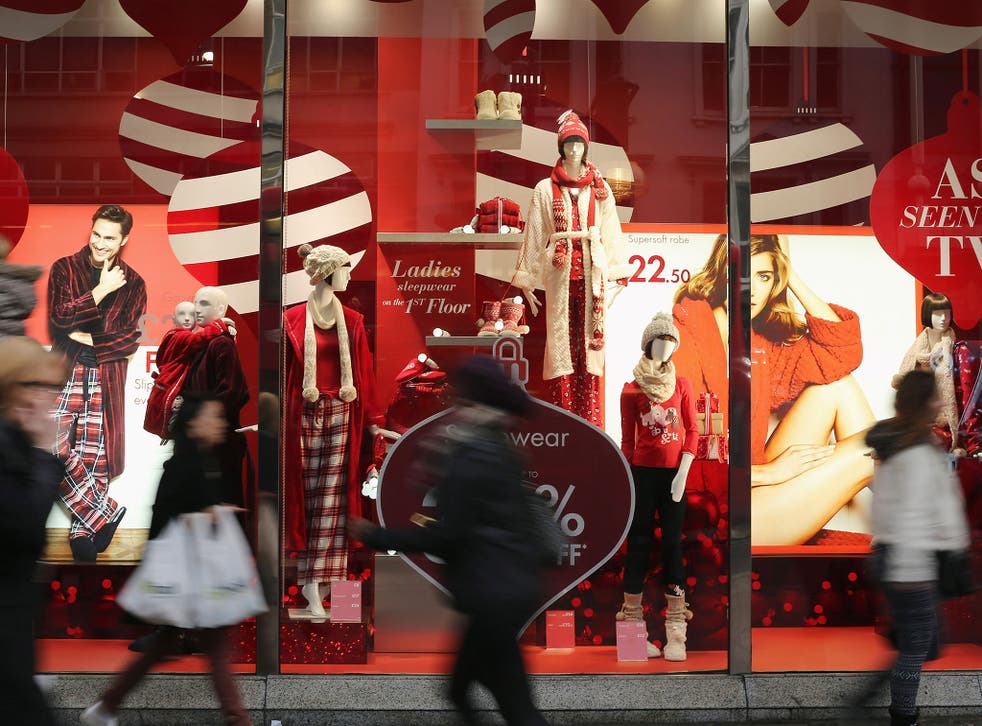 It pays to hold your nerve. Especially if you're a first-time buyer who managed to snap up a property deal in August as prices dropped by 10 per cent in a month.
That's according to data from estate agent Haart out this week alongside yet another report pointing to a nationwide property slowdown.
Haart, of course, points to other reasons for the drop, with chief executive Paul Smith suggesting the market had "reached the low of the summer slowdown" as the number of new properties for sale drops by almost 8 per cent across England and Wales (14 per cent in London) in just a month.
"Prices are still rising, but at a slower pace than inflation," Smith adds. "And now that unemployment has reached a record low it's only a matter of time before interest rates climb back up again."
All of which begs one question. Can you time your way to a property deal?
First-time buyers
Smith isn't the only person who thinks now is a good time for a first-time leap.
"First-time buyers of course are perhaps the best placed to eye the market closely and be able to detect the right pricing and time to make a move," notes David Hollingworth, director at L&C Mortgages. "A slowing in the buy-to-let market has no doubt eased the competition for first-time buyers, which may have helped them negotiate on those properties that are available."
Jeremy Leaf, a London estate agent and former residential chairman of the Royal Institution of Chartered Surveyors, agrees. "Investors are feeling the pinch from increased taxation and stricter regulations which has certainly levelled the playing field," he says. "But on the other hand rents are still going up due principally to the shortage of accommodation, which makes it harder for first-time buyers to save for a deposit and it is taking them a lot longer.
"The other factor, of course, is that lenders have introduced tighter affordability criteria, making it even more difficult for first-time buyers to get that vital early step on the ladder."
Existing owners
For many, buying a home simply doesn't come with the luxury of being able to choose the moment to buy, prompted by the need for more space as families expand, for example, or a career move that demands an immediate relocation.
"For those that have more flexibility, timing their purchase could put them at an advantage especially if transaction activity is cooling as we've seen in the current market," adds Hollingworth. "For existing homeowners that could mean being prepared to sell the current property and go into rented accommodation. If vendors are finding that genuine buyers are becoming harder to come by then they may be prepared to shift on asking price but that is more likely if they can see a well-positioned buyer without the encumbrance of an ongoing chain. That could work well for all parties and allow for some tougher negotiation."
The risk of course is that either the poor supply of property means that there isn't the right type of property available or prices continue to climb.
"Going into rented accommodation would generally require at least a six-month tenancy agreement so trying to time the market would need to result in a price reduction that outweighs the outlay," Hollingworth adds. "Nonetheless it would still make a buyer a more attractive prospect and could help speed up and ease the process."
Seasons greetings
But while economic factors have the strongest influence, the time of year continues to play its part. Indeed, so established is the link between the month and the market that price indices are seasonally adjusted to take this into account.
It makes sense – no one wants to go house hunting while they're shopping for Christmas and fewer potential buyers want the upheaval of a December move. Meanwhile, while this summer has been slowed by everything from economic fears to wage-growth freezes, in general, viewing homes is far more attractive a prospect in warm sunshine than it is in freezing rain.
As one academic paper from the London School of Economics puts it, the market experiences "systematic above-trend increases in both prices and transactions during the second and third quarters [April-September] (the 'hot season') and below-trend falls during the fourth and first quarters [October-March] (the 'cold season')."
Hollingworth suggests those that are prepared to keep on hunting as seasonal slowdowns approach may also get some joy. "Vendors coming to the market as Christmas approaches are either only dipping a toe or are serious and may need to compromise given the fact that active buyers may be thinner on the ground."
Hold your nerve
This all assumes that in general, the property market is only going one way. But increasing numbers of us feel that isn't the case. With mounting evidence of a slowdown – even Rightmove reports that property prices dropped by 1.2 per cent, just under £4,000, in the last month – a study by YouGov has recently found that more than half the UK population believes the nation's property market will crash in the next five years.
Estate agents may be trying desperately to convince us that we've hit bottom already, but it's clear that, right now, timing is everything in more ways than one.
Register for free to continue reading
Registration is a free and easy way to support our truly independent journalism
By registering, you will also enjoy limited access to Premium articles, exclusive newsletters, commenting, and virtual events with our leading journalists
Already have an account? sign in
Register for free to continue reading
Registration is a free and easy way to support our truly independent journalism
By registering, you will also enjoy limited access to Premium articles, exclusive newsletters, commenting, and virtual events with our leading journalists
Already have an account? sign in
Join our new commenting forum
Join thought-provoking conversations, follow other Independent readers and see their replies