Why you too will be working two jobs by 2030 (and probably loving it)
But you may be surprised by the response from your boss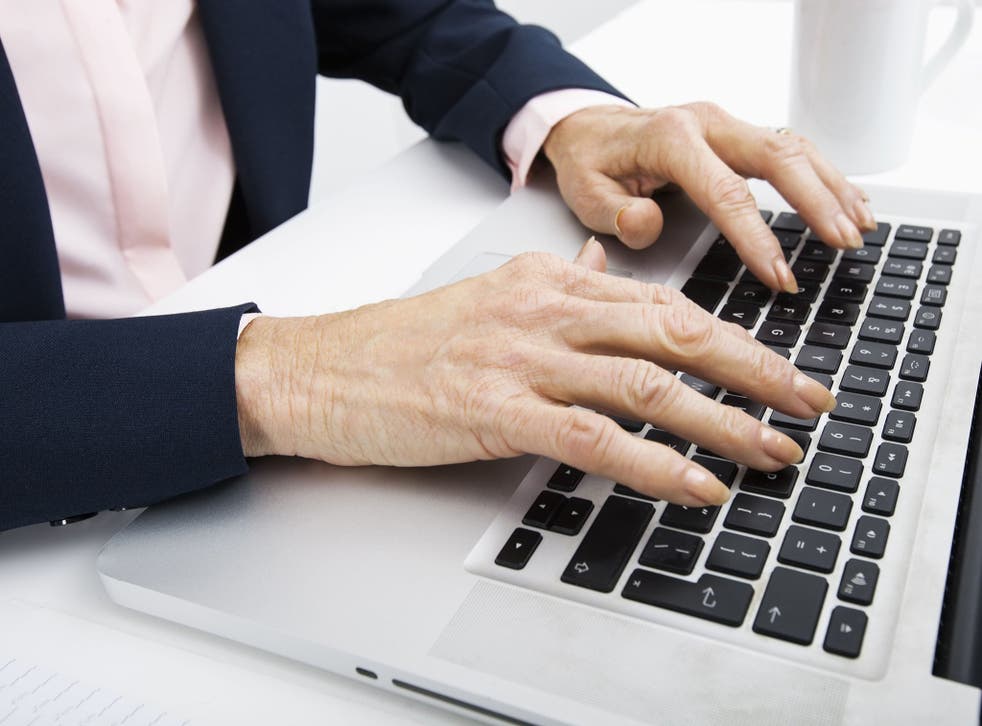 We know about the standard 9-5; the full-time job we head out to, enjoy or dislike, take the regular, reliable income from (hopefully) and come home from.
But startling new figures suggest one in four people are running at least one other business project alongside their main day job – contributing £72bn to the UK economy in the process.
These so-called "side hustles" are expected to become so common over the next decade or so that by 2030 half the population is likely to be running a business as well as working elsewhere.
But fears are growing that a significant shift in working life could be met by hostility among the UK's employers.
Transatlantic trend
An import from New York and Silicon Valley, the growth of the UK side hustle is "unprecedented", according to the Henley Business School.
Boosting the average "hustler's" income by 20 per cent, a quarter of them are working 50 hours a week or more – 13 hours longer than the average UK worker.
"Taking on a side hustle isn't always easy," says musician, documentary maker and business owner Professor Green, who warns would be hustlers to prepare for mistakes and rejection.
"It takes preparation, thick skin, ideas and commitment enough to execute them. If I stopped at the first 'no' I got or gave up after making the many mistakes I have along the way, I'd be nowhere now."
But despite the growing trend, personal failure is not the only problem facing entrepreneurs.
Those business leaders which are supportive of the trend believe there are some big benefits. Around half feel that allowing the practice helps to retain their best people, half also said that allowing the practice actually helps them attract top talent. And more than half feel that it makes their staff more productive and happier.
Which means half of UK business leaders remain ambivalent at best.
Trust or tussle
However, for most second jobbers, this isn't about creating an escape route from their day job. In fact, the majority of side hustlers say it made them happier in their main role.
"Since graduating with a degree in music, I've been working as a brand strategist at an advertising group in London," says Peter Thickett, aged 24.
"It was never really an option sacrificing my passion for music once I left university but, equally, I wanted to explore a career in the world of marketing and advertising. So I set up Ante Terminum Productions with a friend from university – a newly established theatre company based in London. We aim to create vivid and immersive performances that explore the dramatic potential of music.
"I have no intention of leaving my job to pursue the business full time, but likewise I have no intention of sacrificing the company for my work in the advertising industry. It shouldn't be a case of having to choose and I think this is becoming more and more apparent for my generation.
"If employers wish to attract a new generation of creative minds, it's their prerogative to become more flexible. First and foremost, they need to acknowledge that side hustles are the very things that make these employees valuable – giving them a richness of experience and perspective that can only be an asset to a company."
Job for life
"A side hustle gives people a sense of control over their own careers, rather than giving all the power of a career to a company," adds Naeema Pasha, director of careers, Henley Business School.
"One reason that people are more at ease with a side hustle is the increase in uncertainty in the workplace, which makes people create their own path rather than relying on a workplace to give regular income and career growth. Companies that used to offer steady 'life-long' careers are no longer offering a security that previous generations experienced."
Those that don't embrace and support the growing trend could find their top talent moving on – at a cost to business of around £340m – the business school claims.
"What must develop alongside this movement is the infrastructure to deliver business support to this group of fledgling entrepreneurs, such as access to 24/7 trusted advice, and multiple evening and weekend events so part-time business owners can access the skills and support they need to go full time, if that's the aim," warns Emma Jones, founder of Enterprise Nation. "The economy will benefit as a result."
For the basics on starting a business, including deciding the best legal and financial structure for your needs, the government offers information here.
Register for free to continue reading
Registration is a free and easy way to support our truly independent journalism
By registering, you will also enjoy limited access to Premium articles, exclusive newsletters, commenting, and virtual events with our leading journalists
Already have an account? sign in
Register for free to continue reading
Registration is a free and easy way to support our truly independent journalism
By registering, you will also enjoy limited access to Premium articles, exclusive newsletters, commenting, and virtual events with our leading journalists
Already have an account? sign in
Join our new commenting forum
Join thought-provoking conversations, follow other Independent readers and see their replies