More than 90% of British people risk hardship by insuring their phones ahead of their health
Figures show millions turning away from financial protection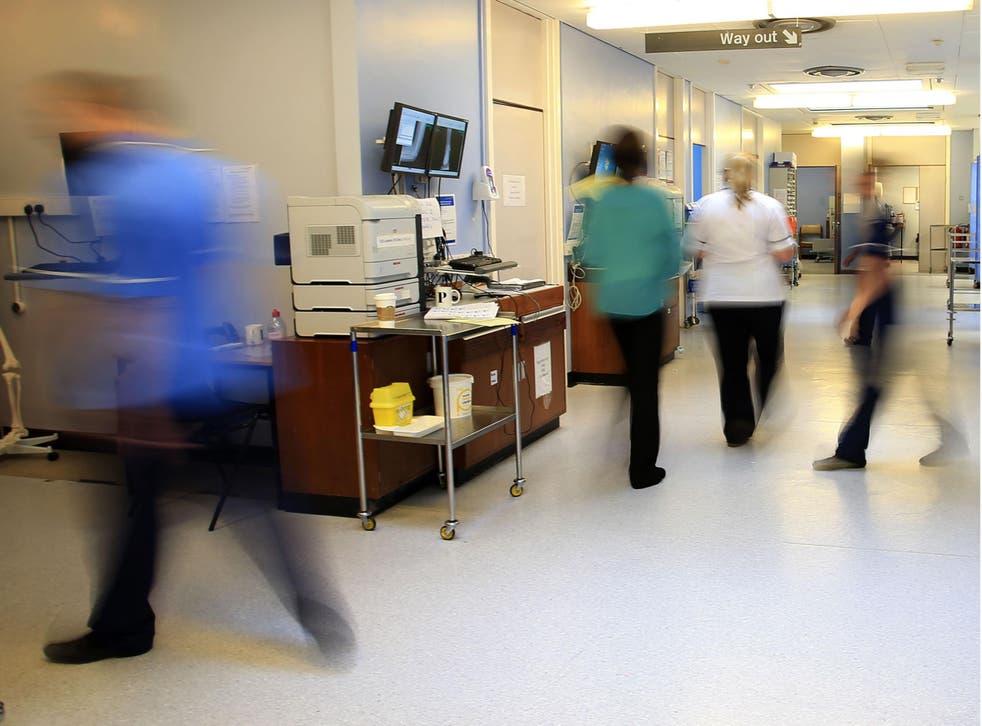 New figures show worrying new chasms opening up in the so-called "protection gap" – the cash shortfall Britons would face if they were struck by a serious illness or other financial disaster.
Despite more than a fifth of people admitting their household wouldn't survive financially if they lost their income due to long-term illness, fewer than one in 10 have a critical illness policy, which pays out a lump sum on the diagnosis of a life-threatening health problem. In fact, we are more likely to insure our mobile phones than protect our health, according to new figures from Scottish Widows.
Taking out life insurance – which pays out a lump sum to the nearest relative when someone dies – also appears to be falling down the public's priority list, with just a quarter, around 14 million people, currently covered. This represents a staggering 3.6 million fall in the past year.
No plan B
At a time when 42 per cent of UK households still rely on only one income, and welfare reform has seem huge changes to benefits, a third of Britons say their savings wouldn't last more than three months and half wouldn't get by for more than a year. Three in 10, or 15.5 million people aren't saving anything at all.
Last year, 3.5 million people diagnosed with a critical illness faced a shortfall in their income, separate data from Royal London found. A third had to take six months or more off work.
The majority of those caring for a loved one have either had to take time off work or reduce their paid hours.
The additional cost of being ill or caring for someone who is ill can equate to £1,623 a year. Those with a critical illness attend five hospital appointments a month on average, with transport to the hospital, doctor or chemist being the most common extra expense, at £391. One third report higher utility expenses, averaging £675; one in six needed home alterations coming in at £1,764.
Statutory Sick Pay currently comes in at just under £90 a week for a maximum of 28 weeks. It wouldn't cover the extra expenses of falling ill, let alone help make up the income shortfall.
And yet, when asked why they didn't have life or critical illness insurance, almost a third of the UK's primary breadwinners said they didn't see the need for cover.
Myths and mistakes
But there's also a serious lack of trust involved. On average people think just a third of claims are accepted by insurers each year in a bid to avoid pay up. In fact, in 2017 98 per cent of all protection insurance claims were paid.
"On a societal level, we increasingly think in the short-term, caring more about tangible things in our day-to-day lives. On a more fundamental level, we're programmed not to think about the worst happening," says Gary Burchett, protection director at Scottish Widows. "Together, these are dangerous inclinations, as people aren't thinking about insuring their health or life until it's too late.
"Insurance providers have a role to play in building trust with consumers and helping people prepare financially in case the unexpected should happen.
With the number of people prepared to pay for financial advice up – including guidance on protection policies – the government is responding with a single financial guidance body. Set to launch later this year, it will replace the Money Advice Service, the Pensions Advisory Service and Pension Wise.
Register for free to continue reading
Registration is a free and easy way to support our truly independent journalism
By registering, you will also enjoy limited access to Premium articles, exclusive newsletters, commenting, and virtual events with our leading journalists
Already have an account? sign in
Register for free to continue reading
Registration is a free and easy way to support our truly independent journalism
By registering, you will also enjoy limited access to Premium articles, exclusive newsletters, commenting, and virtual events with our leading journalists
Already have an account? sign in
Join our new commenting forum
Join thought-provoking conversations, follow other Independent readers and see their replies