British people work an average of 469 unpaid hours a year
Working nine to seven: how unpaid overtime is leaving Britons broke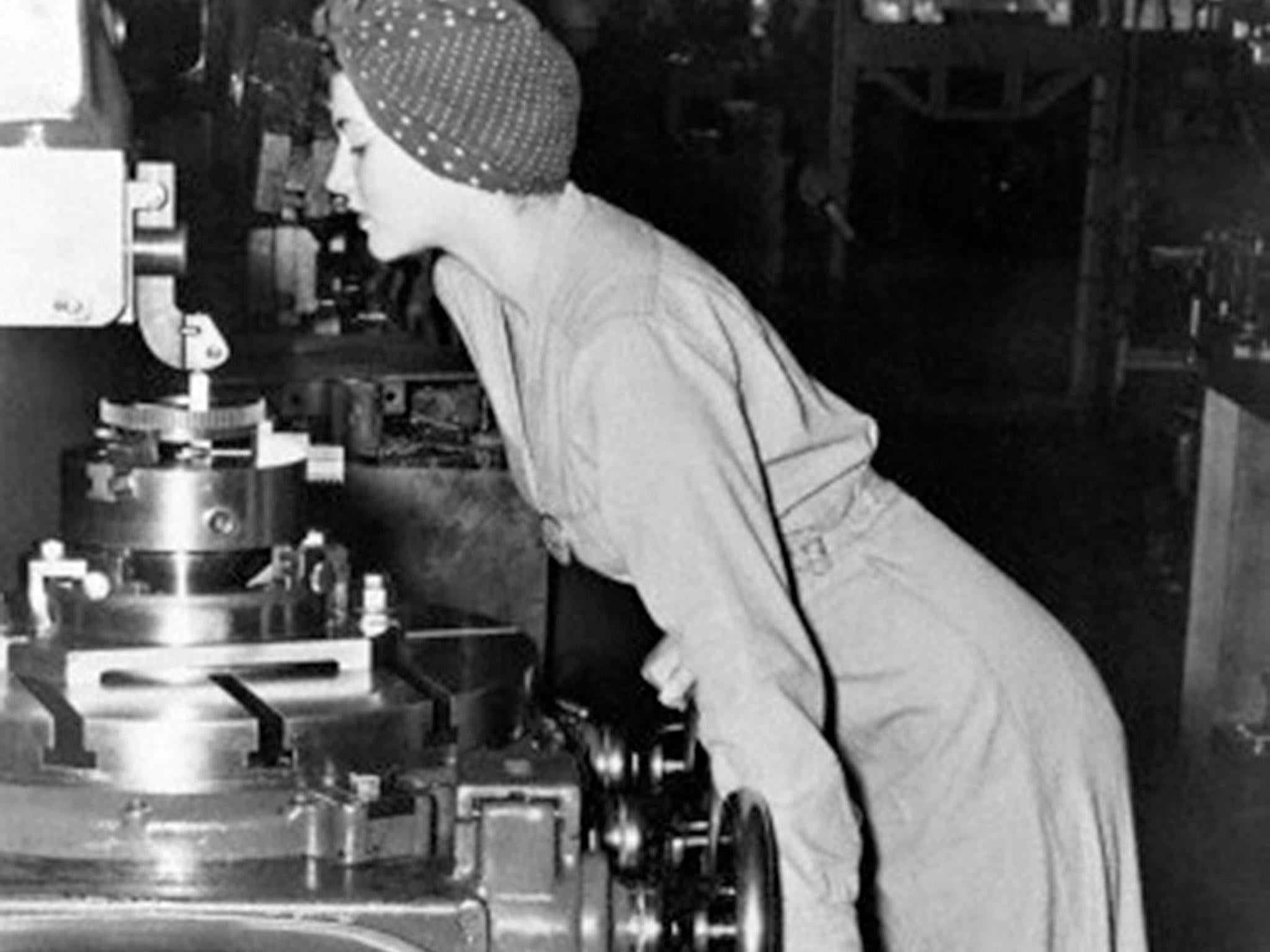 If you feel like you work nine to five and then some you're not alone. British employees work more than 10 hours overtime every week on average, clocking up 469 hours of extra work a year.
Just under six in 10 of those workers will simply not get paid for those additional hours.
A new survey by OnePoll on behalf of the comparison website TotallyMoney has revealed the true extent to which unpaid work is taking over people's lives, potentially even damaging their long-term financial wellbeing.
TotallyMoney spokesperson Joe Gardiner says: "While many employees accept overtime as part and parcel of the job, few people realise the extent to which they are working for free."
More than half of the 2,000 workers surveyed said their reason for working extra hours was because there was simply too much work, while 15 per cent said they work additional hours because of pressure from line managers and bosses.
Not that it's always down to workplaces, of course. 1.4 per cent of people said they work overtime to avoid going home.
Worryingly, particularly given the gender pay gap that already puts women at a disadvantage, the survey showed that women are much less likely to get paid for the overtime they work than men.
Give it away now
Such unpaid work undeniably costs employees. Research from the TUC shows that workers gave away more than £31bn worth of work last year. That extra, unpaid work was worth an average of £6,265 per employee, the trades union estimated.
That's money that could make a significant difference to the finances of the workers involved. At the moment, British people are facing stagnant wages, coupled with high inflation – figures released this week show that it fell to 2.7 per cent in February, but that is still considerably above the target.
Such a squeeze on real income is driving some to rely on credit to simply maintain their living standards.
Consumer debt is nearing levels last seen in 2008 at the time of the downturn and Jonathan Davidson, executive director of supervision for retail and authorisations at the Financial Conduct Authority, recently warned that many households are "in too deep".
And the TUC general secretary Frances O'Grady has previously warned that it's the cost of living compared with wages that is driving consumers into debt, saying: "The surge in household debt is putting the economy in the danger zone.
"We've got this problem because wages haven't recovered. Credit cards and payday loans are helping to prop up household spending for now, but millions of families are running on empty."
So wages are depressed and debt continues to rise, yet many workers still feel under pressure to routinely give away their time to employers.
For some employees who earn either the minimum wage or close to it, those additional hours actually take their average rate below the minimum pay and that is against the law.
Last year, Sainsbury's "corrected" hundreds of payments made to Argos employees after taking over the high street chain. It stated that many had been underpaid as a result of additional time demanded at work and made extra payments to the workers involved.
For example, staff were required to attend unpaid briefings before their shifts and to wait for security checks before they could leave. The time added up and meant their average pay was below minimum wage.
Trickier costs to count
However, the cost can be more subtle than the simple hourly rate the employer has avoided paying.
There is no holiday allowance accrued through unpaid overtime. If an employer is not paying for the hours worked then they are also not paying National Insurance contributions or contributing to a workplace pension.
Under the new auto-enrolment workplace pension scheme, employers have to pay 1 per cent of their worker's salary into a pension, if that is matched by the worker. That rises to 2 per cent from 5 April.
So if you are working an extra £6,264-worth of free time, then your employer isn't just skipping paying that rate, it's also avoiding paying more than £60 into your pension, rising to £125 a year from next month.
Is this allowed?
Yes, to an extent. Many employee contracts state that staff are expected to work additional hours for no extra pay as and when it is needed to fulfil their duties.
However, any extra hours should not breach working time regulations, which means employees shouldn't work more than 48 hours a week averaged out over 17 weeks.
Employers can currently ask their staff to opt out of the 48-hour maximum working week but they cannot make them.
If your contract says nothing about working additional hours then you cannot be made to do so. The Advisory, Conciliation and Arbitration Service – better known as Acas – can advise workers who do not understand their rights or feel like employer demands are excessive.
They can be contacted on 0300 123 1100 or there is an online helpline available.
Worsening conditions
While many of us work additional hours to our contracts, the share of employees actually being paid for their extra work has fallen from 17 per cent in 1997 to just 10 per cent last year.
Analysis from think tank the Resolution Foundation has shown that even those who are paid for their extra hours are being paid less; with the number of overtime workers paid "time and a half" falling from 25 per cent 10 years ago to 20 per cent today.
Conor D'Arcy, senior policy analyst at the Resolution Foundation, argued that more government attention must be paid to this issue, which affects three-times as many people as zero-hour contracts.
He said: "Paid overtime is a massive workplace issue for millions of workers, and yet it enjoys a fraction of the attention given to more niche areas like the gig economy."
Many countries operate systems where overtime workers must be paid an additional premium for their extra hours. For example, in Austria workers must be paid extra for additional hours.
Join our commenting forum
Join thought-provoking conversations, follow other Independent readers and see their replies