Victims caught in latest mis-selling scandal urged to beware of cold-call 'cowboys'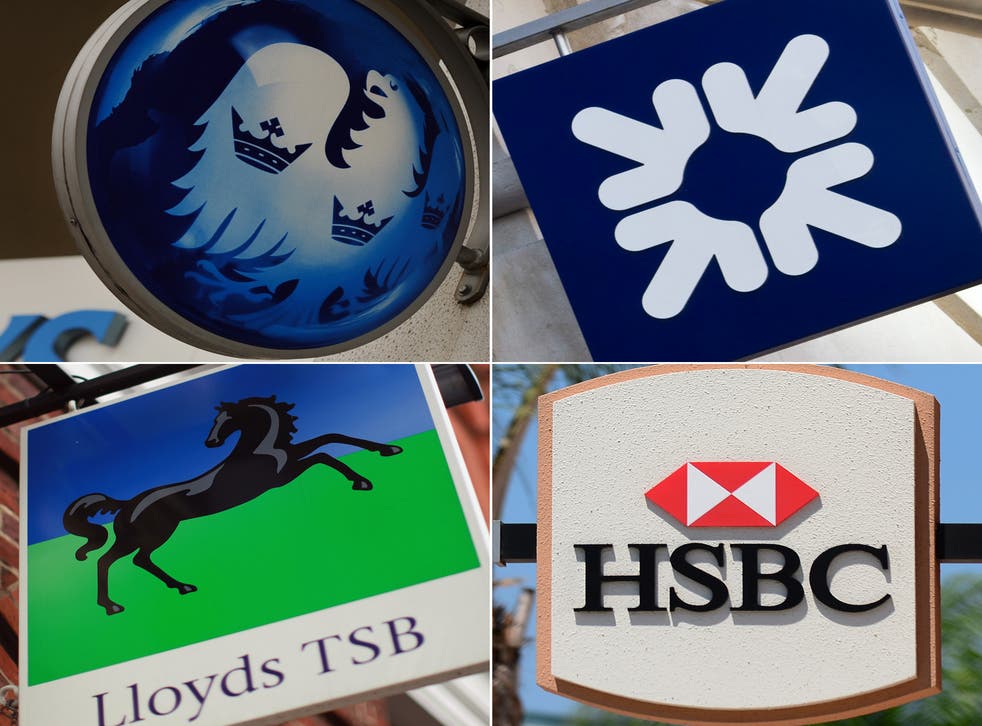 Small business owners already the subject of bank mis-selling are being targeted by unscrupulous claims management companies, some of which are looking to charge an up-front fee, a leading industry figure has warned.
The news last week from the Financial Services Authority that up to 40,000 interest rate hedging products may have been mis-sold over the past decade has set some claims management firms on red alert with the chance to scoop a hefty portion of a possible £1.5bn compensation bill.
However, Craig Lowther, the managing director of one of the UK's biggest claims management firms, Moneyboomerang, warns that anyone contacted by text, email or cold call needs to tread carefully: "What will happen is that some cowboy firms will simply call businesses on spec, taking the same approach as to payment protection insurance claims. However, these will be totally different.
"These products are far more complex and there may well be further damages from, for example, an individual losing their business or home as a result of the mis-sold product. Witness statements maybe needed and a watertight case built. This is very time intensive stuff."
In addition, Mr Lowther is worried that some firms may try to collect an advance fee and do nothing. "You should never pay an advance fee for anything like this, but I'm concerned some firms may try to collect such fees capitalising on the recent publicity. What may allow this to happen is foot-dragging by the banks – the FSA has told them to seek out mis-sold customers but they showed through PPI that they are likely to do no such thing."
An unnamed senior source at one of the UK's high-street banks confirmed that the industry is determined to avoid a PPI-style "feeding frenzy" over interest rate swap mis-selling and will reject any attempts by claims management firms to get involved.
Banks are also facing potential claims over fee-charging current accounts. These "packaged" accounts charge a fee in return for tacked-on insurance products. However, there is growing alarm that many of these products are of no use to the customer, therefore it is possible regulators will deem yet another mis-selling scandal has taken place.
But Mr Lowther believes some claims management firms will not pursue such mis-selling claims: "At the outside, claims will be worth, say, £300 each which makes it difficult to make a profit."
Register for free to continue reading
Registration is a free and easy way to support our truly independent journalism
By registering, you will also enjoy limited access to Premium articles, exclusive newsletters, commenting, and virtual events with our leading journalists
Already have an account? sign in
Register for free to continue reading
Registration is a free and easy way to support our truly independent journalism
By registering, you will also enjoy limited access to Premium articles, exclusive newsletters, commenting, and virtual events with our leading journalists
Already have an account? sign in
Join our new commenting forum
Join thought-provoking conversations, follow other Independent readers and see their replies