'Hundreds of thousands' could be hit by second HMRC tax blunder
Calls for officials to be sacked after latest miscalculation 'disaster'
Ian Johnston
Thursday 09 October 2014 09:29 Comments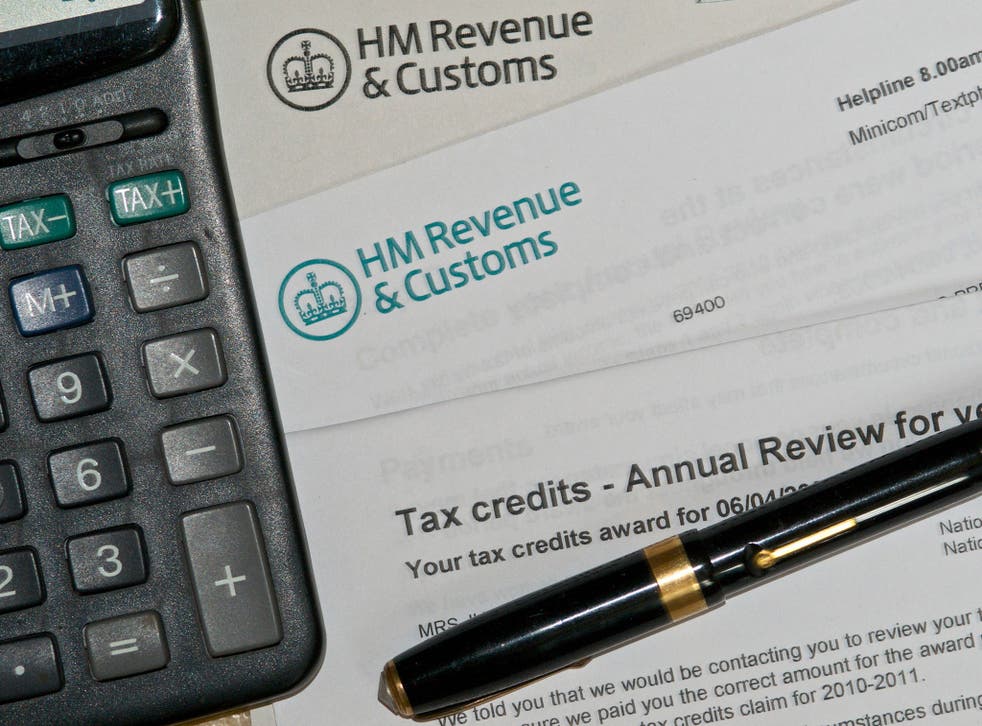 Tax bills for hundreds of thousands of people may have been miscalculated twice, according to HM Revenue and Customs whistleblowers.
One accountant described the situation as a "disaster" and called for HMRC officials to be sacked, while another said the mistakes were undermining confidence in the tax system.
Earlier this year, HMRC said it had collected the wrong amount of tax from 5.5 million people in the year to April 2014. Those people were then sent refunds or demands for extra money, but it now appears mistakes were made during this process.
The Revenue estimated that less than 100,000 people would be affected by the new mistakes, but admitted it did not know the extent of the problem. It has stopped sending refunds until the situation is resolved, according to The Daily Telegraph which received a leaked HMRC email about the problems.
The email, which was sent to senior HMRC staff and accountants, said: "We are urgently investigating these cases and will look to resolve the matter in the next six to eight weeks.
"We currently do not know the scale of the issue but some large employers are involved, so several thousands of employees may be affected."
The email advised HMRC staff to tell people who questioned their tax bill "not to repay any underpayment".
A £270m Real Time Information (RTI) system - in which employers report money paid to staff weekly or monthly, rather than annually - was supposed to reduce errors. However, it is thought the vast increase in information being process by HMRC could be behind the problems.
The whistleblowers who leaked the email claimed the problem could affect "hundreds of thousands".
"HMRC refuses to admit the system doesn't work, and it's scandalous that there is no politician holding them to account as the whole programme of welfare reform could be put at risk because of this," one said.
"The system is not fit for purpose, it's inherently flawed and routinely produces errors that cause a huge mess for families and employers."
Elaine Clark, of the tax firm Cheap Accounting, said: "This is extraordinary, a disaster, and heads need to roll at HMRC.
"The pressure put on individuals who face demands for tax is enormous, so it's extraordinary that HMRC should again have made such basic errors."
And Stuart Phillips, director of tax advisers the Private Office, said: "If the Revenue continues to make these kinds of mistake it completely undermines confidence in the tax system - and particularly new and aggressive efforts to collect more tax such as lifting money directly from people's bank accounts."
A spokesman for HMRC said the incorrect letters were "not demands" but merely tax summaries, "like the annual ones your credit card or bank sends you showing your total transactions across the year".
"No one has been asked to hand a penny over in tax because of this," the spokesman added.
Register for free to continue reading
Registration is a free and easy way to support our truly independent journalism
By registering, you will also enjoy limited access to Premium articles, exclusive newsletters, commenting, and virtual events with our leading journalists
Already have an account? sign in
Join our new commenting forum
Join thought-provoking conversations, follow other Independent readers and see their replies