Money alert: It's now easier to reclaim overpaid tax on pension withdrawals
HMRC has introduced new forms, which will allow people to reclaim the money within 30 working days
Simon Read
Friday 10 April 2015 23:01 Comments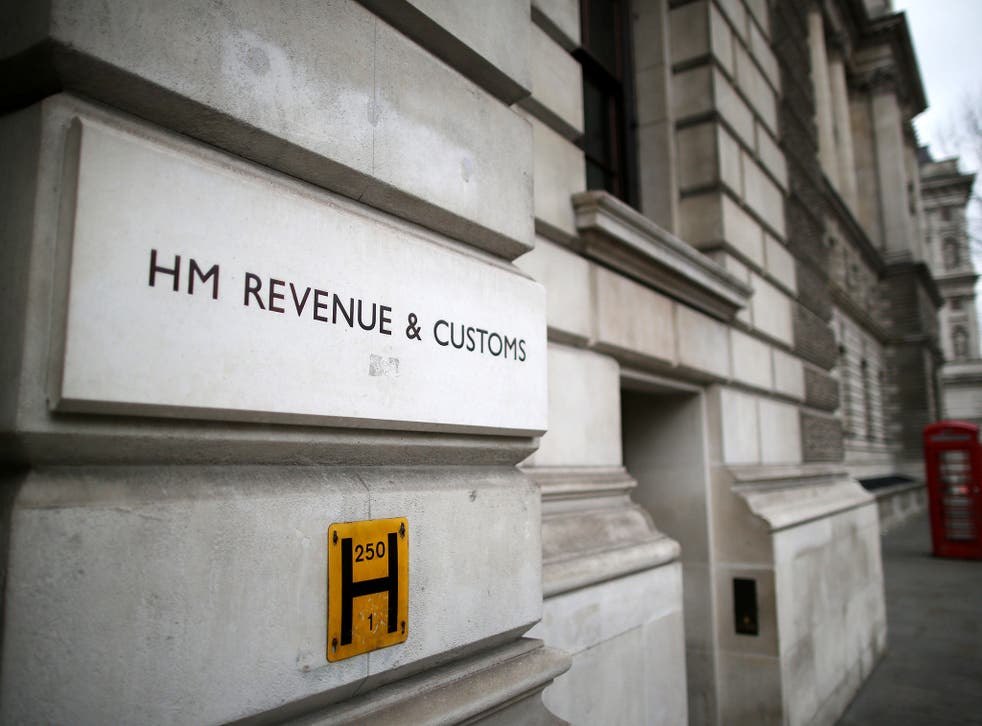 The Revenue has introduced new rules to make it easier to reclaim overpaid tax on pension withdrawals. Under pension tax rules, where someone does not hold a P45, their first pension withdrawal is taxed under an emergency month 1 code.
Until now reclaiming the tax would have meant waiting until the next tax year, but HMRC has introduced new forms – P50Z and P53Z and P55 – which will allow people to reclaim overpaid tax on pension income payments within 30 working days.
HMRC said: "Claimants presenting their 2015/16 P45 to their pension provider will pay the correct tax. In the event that they don't, any discrepancy will be settled within 30 days of HMRC being notified."
Old Mutual Wealth's retirement planning expert, Adrian Walker, said: "This sensible change of practice is good news. The forms and new process will allow any overpaid tax to be recovered much quicker."
Register for free to continue reading
Registration is a free and easy way to support our truly independent journalism
By registering, you will also enjoy limited access to Premium articles, exclusive newsletters, commenting, and virtual events with our leading journalists
Already have an account? sign in
Join our new commenting forum
Join thought-provoking conversations, follow other Independent readers and see their replies