Tax return deadline 2015: How to avoid the stress of last-minute filing
Simon Read
Saturday 17 January 2015 01:00 Comments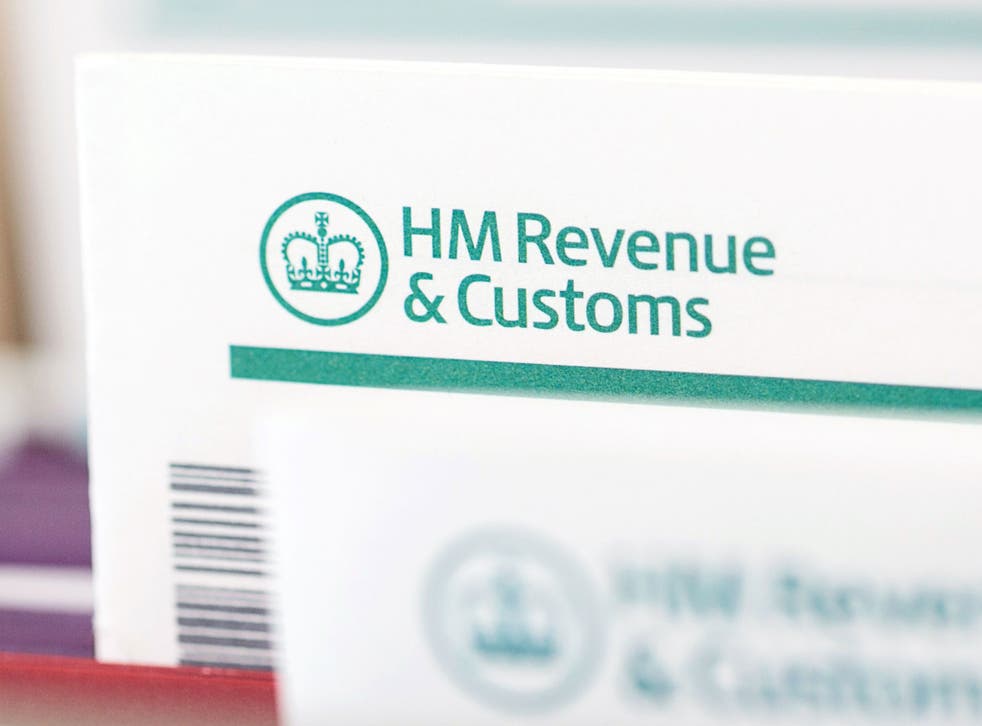 Time is running out to complete your self-assessment tax return online for the 2013-14 year and pay what you owe. The deadline is 31 January. Miss it and you'll automatically be fined £100.
According to HM Revenue & Customs, 6 per cent of all tax returns were sent in on deadline day last year – which works out at more than half a million. But you can avoid the stress of last-minute filing by sorting it out this weekend.
If you feel like you can't face it, bear in mind that you can complete your tax return online in small chunks. That means you can do it over several days if you need to make the process less arduous.
Also, if you need help, there is an HMRC helpline you can call on 0300 200 3310. But with the deadline day being on a Saturday, the service only runs until 4pm and it will almost certainly be much harder to get through.
If you're registered for self-assessment, you need to file your tax return by midnight on 31 January. For more information and guidance go to: gov.uk/self-assessment-tax-returns.
Register for free to continue reading
Registration is a free and easy way to support our truly independent journalism
By registering, you will also enjoy limited access to Premium articles, exclusive newsletters, commenting, and virtual events with our leading journalists
Already have an account? sign in
Join our new commenting forum
Join thought-provoking conversations, follow other Independent readers and see their replies