Why are there are still more than 1,000 tax reliefs in use despite Coalition pledge to simplify the system?
Mark Leftly
Sunday 09 February 2014 01:00 Comments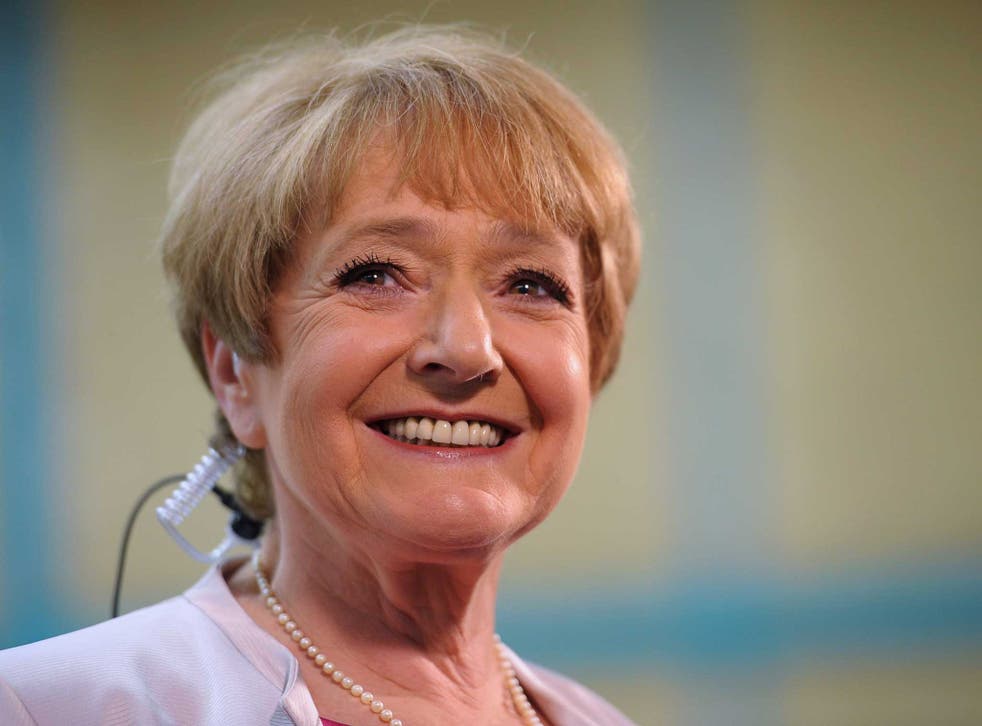 MPs are preparing to launch an investigation into why there are still more than 1,000 tax reliefs used – and possibly abused – in the UK, despite a coalition pledge to simplify the tax system.
Members of the Public Accounts Committee, which has been highly critical of big businesses over their tax affairs, are furious that there seems to have been little reduction in reliefs over the past four years.
Chairwoman Margaret Hodge believes the complicated system could easily be manipulated for tax avoidance, while small businesses have long demanded that reliefs are placed in broader categories to make it easier to complete their annual returns.
The Government set up the Office of Tax Simplification in 2010, and director John Whiting soon found there were 1,042 reliefs running in the UK. Many of these were obscure, such as the seafarers' earnings deduction for employees on ships.
However, there are also reliefs that have been used by City millionaires, most notably those meant to incentivise investment in film production.
Register for free to continue reading
Registration is a free and easy way to support our truly independent journalism
By registering, you will also enjoy limited access to Premium articles, exclusive newsletters, commenting, and virtual events with our leading journalists
Already have an account? sign in
Join our new commenting forum
Join thought-provoking conversations, follow other Independent readers and see their replies