Why miss the chance of tax-free returns as Isas raise their game?
The tax-free limit of £15,000 is a big jump and rates for savers are starting to edge up, writes Simon Read
Simon Read
Friday 20 June 2014 23:54 Comments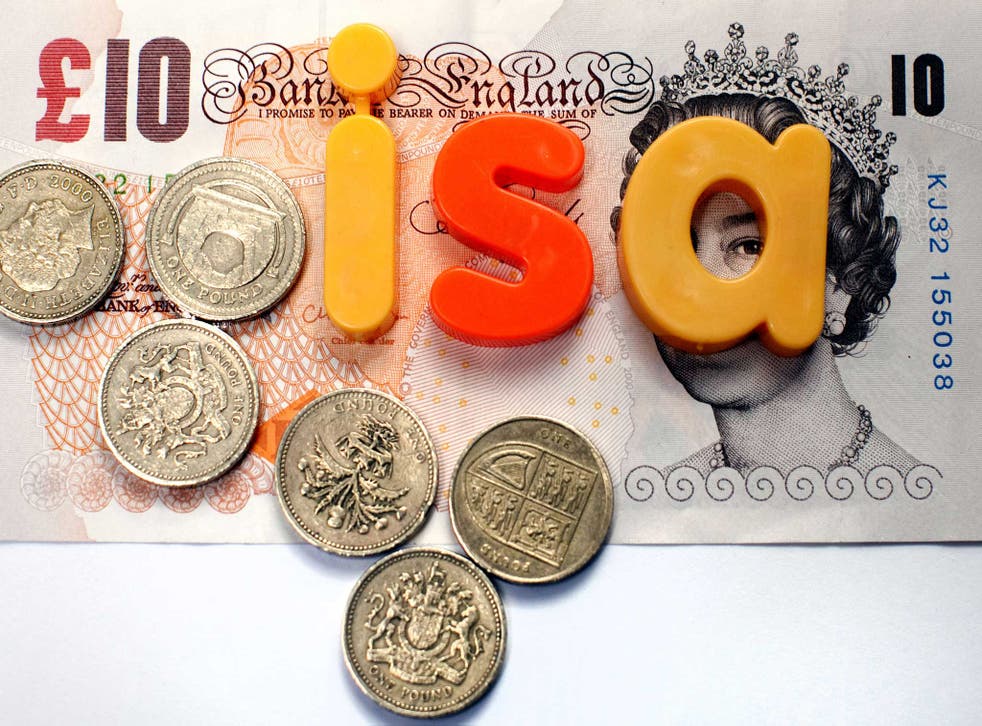 It's just 10 days until you have the chance to stash money away in New Isas (Nisas). The savings schemes were trumpeted by the Chancellor in his March Budget. The headline change is that the amount you can save tax-free is rising to £15,000, from £11,880.
But the most important change is that they have become much more flexible. From 1 July you'll be able to transfer cash from savings accounts to investments and then back again; until now ,you have been allowed to transfer only one way.
As part of that, you'll be able to keep your whole Nisa allowance in cash, meaning the limit will actually climb from its existing level, just £5,940, to £15,000.
So Nisas should be considered by anyone who has cash on deposit. Why? Because paying tax on your savings seems silly if the Government encourages you to avoid doing so.
If you're a basic-rate taxpayer, the return you can get outside a Nisa is worth 20 per cent less than within the tax-free environment. If you're a higher-rate taxpayer, it is worth 40 per cent less.
So the companies that offer Isas and Nisas are expecting the biggest move to come from savers who are waiting until Tuesday week to transfer cash out of low-paying deposit accounts into slightly higher-paying Nisas.
For all the Nisa hype, of course, the problem for cash savers across the board has been lamentably low rates. However, even though these are at record lows, things are getting better. With inflation falling to 1.5 per cent this week, more savings accounts than for a long time actually provide positive real returns. Analysis by Moneyfacts shows that 115 out of 215 Isa now offer inflation-beating rates. And there are likely to be better deals coming when Nisas are launched.
The fund manager Fidelity suggests that savers who use their full Nisa allowance could be Isa millionaires in 25 years – although of course that depends on investments performing favourably.
Register for free to continue reading
Registration is a free and easy way to support our truly independent journalism
By registering, you will also enjoy limited access to Premium articles, exclusive newsletters, commenting, and virtual events with our leading journalists
Already have an account? sign in
Join our new commenting forum
Join thought-provoking conversations, follow other Independent readers and see their replies