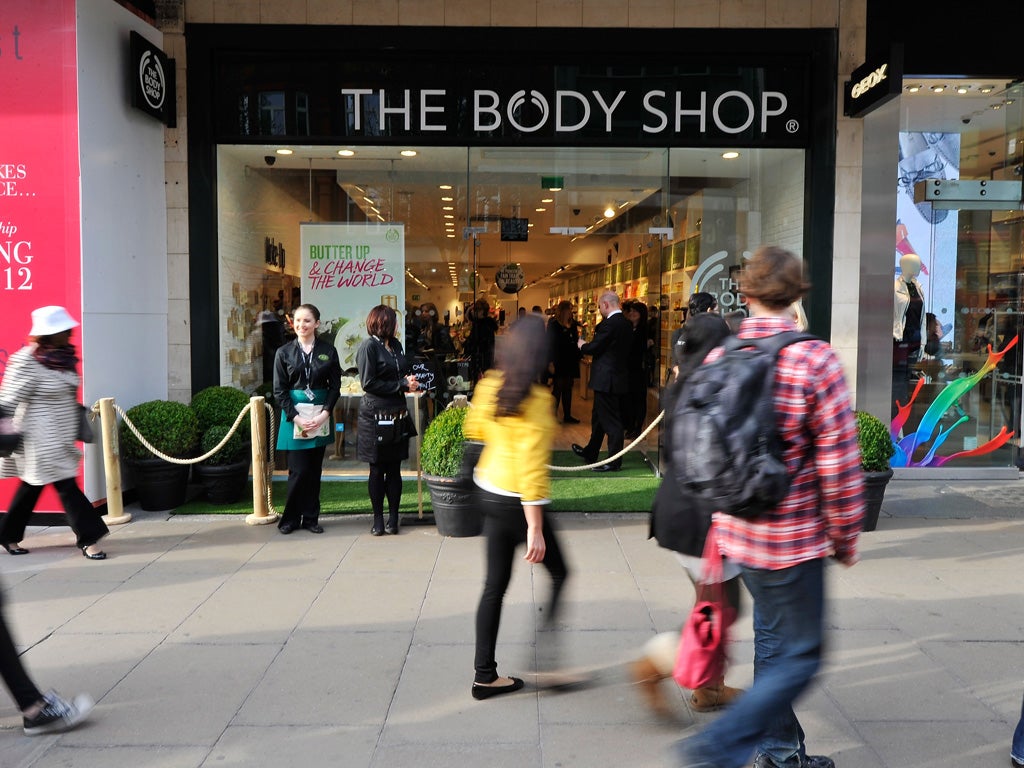 Half-price shopping at Body Shop
You have until Monday lunchtime to snap up online gifts from Body Shop at half-price. Voucher Codes has an exclusive deal with the health and beauty retailer for 50 per cent off one online order. The promotional code – CHRISTMAS – must be used by noon and can't be used in conjunction with any other promotional code or the Love Your Body membership discount. For details go to www.vouchercodes.co.uk/thebodyshop.co.uk
Send seasonal greetings in song
Not a bargain as such, but online app AcoustiCards is a new fun way to send musical greetings to friends and family this Christmas. It's been developed by Hertfordshire radio producer Paul Arnold. For 69p you can send a personalised jingle. A carol is £1.49 and other songs £1.99. Even better, 10p from every carol card sent in December will be donated to the charity Music As Therapy. The app is free to download for iPhone, iPad and iTouch from iTunes.
Sleigh bed is now 40 per cent cheaper
Online bed store Time4sleep is having an autumn sale just in time for the cruel onset of winter. Our pick? The Toulouse Mahogany Wooden Sleigh Bed, below. It's been reduced to £469 in the sale – a 41 per cent saving from the orignal price of £799, according to the website. You can see the full range of discounts on offer at  www.time4sleep.com/beds/sale
Save money and give to charity
Want to be able to give more to good causes in the run up to Christmas – and save money at the same time? The new online Give Guide explains how you can make sure charities benefit when you shop, or even how to make better use of your own time to help others. Go to  www.giveguide.org.uk for ideas of better ways to spend money and time this Christmas.
Do you have news of deals and  discounts you'd like to share with Independent readers? Please send full details and deadlines to yourmoney@independent.co.uk
Join our commenting forum
Join thought-provoking conversations, follow other Independent readers and see their replies