The truth about your inheritance
Younger generations increasingly expect a windfall will get them out of money trouble. But new figures could make for alarming reading.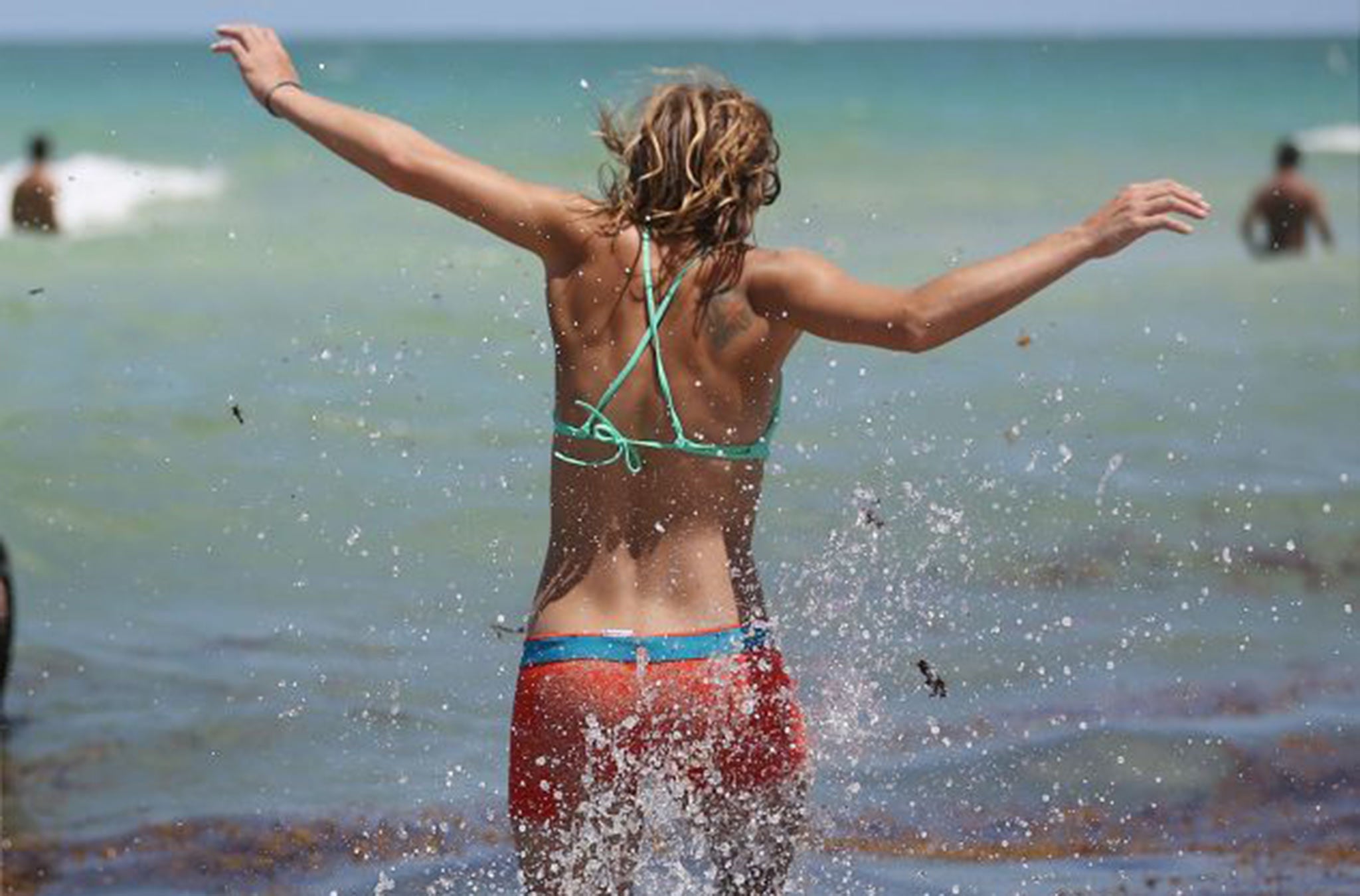 It's a misconception echoed around the world. We expect to receive significantly more in inheritance than we'll ever get and assume it'll set us on the right track money-wise. It probably won't.
With one in five adults of all ages relying on getting one, and hoping for an average of £147,000, UK family members will actually be bequeathed around £119,000. And we'll blow more than £21,000 of it.
The latest figures from SunLife show that we plan to spend the cash we do receive on holidays, home improvements, a new car, the kids and whatever 'large item' we've been eye-ing up in the showroom.
Around eight in ten Brits would clear £16,000 off their mortgages and four in ten would pay off £6,000 worth of other debts.
More than one in four under 34s would put some, but not all, the cash towards buying a property and the over 55s are twice as likely than Millenials to save the lot.
But the figures come amid turbulent times for family money and expectation. Recent data from Co-op shows more than 40 per cent of UK adults have already mentally spent their inheritance but the same proportion of over 50s plan to put themselves first and 'have a good time' spending their cash with many admitting there is less in the pot to hand on than they'd hoped.
Travelling, buying a classic car, home improvements, shopping and patronising expensive restaurants were some of the most popular ways the over 50s were spending their offspring's inheritance. However, the gap was also partly due to early retirement and setting aside money for care costs.
Half, understandably felt they'd worked hard all their lives and wanted to enjoy the money, and a fifth thought their loved ones should earn their own cash, with two fifths expecting their family not to need it. However one in ten would prefer to give the money to charity than their children.
The backlash would be significant though, with a quarter of inheritors saying that their parents would have made a bad decision by 'wasting' their expected windfall if it was spent and more than one in ten being upset and angry that they had done it out of spite.
And yet a separate report from the Institute for Fiscal Studies suggests there is a lot more money in the inheritance pot – but not for everyone.
Younger generations are likely to inherit much more wealth than their predecessors did, both in absolute terms and relative to their other sources of wealth, their research has found. But within each generation, those who are already well off tend to inherit the most – with implications for inequality and social mobility.
Ranking current pensioners by total lifetime income (excluding inheritance), those in the top 20 per cent have inherited four times as much as the bottom 20 per cent on average. Among younger generations, those with higher incomes are significantly more likely to expect an inheritance than those with lower incomes.
Even excluding the super-rich, the richest half of elderly households (aged over 80) hold 90 per cent of the wealth. In fact, the richest 10 per cent hold 40 per cent of the wealth. Hence a 'lucky half' of younger generations look likely to get the vast majority of inherited wealth.
"The wealth of younger generations looks set to depend more on who their parents are than was the case for older generations. Today's elderly have much more wealth to leave to their children than their predecessors did, primarily as the result of higher homeownership rates and rising house prices," says Andrew Hood, Senior Research Economist at IFS.
"At the same time, today's young adults will find it harder to accumulate wealth of their own than previous generations did, due to the sharp fall in homeownership for that group, the dramatic decline of defined benefit pensions in the private sector and the stagnation in their incomes."
Join our commenting forum
Join thought-provoking conversations, follow other Independent readers and see their replies