Trump: the unlikely new force behind ethical investing
The era of satisfying morals but questionable returns is over as businesses and investors wake up to the power of ethics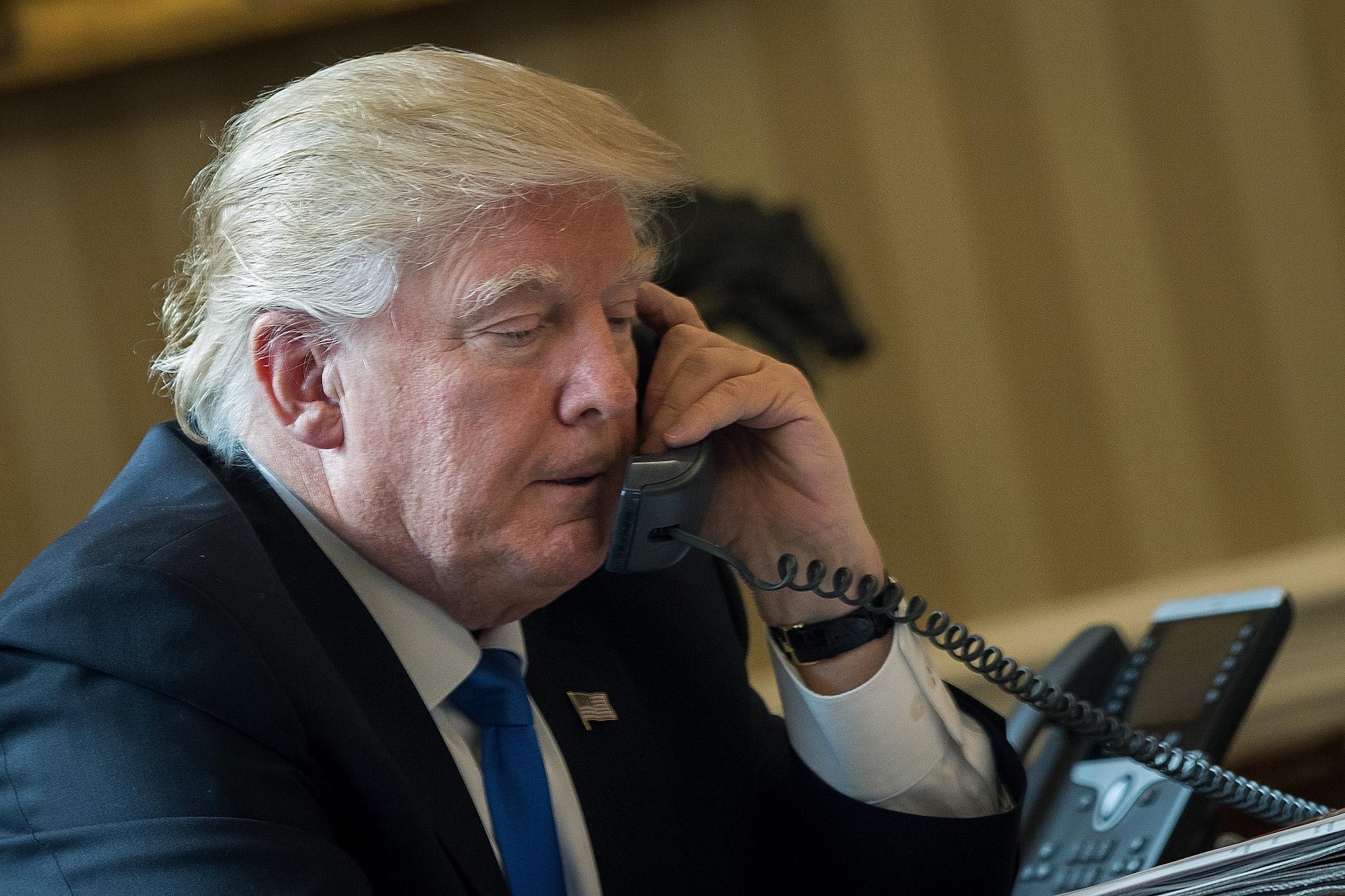 Some of the most prominent protest voices across the pond in the first dark days of the Trump presidency weren't the immigration lawyers or the human rights charities, or even the bejewelled actors using their awards spotlights to add their name to the rising fury.
They were the leaders of some of the country's biggest businesses. Starbucks, Google, Airbnb and plenty of others directly and very, very publicly made their feelings known about that now infamous travel ban.
They announced counter-measures, like launching refugee employment schemes and offered free accommodation to those caught up in the ban.
But as they admit themselves, much of it is about protecting their own bottom line.
"On every level – moral, humanitarian, economic, logical, etc. – this ban is wrong," tweeted Aaron Levie, chief executive and co-founder of online content management system Box, a company prominent in the US, over last weekend.
But, crucially, he added separately: "We're getting to a point in the world where it's really hard to separate morals from our organisations." And he's not alone in his views.
Elevating ethics
It's obvious that Silicon Valley or any other business leaders aren't going to take measures that could directly affect their day to day business lying down. But it's also clear that this is about a much more savvy assessment of shareholder sentiment.
One recent report from McKinsey found that having social issues at the core of a company's business can simultaneously create social value and protect or enhance shareholder value. Deutsche Bank research has also shown that companies with higher environmental, social and governance factors have lower costs and outperform their rivals.
At the same time, as one online post listing the most prominent Trump financing business to boycott went viral this week, the demand for socially focused businesses is growing, according to Unilever, which cited brands like Ben & Jerry's, which is growing 30 per cent faster than the rest of its competitors.
Now, with 75 per cent of millennials actively researching the behaviour and brands they buy from, it could be time for us mere mortals with our decidedly-smaller-than-seven-figure investment portfolios to take note.
Humane capitalism
The concept of investing ethically isn't a new one. The 19th century Cadbury and Rowntree's of this world will tell you that. But the modern era of ethical investing on a consumer level has always been one dogged by concerns over performance and returns.
"Ethical investing was once niche and CSR was a marketing activity that faceless corporations used to attempt to show that they had a heart," says Martin Leuw, former chief executive of the UK's largest private software house IRIS Software, who describes himself as a committed capitalist and very definitely not a "tree-hugger".
"The power of 24/7 mobile news and values-driven consumerism has turned all of this on its head, principally because the millennial generation's buying habits cannot be ignored.
"They want authenticity and are attracted to both shop at and work for organisations where purpose is integrated with business strategy. This has massive implications for both businesses and investors as sustainable growth and margin enhancement are dependant upon it.
"The truth is that you can do well by doing good and the smartest organisations recognise that – others will follow but those that lack authenticity will be quickly found out."
As to whether Trump will help, in theory his plan to roll back regulation and loosen the rules may not help at all and he is hardly a great believer in environmental or green issues, warns Russ Mould, investment director at AJ Bell.
"However, companies will still be aware of the power of public opinion," he adds. "Customers can and do vote with their feet so the best-run companies will be aware of their wider responsibilities – there is no point making a quick buck if the result is the long-term loss of your reputation as this will damage your business.
"Social responsibility is certainly something retail investors should look at when deciding to invest in a stock, especially if they are long-term investors rather than short term traders.
"Although gambling, tobacco, defence companies and others operate in what are traditionally very profitable industries that may not meet everyone's ethical criteria they can still have a strong ESG (environmental, social and governance) culture and meet high standards when it comes to treatment of suppliers or executive pay for example.
"Equally, investors who wish to actively avoid these industries will be heartened by the performance of the MSCI Socially Responsible indices. Research from UBS shows that they have not necessarily outperformed local benchmark indices but – with the possible exception of the USA – they have not under-performed either so investors have not had to sacrifice portfolio gains in return for sticking to their principles."
Join our commenting forum
Join thought-provoking conversations, follow other Independent readers and see their replies