Two million can't afford to move out of their parent's home
A new report from the charity Shelter shows that almost half of 20-to-34- year olds live with their parents because of high rent and house prices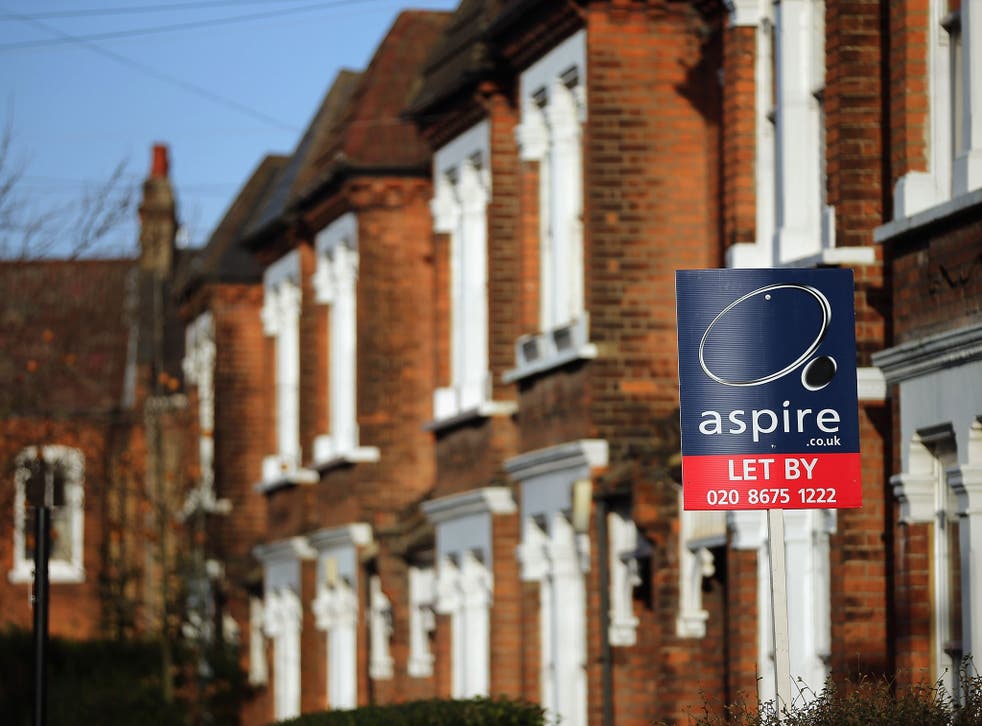 Almost 2 million young working adults are still living with Mum and Dad, research from Shelter published today shows.
The charity says almost half of 20-to-34 year olds who live with parents put the blame on being unable to afford to rent or buy a home.
That can be a problem for both parents – who want to get on with their lives – and their children who have grown to be young adults and who desperately seek their independence.
The worst hit areas where around two out of five 20-34 year olds live with parents are Castle Point in Essex, Knowsley in Merseyside and Solihull.
Campbell Robb, chief executive of Shelter, said: "With the crippling cost of housing leaving young adults trapped in their childhood bedrooms no matter how hard they save, empty nest syndrome could become a thing of the past."
Is there a solution? Shelter is calling on all political parties to commit to plans that will build more affordable homes.
Mr Robb says: "The government knows that the only way to turn the tide of the housing shortage is to fill the gap between the homes we have and the homes we need. Rather than pumping more money into schemes like Help to Buy, we need bolder action that will meet the demand for affordable homes and not inflate prices further.
"From helping small local builders find the finance they need, to investing in a new generation of part rent, part buy homes, the solutions to our housing shortage are there for the taking. Politicians of all parties must now put stable homes for the next generation at the top of the agenda."
David Orr, chief executive of the National Housing Federation agrees. He said: "Sadly these findings are symptomatic of the acute housing crisis in this country, which could be solved within a generation if we build more homes. Unless we see more of the right homes at the right prices in the right areas, adult children will continue to be stuck in their childhood bedrooms and parents will be unable to move on with their lives."
One solution is buying a home with others points out Andrew Boast, co-founder of shareamortgage.com. He said: "We need to get creative and come up with other ways to help this generation own a roof over their heads. Partners, or groups of friends, working in unison to share the costs and buy a property together, is a great way for the renting nation to get on the property ladder."
Join our new commenting forum
Join thought-provoking conversations, follow other Independent readers and see their replies