Warning over risks of guarantor loans: friends and family unknowingly signing up for financial problems
Citizens Advice warns that so-called 'friends' deals can be as dangerous as payday loans
Simon Read
Friday 17 July 2015 16:39 Comments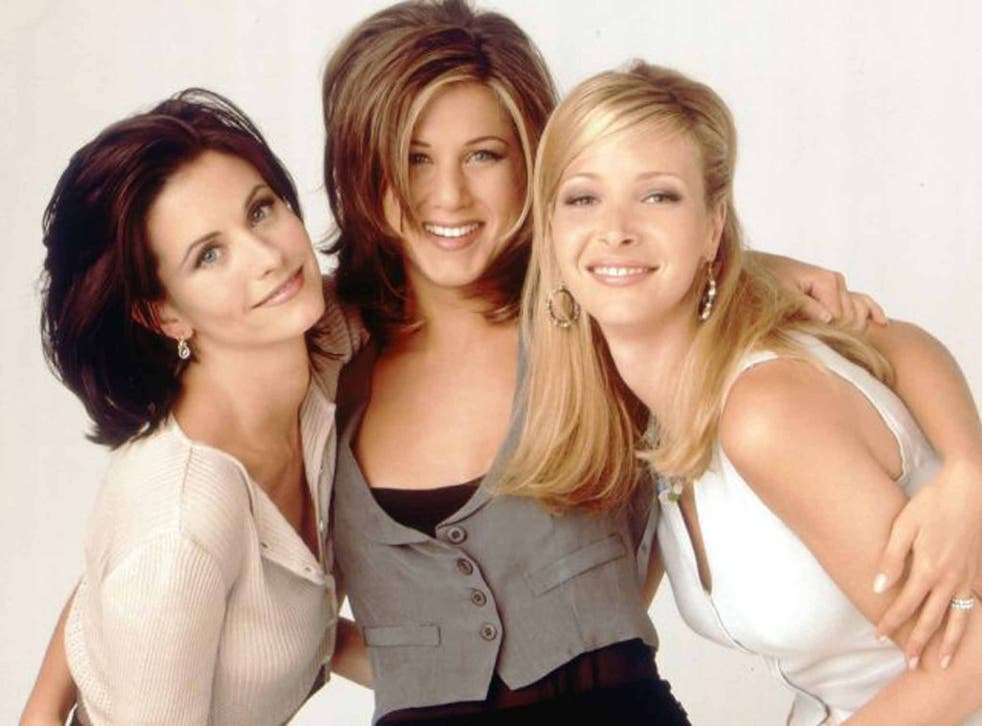 Friends and relatives of people struggling with debts are being saddled with huge debts themselves after unknowingly signing up to guarantee expensive loan repayments.
Citizens Advice's new report on guarantor loans, published today, warned that the deals can be as harmful as payday loans.
With these arrangements, involving loans that range from £1,000 to £7,500 and have an average interest rate of 46.3 per cent, borrowers give the name of a friend or family member to act as a guarantor for them. But almost half of those named as such, and who subsequently contacted the charity, had no idea of the extent of their responsibilities or that they would be pursued for the cash if the borrower defaulted or got behind with payments. The report also warned that guarantors are often liable for the debt if a borrower dies.
"Guarantor loans carry huge risks," warned Gillian Guy of Citizens Advice. "Our evidence shows people are getting involved without being aware of the dangers." The charity wants lenders to be forced to provide guarantors and borrowers with a letter of agreement and include a cooling- of period. There should also be a liability warning on promotional material.
Register for free to continue reading
Registration is a free and easy way to support our truly independent journalism
By registering, you will also enjoy limited access to Premium articles, exclusive newsletters, commenting, and virtual events with our leading journalists
Already have an account? sign in
Join our new commenting forum
Join thought-provoking conversations, follow other Independent readers and see their replies