Will anyone be better off as Sky rings changes?
From SkyTalk to Argos and Morrisons, some changes and new deals for Bargain Hunters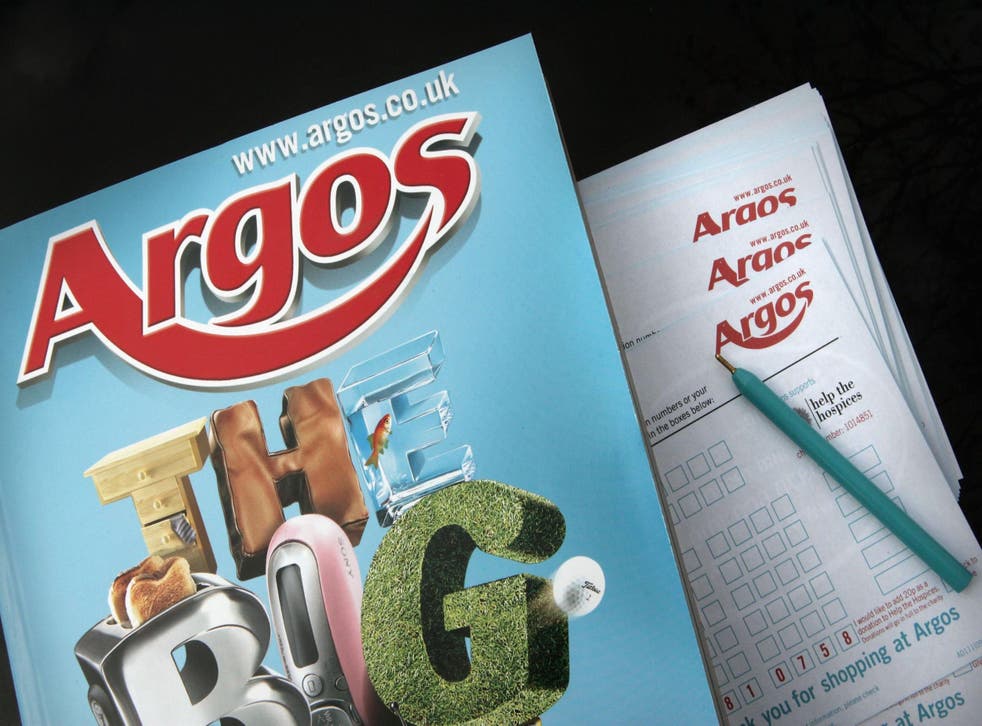 Are you a Sky subscriber? The company has hiked the cost of line rental and made changes to its packages. Rental charges are climbing £1 a month to £17.40 from 1 December, while Sky voicemail will increase from 25p to £1.25 a month.
Meanwhile it is cutting its eight SkyTalk packages to four new deals on 1 December. The move is designed to simplify things for customers but Hannah Maundrell at the comparison site Money.co.uk said: "I will be interested to see if anyone actually sees their bill going down as a result of this."
Call rates are also changing, with the connection fee for non-inclusive calls rising from 15.9p to 16.9p, while rates are being levelled at 11.5p per minute.
Increases in landline charges have outstripped inflation in recent years. The consumer group Which? found it cost up to 64 per cent more at the end of 2014 than in 2008 – against an inflation rise over the period of 20.5 per cent.
Robert McKechnie of the telecoms firm TenTel reckons higher landline prices are subsidising the cost of broadband and premium TV. "Many providers use misleading headlines such as 'free broadband for 12 months', when in reality they are increasing their line rental costs and hidden charges."
Stand out on your bike
As the evenings start to darken, cyclists have been warned to keep themselves safe and visible to motorists and other road users by wearing high-vis clothing.
To help make armbands and jackets a little more affordable, Halfords will pay the VAT on selected high-vis cycling products for the rest of the year.
Savings at the chain through the offer include the Altura Night Vision Blitz Jacket, falling from £69.99 to £58.32 while reflective spokes have fallen from £7.99 to £6.66.
Pick up a pumpkin
With Halloween approaching, the supermarket chain Morrisons is offering pumpkins from just 50p. The UK-grown pumpkins – sourced from Cambridgeshire and Kent – are 50p for a medium-sized one, and £1.60 for large.
Argos goes faster
Argos this week became the first UK retailer to offer same-day delivery across the country. The company promises to make deliveries up to 10pm, seven days a week, 364 days a year.
The store-based Fast Track service charges £3.95 for delivery of around 20,000 products within four hours, as long as you order by 6pm.
Amazon Prime offers one-hour delivery at £7 in London and Coventry to those who have paid the £79 annual subscription.
Cheapest half-term breaks
Planning a half-term getaway? If you want a bargain, avoid Spain or Portugal, advises Skyscanner.net, a travel search engine. Flights to Spain are 15 per cent more expensive than a year ago while they're up 7 per cent to Portugal.
Skyscanner says those looking for a good deal should think about Ireland, where prices have fallen by as much as 35 per cent for flights during the October half term, compared with the same time last year.
Other decent deals are to be had for the Netherlands and Germany, which are up to 28 per cent cheaper than a year ago, while France is up to a fifth cheaper.
Register for free to continue reading
Registration is a free and easy way to support our truly independent journalism
By registering, you will also enjoy limited access to Premium articles, exclusive newsletters, commenting, and virtual events with our leading journalists
Already have an account? sign in
Register for free to continue reading
Registration is a free and easy way to support our truly independent journalism
By registering, you will also enjoy limited access to Premium articles, exclusive newsletters, commenting, and virtual events with our leading journalists
Already have an account? sign in
Join our new commenting forum
Join thought-provoking conversations, follow other Independent readers and see their replies