1 winner of Mega Millions $1B prize; 3rd largest ever in US
One winning ticket has been sold in the $1 billion Mega Millions jackpot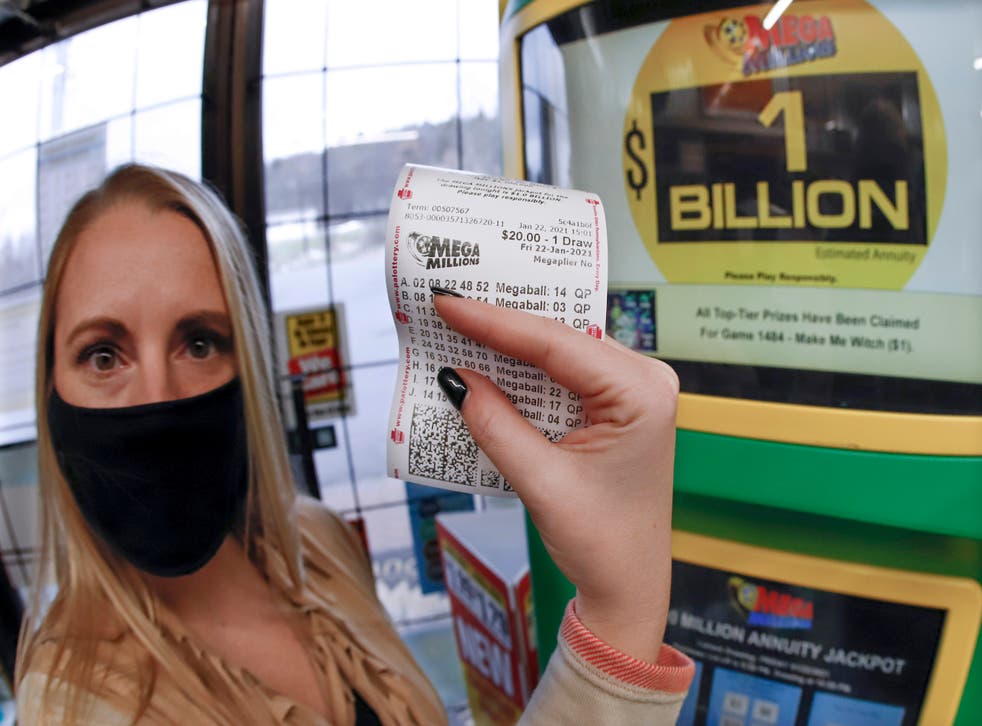 One winning ticket was sold in Michigan for the $1 billion Mega Millions jackpot, making it the third-largest lottery prize in U.S. history.
The winning numbers drawn Friday are: 4, 26, 42, 50, 60 and a Mega Ball of 24.
The Mega Millions top prize had been growing since Sept. 15, when a winning ticket was sold in Wisconsin.
Friday night's drawing comes two days after a ticket sold in Maryland matched all six numbers drawn and won a $731.1 million Powerball jackpot.
The jackpot figures refer to amounts if a winner opts for an annuity, paid in 30 annual installments. Most winners choose a cash prize, which for Mega Millions is $739.6 million.
The odds of winning a Mega Millions jackpot are incredibly steep at one in 302.5 million.
The game is played in 45 states as well as Washington, D.C., and the U.S. Virgin Islands.
Register for free to continue reading
Registration is a free and easy way to support our truly independent journalism
By registering, you will also enjoy limited access to Premium articles, exclusive newsletters, commenting, and virtual events with our leading journalists
Already have an account? sign in
Register for free to continue reading
Registration is a free and easy way to support our truly independent journalism
By registering, you will also enjoy limited access to Premium articles, exclusive newsletters, commenting, and virtual events with our leading journalists
Already have an account? sign in