U.S. Department of Agriculture to invest $300 million in monitoring agricultural emissions
The U.S. Department of Agriculture has announced Wednesday it will invest $300 million on monitoring and reporting planet-warming emissions from climate-smart agricultural processes, such as no-till agriculture and panting cover crops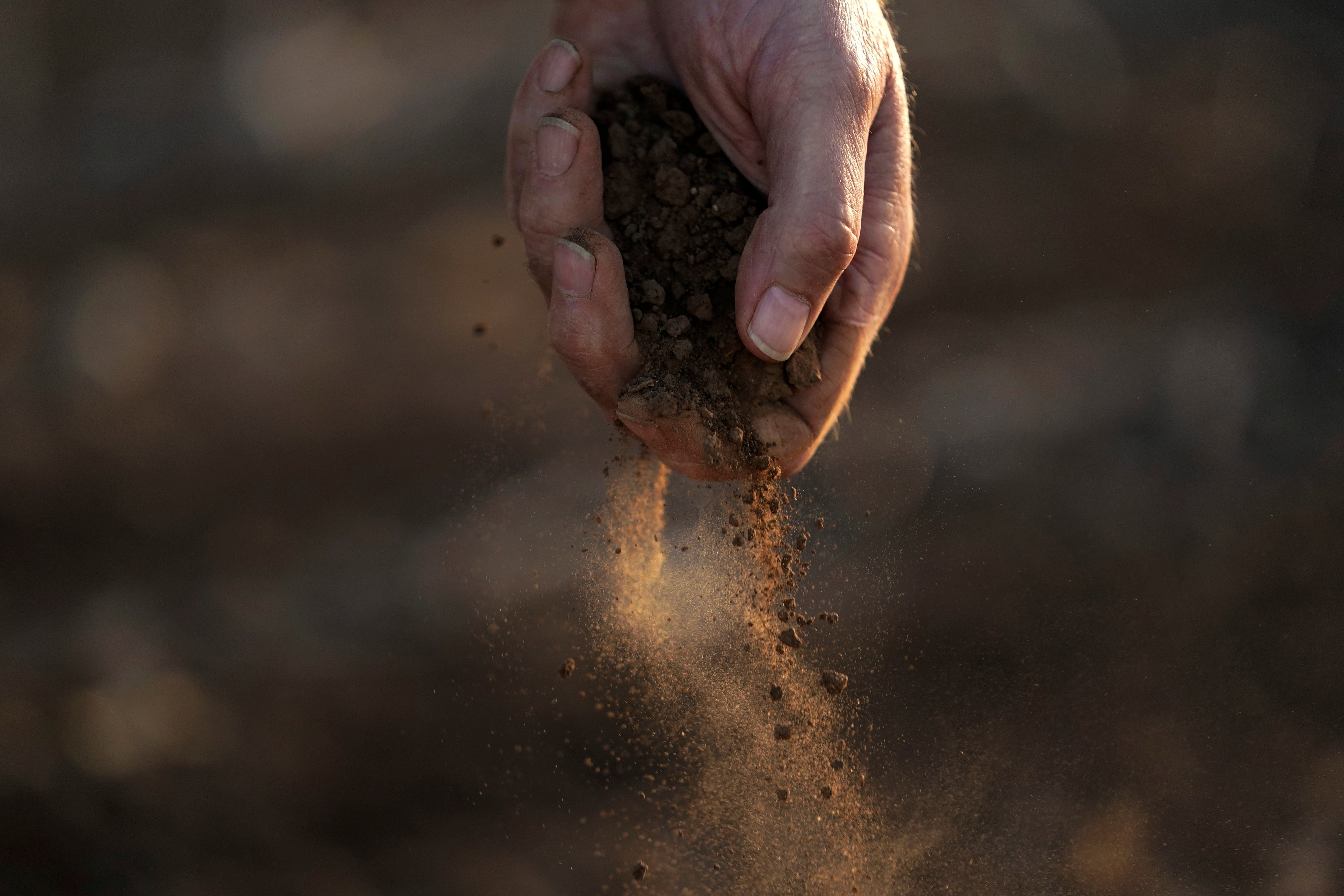 Agriculture secretary Tom Vilsack announced Wednesday that his department will invest $300 million to improve the measurement and reporting of planet-warming emissions by the country's agriculture and forestry sectors.
The investment — which comes from the Inflation Reduction Act, the U.S.'s climate law — will create a research network to monitor carbon levels in soil, which is crucial for understanding how much of the greenhouse gas is stored in the ground. It will also expand the agency's data management capacity and improve the research methods used to quantify and analyze greenhouse gases.
Agriculture contributed about 10% of U.S. greenhouse gas emissions in 2021, according to the Environmental Protection Agency, so a goal of the research will be to improve the system by which farmers can be rewarded for using climate-friendly practices.
"It's important and necessary that we create multiple ways for farmers to generate revenue in income," Vilsack said in a press conference Tuesday ahead of the announcement.
To reduce their emissions, farmers can adopt strategies like no-till agriculture or planting cover crops, both of which have been documented to lead to healthier and less erosive soil. That soil may also have the added benefit of storing more carbon that would otherwise be released into the atmosphere, driving climate change — though a 2019 report in the scientific journal Nature highlighted some of the uncertainties on exactly how much soil carbon storage can reduce emissions.
To get a clearer picture of the climate impacts, experts say they need more data. But measuring exactly how much carbon dioxide is being stored in a given field can be a technical and time-intensive process. And making the switch to new practices can be unappealing for some farmers, who often bear the cost burden if they lose any yields or have to buy new seed.
A better understanding of that data, proponents argue, may open the door for a more robust carbon market, where farmers can be compensated for their conservation efforts and shielded from the financial risks of changing their operations.
When policy helps farmers get compensation for better soil health practices and is at "the heart of a national conversation that involves the government, academia, and industry, that is a good thing," said Shalamar Armstrong, an associate professor of agronomy at Purdue University who studies soil science, in an email.
___
Follow Melina Walling on Twitter @MelinaWalling.
___
Associated Press climate and environmental coverage receives support from several private foundations. See more about AP's climate initiative here. The AP is solely responsible for all content.