US Border Patrol chief is retiring following end of Title 42 restrictions at US-Mexico border
The head of U.S. Border Patrol is stepping down from the post, following major changes at the U.S.-Mexico border that came with the end of Title 42 pandemic restrictions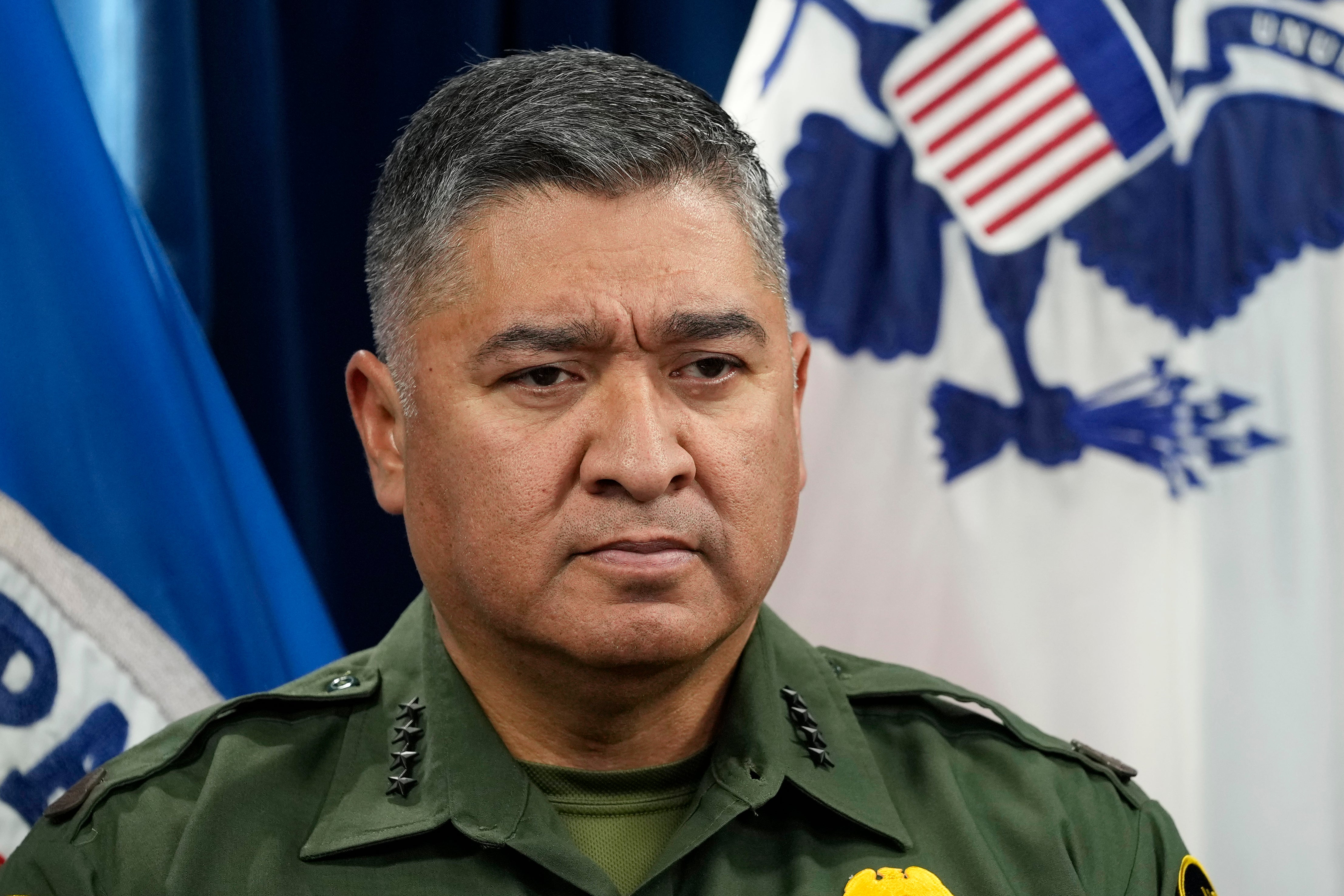 The head of the U.S. Border Patrol is stepping down following major changes at the U.S.-Mexico border that came with the end of Title 42 pandemic restrictions.
Chief Raul Ortiz said in a note to staff Tuesday obtained by The Associated Press that he has decided to retire effective June 30.
Ortiz has been on the job for 32 years and held many different jobs.
"I leave at ease, knowing we have a tremendous uniformed and professional workforce, strong relationships with our union partners, and outstanding leaders who will continue to tirelessly advocate for you each day," he said in the note.
Ortiz took over when asked by Homeland Security Secretary Alejandro Mayorkas after the Biden administration pushed out the former chief, Rodney Scott. Ortiz had planned to retire but didn't in order to take the helm.
The Border Patrol and its 19,000 agents have been under a constant spotlight for years. Under Title 42, migrants were returned over the border and denied the right to seek asylum. U.S. officials turned away migrants more than 2.8 million times. The restrictions were in place since March 2020 and ended May 11. The Biden administration has put in place a new set of restrictions at the border that are meant to discourage migrants from crossing illegally and opened up other legal pathways.
It's not clear yet who will replace Ortiz.