US: Shot that killed journalist likely fired from Israelis
U.S. officials say they have concluded that gunfire from Israeli positions likely killed Al Jazeera journalist Shireen Abu Akleh but that there was "no reason to believe" her shooting was intentional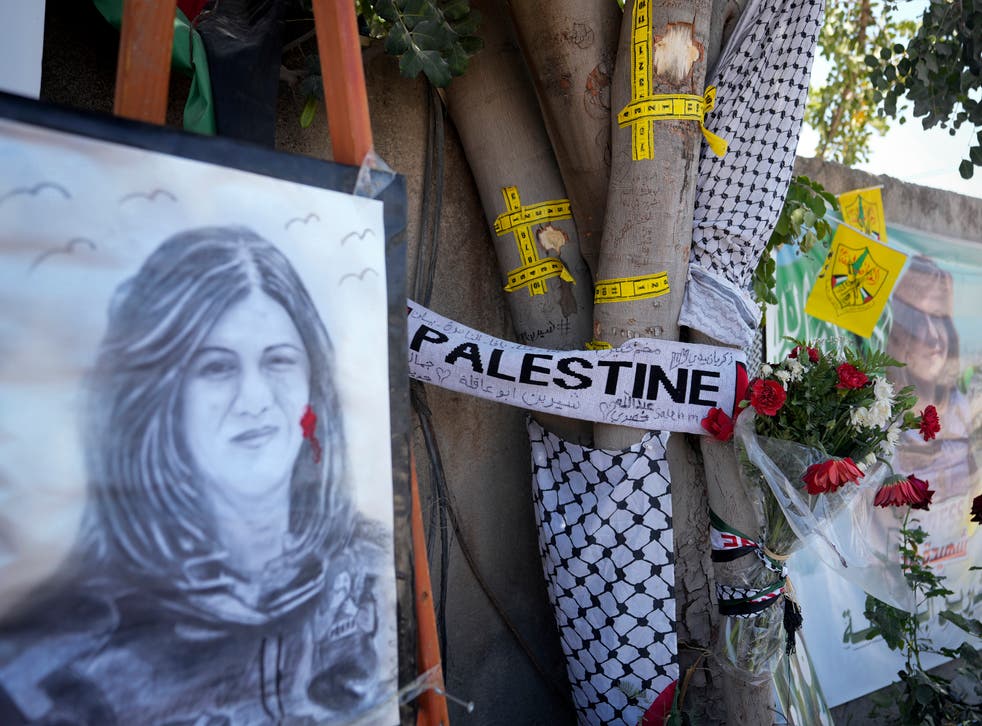 U.S. officials have concluded that gunfire from Israeli positions likely killed Al-Jazeera journalist Shireen Abu Akleh but that there was "no reason to believe" her shooting was intentional, the State Department said Monday.
The finding, in a statement from State Department spokesman Ned Price, came after what the U.S. said was inconclusive tests by independent ballistics experts under U.S. oversight of the bullet fragment recovered from Abu Akleh's body.
___
Associated Press reporters Ilan Ben Zion in Jerusalem and Joseph Krauss in Ottawa, Ontario contributed to this report.
Register for free to continue reading
Registration is a free and easy way to support our truly independent journalism
By registering, you will also enjoy limited access to Premium articles, exclusive newsletters, commenting, and virtual events with our leading journalists
Already have an account? sign in
Register for free to continue reading
Registration is a free and easy way to support our truly independent journalism
By registering, you will also enjoy limited access to Premium articles, exclusive newsletters, commenting, and virtual events with our leading journalists
Already have an account? sign in