Lighthouse where walkway collapse injured visitors to remain closed for indefinite amount of time
A nonprofit group says a lighthouse that was the site of a walkway collapse that injured 11 people will remain closed for an undetermined amount of time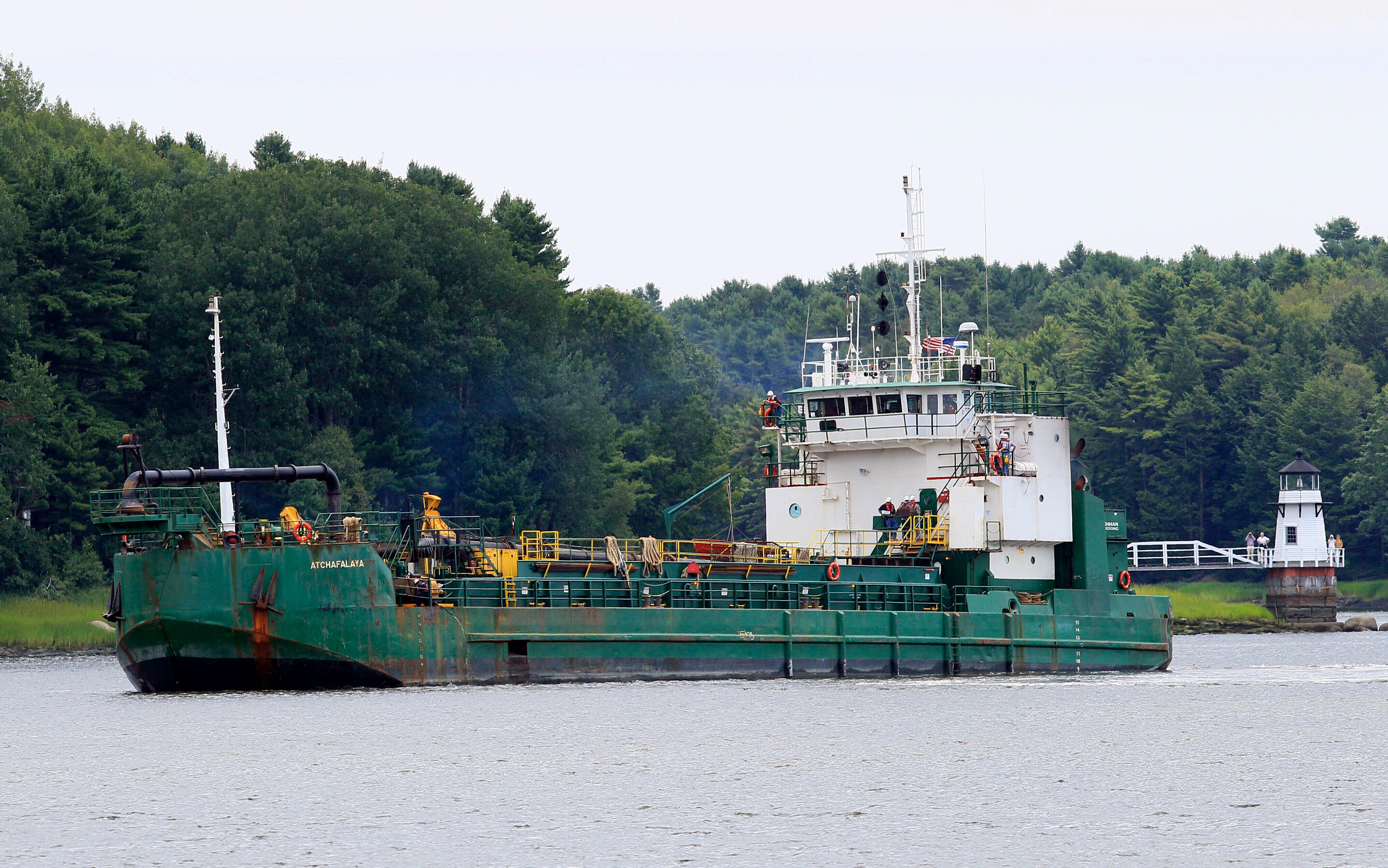 A lighthouse that was the site of a walkway collapse that injured 11 people will remain closed for an undetermined amount of time, according to the group that maintains the structure.
The wooden walkway at Doubling Point Lighthouse in Arrowsic collapsed on Saturday during an open lighthouse event. Five of the 11 people who were injured were taken to hospitals.
Friends of the Doubling Point Light, a nonprofit group, took stewardship of the lighthouse in 1998, about a century after it was built. Local authorities ordered the group to close the lighthouse, and it has done so, said Karen McLean, a member of the group.
McLean said Monday the group will cooperate with any investigation into the cause of the collapse. The collapse sent visitors to the lighthouse tumbling several feet to a mudflat below.
None of the people who were hurt suffered injuries that appeared to be life-threatening, said Bath Fire Department Deputy Chief Chris Cummings.
The lighthouse is an active aid to navigation.