Reduced charge for man who ran over North Dakota teen
Court documents show a North Dakota man accused of intentionally running over an 18-year-old has had his charges reduced from murder to manslaughter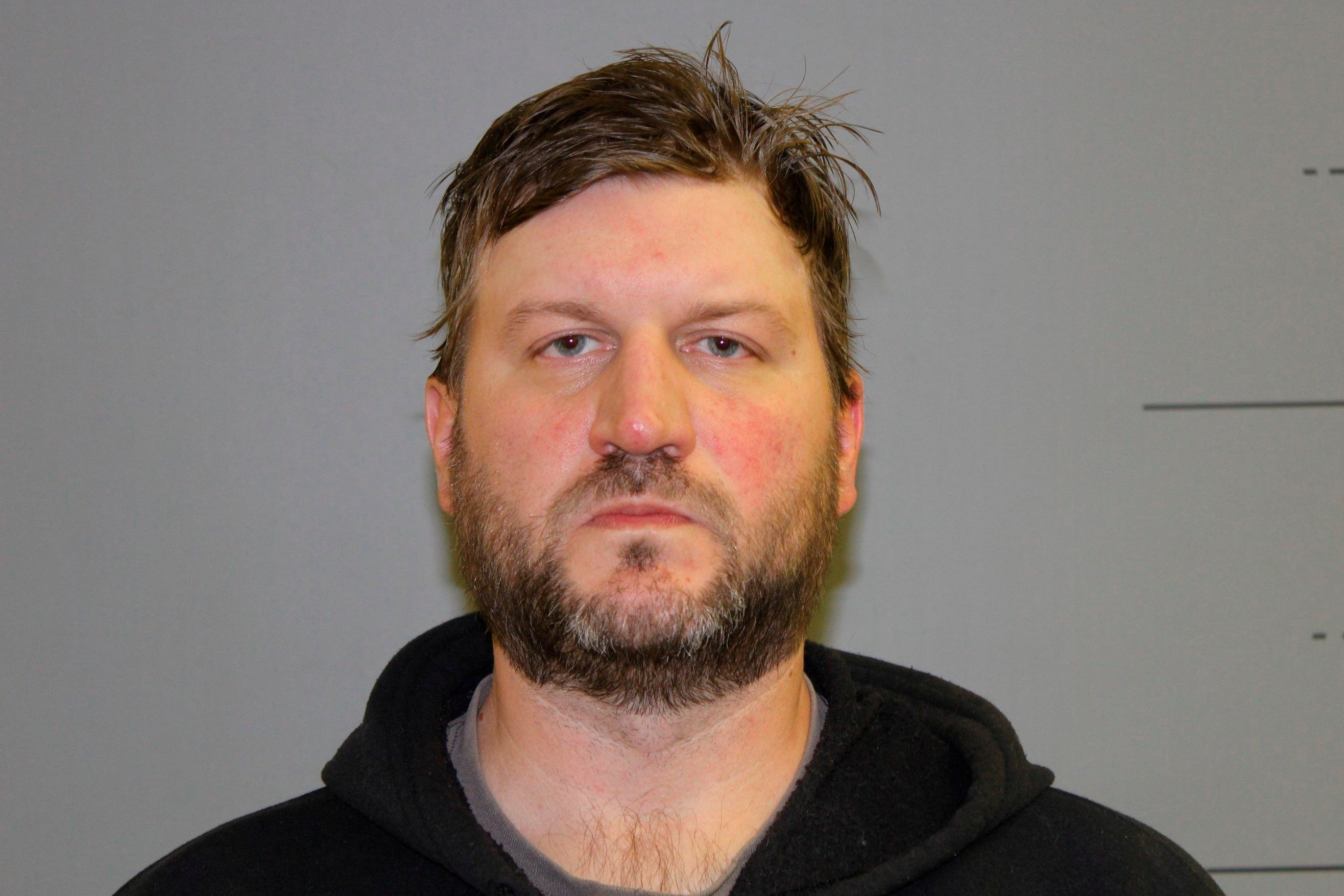 A man accused of intentionally running over an 18-year-old at a street dance in North Dakota had his charges reduced from murder to manslaughter, according to court documents filed Monday.
Shannon Brandt, 42, of Glenfield, North Dakota, initially said he hit and killed Cayler Ellingson in McHenry, about 150 miles (240 kilometers) northeast of Bismarck, after a political argument in September 2022.
The case drew attention on social media after Brandt told authorities Ellingson was a Republican extremist and that he was afraid that Ellingson was calling people to "come and get him," according to court records.
But investigators have since said the case was not political and there is no evidence to support Brandt's claim that Ellingson was a Republican extremist.
Brandt was first charged with criminal vehicular homicide but the charge was later upgraded to felony murder. He has also been charged with leaving the scene of a crash that resulted in death.
Foster County State Attorney Kara Brinster was not available Monday afternoon to discuss why the charge was reduced to manslaughter.
Brandt's attorney, Mark Friese, said in an email that Brinster chose to reduce the charge and it was not part of a plea deal. The case is still scheduled to go to trial on May 30.
"As we have pointed out since the beginning, there is no evidence to support the misplaced allegation of intentional homicide," Friese said. "The state and defense forensic experts have provided comprehensive reports confirming this tragedy was an accident. Misplaced media hype and community conjecture is no substitute for evidence. Mr. Brandt is anxious for the truth to be told to a jury at trial."
Instead of life in prison for a murder conviction, Brandt could be sentenced to a maximum of 10 years if found guilty of manslaughter.
A probable cause affidavit said Brandt left the scene and was visibly intoxicated when authorities found him at his home in Glenfield.
Ellingson was on the ground when he suffered his fatal injuries, which indicates "the injuries weren't caused from being struck by Shannon Brandt's vehicle and were caused by being run over," according to an autopsy.