Daily aspirin unnecessary for healthy older people, new study finds
Results do not apply to people with an existing condition
Zamira Rahim
Sunday 16 September 2018 18:03 Comments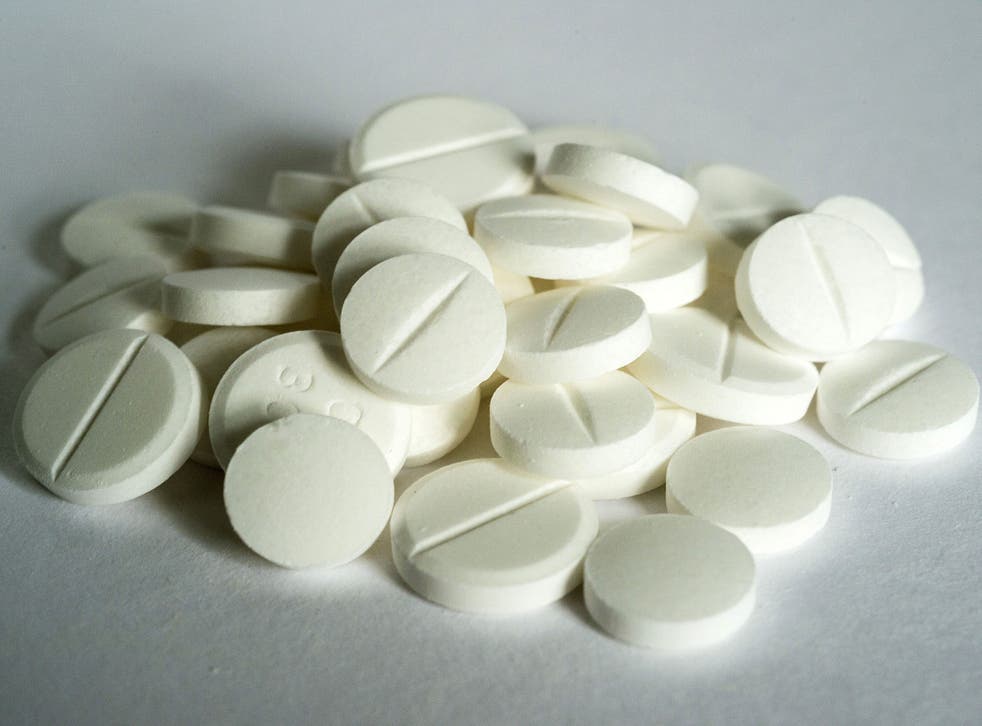 Older people in good health may be taking aspirin unnecessarily, new research suggests.
The study, which involved 19,114 people, mostly over the age of 70, also found that aspirin was linked with an increased risk of serious bleeding, in line with previous findings.
Researchers who worked on the study believe that a low dose of the blood-thinning medicine, taken everyday, has limited benefits for older people who are hoping to prolong their good health.
The study's authors found that aspirin taken daily by healthy adults over 70 did not significantly reduce the risk of non-fatal heart attacks, coronary heart disease and strokes.
The results of the Aspirin in Reducing Events in the Elderly (ASPREE) trial were published in three papers in the New England Journal of Medicine.
Professor John McNeil, of Monash University, Australia, said that the findings show that many older people may be taking the medicine "unnecessarily".
But he stressed that the results do not apply to people who have existing conditions, such as those who have had previous heart attacks, strokes or angina.
Aspirin is recommended for these conditions to prevent further illness.
Around half the people taking part in the study were told to take a 100mg low dose of aspirin every day and the other half were given a placebo.
Researchers followed up on on the study's impact after around five years.
They found similar rates of heart attacks, strokes, dementia and disability between the two groups.
3.8 per cent of aspirin takers experienced serious internal bleeding, compared with 2.8 per cent in the placebo group.
Previous studies have linked aspirin to an increased risk of stomach bleeding in the over 75 age group.
The ASPREE study also found that the aspirin group were at a slightly increased risk of death, with 5.9 per cent of the group dying during the study compared with 5.2 per cent of the placebo group. But researchers say the deaths may be coincidental and require further investigation.
"Despite the fact that aspirin has been around for more than 100 years, we have not known whether healthy older people should take it as a preventive measure to keep them healthy for longer," said Professor McNeil.
"Aspirin is the most widely used of all preventive drugs and an answer to this question is long overdue. ASPREE has provided this answer."
"It means millions of healthy older people around the world who are taking low dose aspirin without a medical reason may be doing so unnecessarily, because the study showed no overall benefit to offset the risk of bleeding," he added.
The research was led by Monash University in Australia and the Berman Centre for Outcomes and Clinical Research in the US.
Press Association contributed to this report
Register for free to continue reading
Registration is a free and easy way to support our truly independent journalism
By registering, you will also enjoy limited access to Premium articles, exclusive newsletters, commenting, and virtual events with our leading journalists
Already have an account? sign in
Join our new commenting forum
Join thought-provoking conversations, follow other Independent readers and see their replies