Major countries demand compensation from UK and EU for Brexit disruption
Australia's complaint was supported by 14 countries, including US, China, India, Canada and New Zealand
Phoebe Weston
Saturday 16 November 2019 15:33 Comments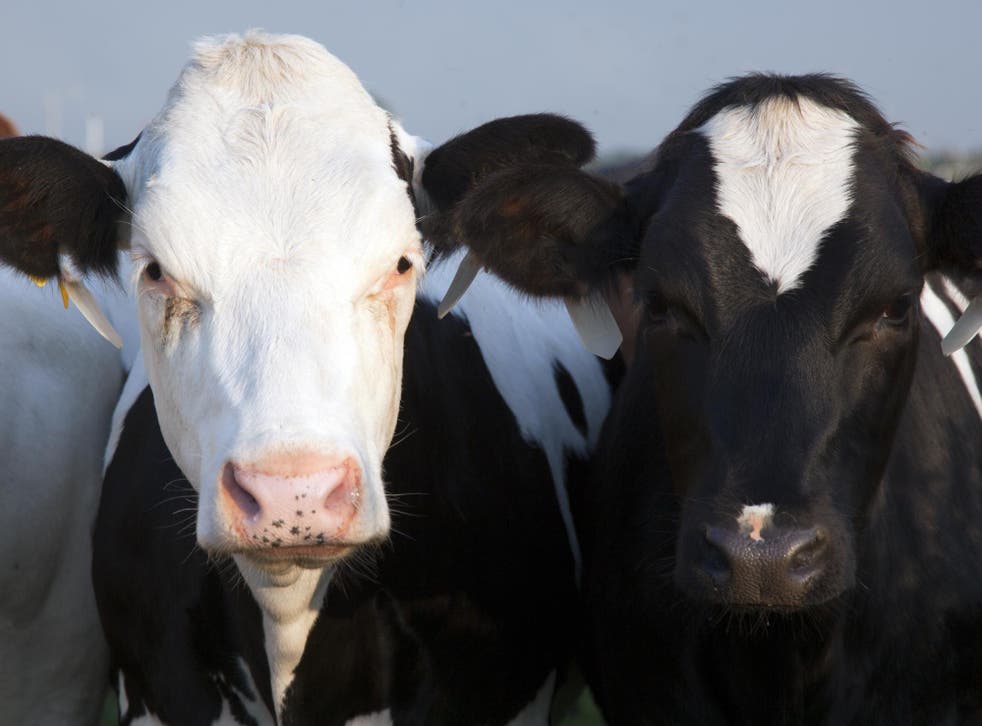 Australia and several other major non-EU countries are seeking compensation from Brexit, claiming prolonged uncertainty has caused farmers to suffer a loss in exports.
During World Trade Organisation (WTO) negotiations, Australian representatives said anticipation of Britain's departure from the EU had resulted in prolonged disruption. The complaint was supported by 14 countries, including the US, China, India, Canada and New Zealand.
"Compensatory concessions should be provided to affected WTO members for loss of market access," an Australian official told the Australian Financial Review.
"Australia cannot accept the assertion by both the EU and UK that no compensation is required."
The Australian government says the EU is its largest export services market and also the country's largest source of foreign investment. Australia exports beef, buffalo, sheep, goat meat, cheese, sugar and rice to the EU to the tune of $366m (£193m) every year.
The date for Brexit has also shifted a number of times which has also caused prolonged uncertainties, authorities said.
A specific amount of produce comes into the EU each year under reduced tariffs. When Britain leaves the EU, new quotas will be created (some produce will go to Britain and some to the EU) but it has not been decided what the tariff rate quota (TRQ) will be.
The key concern for Australia is that the new TRQ will be lower which will result in a smaller market for exports.
World news in pictures

Show all 50
An official told the WTO council: "It is clear the proposed modification to TRQs will lead to significant economic loss, by not only removing flexibility in where product is sent year to year, but also by rendering some TRQ allocations too small to be commercially viable."
Australia is still negotiating how the EU and UK would divide up trade after Brexit.
On the Australian government website it said: "The UK's Department of Environment, Food and Rural Affairs will continue to accept existing EU model health certificates and establishment listings relating to exports of animals and animal products from third country trading partners, including Australia, if the UK leaves the EU with 'no deal'.
"We are progressing potential changes to the administration of the EU's existing agricultural WTO tariff-rate quotas to prepare for a 'no deal' Brexit."
Register for free to continue reading
Registration is a free and easy way to support our truly independent journalism
By registering, you will also enjoy limited access to Premium articles, exclusive newsletters, commenting, and virtual events with our leading journalists
Already have an account? sign in
Join our new commenting forum
Join thought-provoking conversations, follow other Independent readers and see their replies