Syria and China will announce strategic partnership as Asian Games diplomacy kicks off
Chinese leader Xi Jinping said that China and Syria will announce a strategic partnership as he kicked off a series of diplomatic meetings ahead of the opening of the Asian Games on Saturday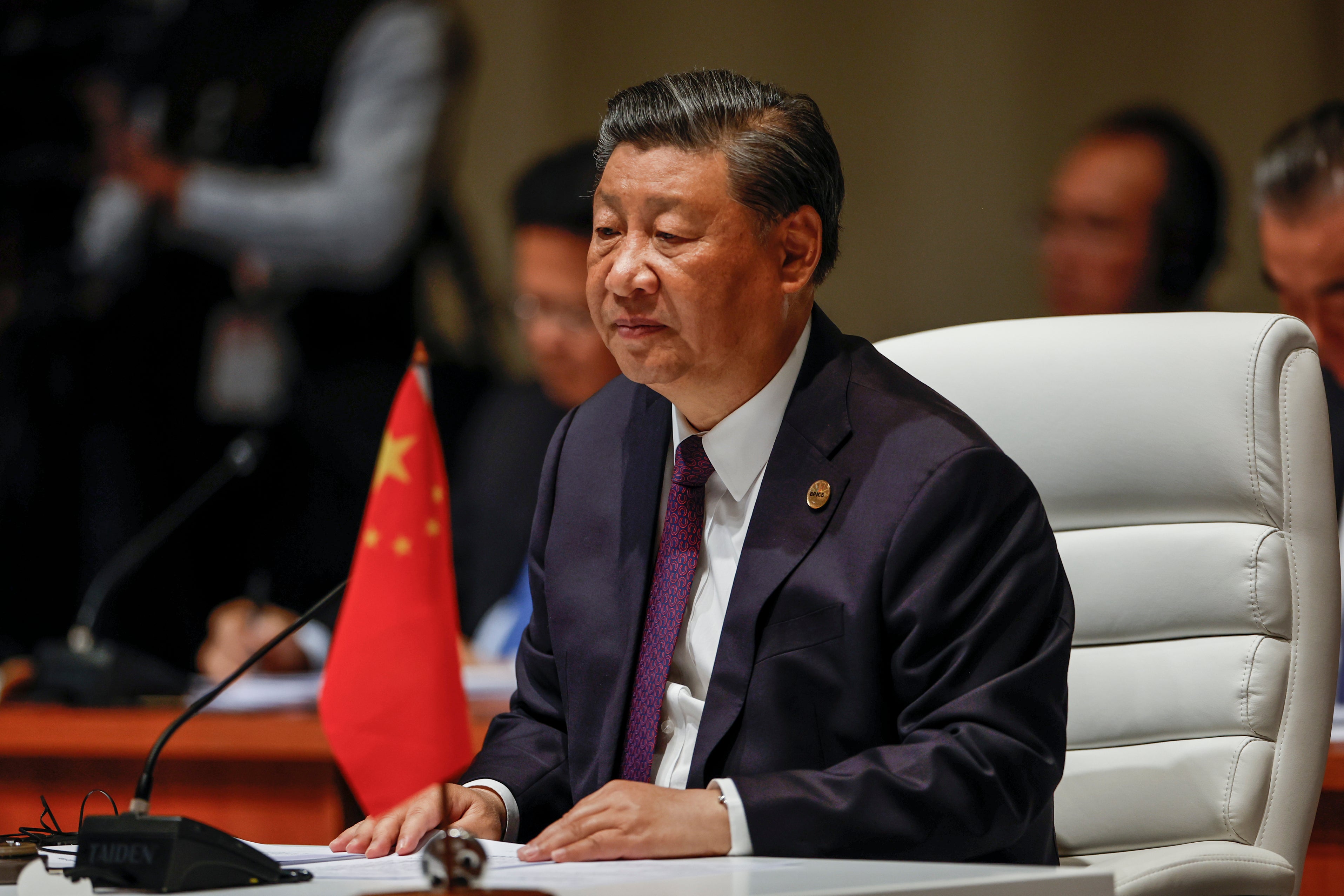 China and Syria will announce the formation of a strategic partnership, Chinese leader Xi Jinping said Friday at the start of a meeting with Syrian President Bashar Assad in southern China.
The meeting at a Chinese state guesthouse kicked off a series of diplomatic meetings ahead of Saturday night's opening of the Asian Games sports competition in the city of Hangzhou.
"In the face of the unstable and uncertain international situation, China is willing to work with Syria to firmly support each other ... and jointly safeguard international fairness and justice," Xi said in a video clip posted online by state broadcaster CCTV.
Assad's visit parallels in some ways that of Russian President Vladimir Putin last year for the opening ceremony of the Beijing Winter Olympics. Both leaders are virtual pariahs in the West but welcomed by China as it tries to expand its global influence and promote an alternative to the U.S.-led international order.
The Syrian leader will attend the Asian Games opening ceremony along with the king of Cambodia, the crown prince of Kuwait and the prime ministers of Nepal, Timor-Leste and South Korea, China's Foreign Ministry has said. The competition, taking place in the city of Hangzhou, will have more participants than the Olympics.
Cambodian King Norodom Sihamoni arrived Friday at the airport in Hangzhou. CCTV video posted online showed him walking down the stairs from his plane to the tarmac for a red carpet welcome that included the Asian Games mascots.
Assad, who is making a rare trip abroad, is looking for ways to emerge from the international isolation brought on by a brutal war at home that shows no sign of ending after 12 years. He was expected to discuss economic assistance from China, which could play a major role in Syria's future reconstruction.