'Beach body ready' adverts land in New York
'It's a big middle finger to everybody who bothered to sign that stupid petition in the UK'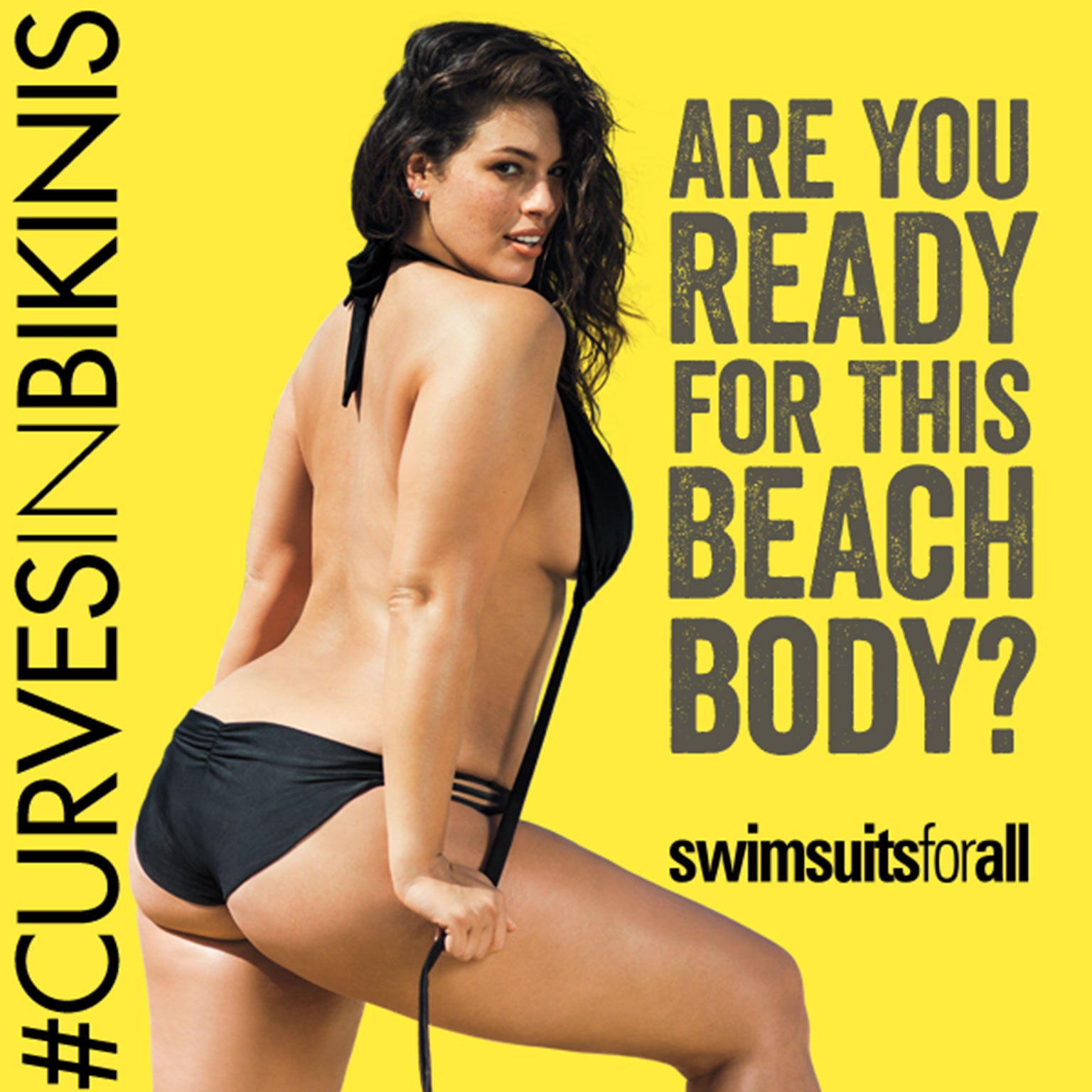 Controversial adverts asking women if they are 'beach body ready' have arrived in New York.
The posters by weight loss supplement brand Protein World prompted huge backlash when they appeared on the London Underground last month. The brand's marketing executive has described the New York posters as a deliberate "middle finger" to feminist campaigners who opposed the adverts in the UK.
The posters, which feature a woman in a bikini under the slogan- 'Are you beach body ready', were criticised as 'body-shaming' and promoting unrealistic body ideals in women. The posters were eventually removed from tube stops in London after the Advertising Standards Authority received complaints from the public. More than 70,000 people signed a petition condemning the posters and some took to 'vandalising' the posters with alternative, body positive messages.
However, not to be deterred, the brand has now erected one of the posters on a huge billboard in New York's Times Square. In a tweet this weekend, Renee Somerfield, the model at the centre of the campaign announced the campaign's arrival in the city as she shared a photo of the billboard.
The infamous yellow advert now sits between Manhattan's skyscrapers on 42nd Street between Seventh and Eighth Avenue.
The company also plans to have an eight-second long video clip play on screens in every subway entrance in the city.
Protein World's marketing executive told Breitbart: "It's a big middle finger to everybody who bothered to sign that stupid petition in the UK. It's a fat F-U to them all. You could say that the London protestors helped pay for the New York campaign."
The outspoken PR man revealed: "We've got ads booked on 50 per cent of all of the New York subway's rolling stock. It will be an unmissable blanket coverage of Renee [model Somerfield who stars in the campaign] and yellow. The trains will be covered inside – ads above passenger's heads and also on the train partitions."
"It's designed to be a full-on onslaught. We also have digital billboards showing eight-second slots on every of New York subway entrance," he added.
Join our commenting forum
Join thought-provoking conversations, follow other Independent readers and see their replies