Best design coffee table books of 2018
Looking for a weighty, sophisticated tome to adorn your coffee table? We review the year's best design books – and find the usual suspects don't disappoint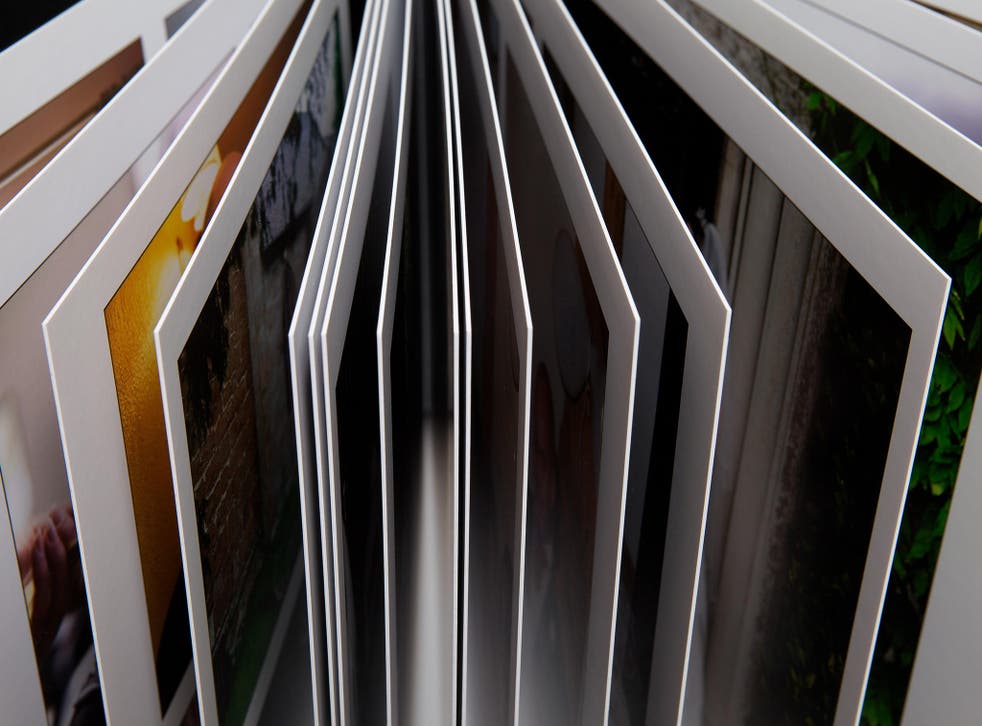 Deliciously chunky books with thick pages and glossy covers are to coffee tables what plates are to the dining variety. Weighty and sleek, these books may look like display fodder, but are instead reachable and readily readable. As Henry Miller posited in The Books in My Life (1969), "a book lying idle on a shelf is wasted ammunition". What I add to this almost 50 years later, is that books never lie idly on coffee tables. They are there to be flicked through while the coffee brews, or poured over on lazy Sunday afternoons.
This year has seen the publication of several new design books, but there are four that stand out to me as truly coffee table worthy – the kind of books you hope that your guests end up associating with you, or that you hope might reflect to them a sense of your creativity and sophistication… We hope.
To quote another writer who speaks of books more accurately than I could dream to, Susan Sontag defined her library as "an archive of longings", an appropriate description where the below subject matter is concerned. How I long for a home like those in the 22nd Volume of the Andrew Martin Interior Design Review, and how I yearn for a modicum of Nina Cambell's ability to contrast pattern and colour so elegantly, or pine for a shred of Martha Roberts' flair for styling. As follows are my top three design books of 2018 that can be found on my coffee table by Christmas morning (at the very latest).
As global design brand Andrew Martin celebrates its fifth decade of design, so too does it mark its 22nd year of the Andrew Martin Interior Design Review with the publication of the 22nd volume. The Review, with over 500 pages of the latest interior styles and trends, marks out the World's 100 greatest interior designers and showcases their projects on an international level.
The annual review has become a cultural catalogue of design, illustrating social and political movements as well as cultural shifts over the last two decades. The volume sees the 100 best designers honoured for innovative design projects completed within the last 2 years, and one winner chosen this year by Martin Waller, Elizabeth Hurley and Matthew Williamson.
Martin Waller, the Founder of Andrew Martin says that the 22nd edition of the review "honours alterity", due to the "astonishing breadth and variety of work" involved.
Next, make sure you keep a look-out for Interiors Editor of Country Life, Giles Kime's, Nina Campbell Interior Decoration: Elegance and Ease, due to be published on 18th September. The volume is a portfolio of personal and commissioned projects in London, New York, Los Angeles and Rome. The book features a biographical essay, the first of its kind, to run alongside images of lofty rooms with fabric-matched armchairs, tablecloths and curtains, antique occasional pieces and wallpapered wall panelling, each of which is punctuated with the finest upholstered furniture you could imagine.
The "shelfie", a pun on the original selfie, is taking social media by storm. It all started with Marie Kondo's de-cluttering trend, followed-closely by a surge in the popularity of open shelving, and has been crowned by an intense desire amongst creatives (read: millennials, largely) to generate original content for social media. However, new images of expertly curated and colourful images like those we have double-tapped on Instagram are now perusable in Martha Roberts' new book, Shelfie: Clutter-clearing ideas for stylish shelf art.
Roberts' shelfie digest demonstrates a fusion of great design (she uses Scandi shelving brand, string, as a base for many of her shelfies), an unapologetic display of personality and a deep sense of relevance to the digitally engaged generation of aesthetes.
In fact, Roberts may agree with me that your coffee table requires the same amount of careful curation as your shelving. So, why not treat yourself to the satisfying heft and useful inspiration that a coffee table book can bring to your home?
Join our new commenting forum
Join thought-provoking conversations, follow other Independent readers and see their replies