Pictures of the week: Notting Hill Carnival, supermoon and the Pope
The Independent's picture editors bring you the best photography from all corners of the planet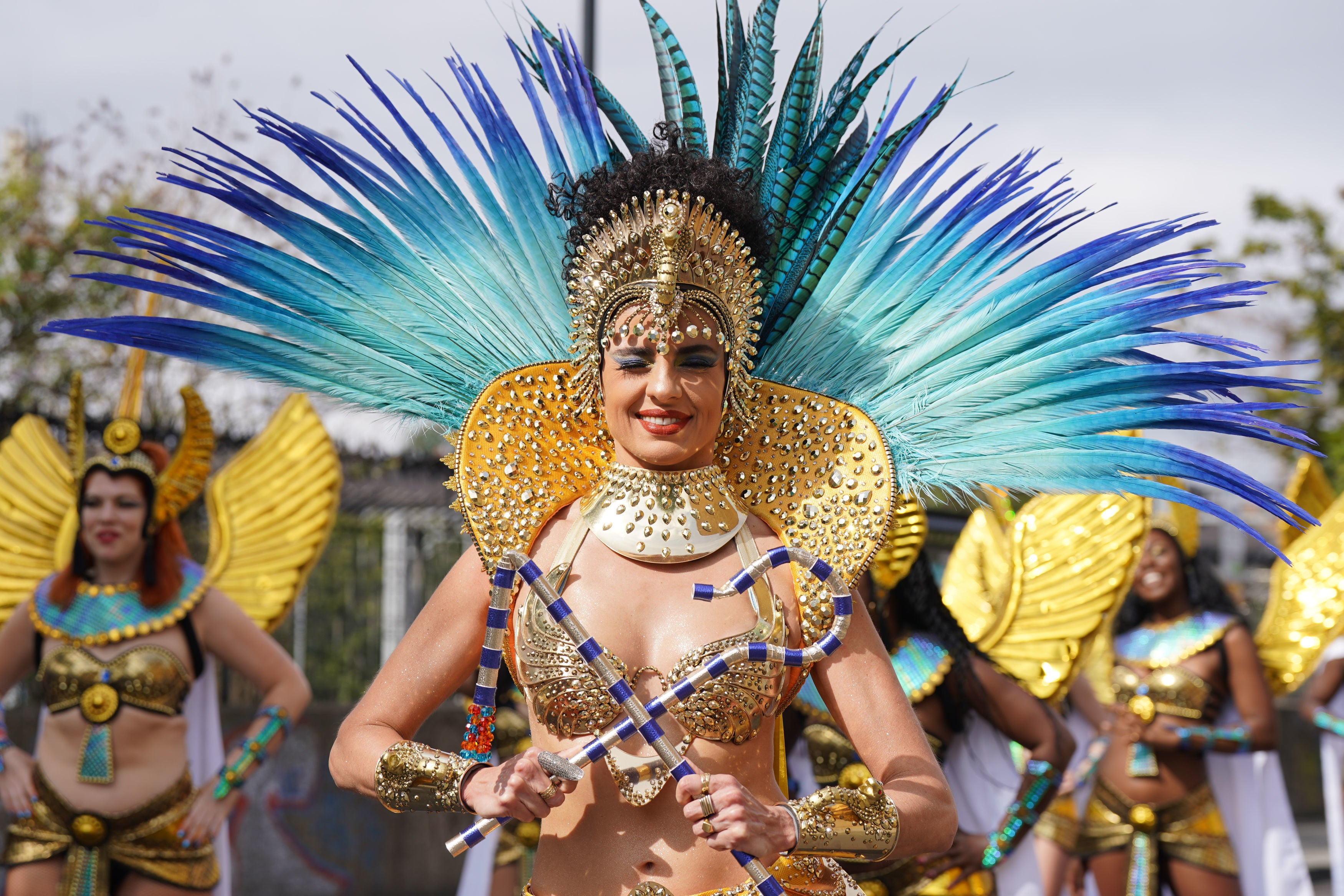 Each week the picture editors at The Independent sort through hundreds of thousands images sent into us by photography agencies from all around the world.
These are some of the most eye-catching and the most striking images from culture, news, politics, sport and lifestyle.
You can also keep up with the latest photography making headlines via our Instagram.
Icelandic horses play at a stud farm in Wehrheim near Frankfurt, Germany.
Some of the 48 dancers from Shanghai Ballet perform on the Magere Brug bridge ahead of The Greatest Swan Lake in the World show in Amsterdam.
An Afghan farmer holds a string of dried figs at a house in Shah Wali Kot district of Kandahar Province.
Pope Francis meets a group of nuns during his weekly general audience in the Pope Paul VI hall at the Vatican.
The moon is pictured over the Ayasofya-i Kebir Camii (also known as the Hagia Sophia Grand Mosque) in Istanbul.
A worker arranges a sweetmeat locally known as "Khaja", which are sold ahead of Hindu festival of Nag Panchami in India.
A woman dressed in a traditional costume takes part in a media event near Ulaan Baatar during Pope Francis's visit to Mongolia.
A Kashmiri fisherman casts his net at sunset on the Dal Lake in Srinagar, in Indian-controlled Kashmir.
A blue supermoon in the White Mountain National Forest, US.
Join our commenting forum
Join thought-provoking conversations, follow other Independent readers and see their replies