Betfred pay man £2m in winnings after High Court battle
After a three-year battle Mr Green can pocket his winnings - plus interest - court rules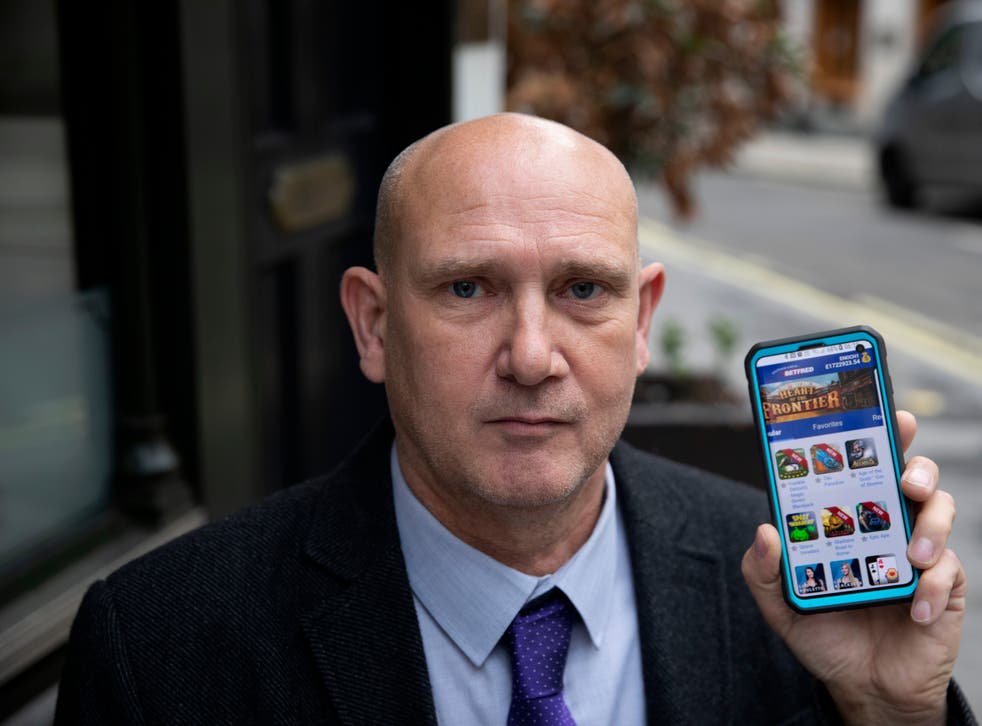 A man has won a High Court fight against a betting firm over its refusal to pay a £1.7 million jackpot he won in an online casino.
Andrew Green said he felt "robbed" after betting giant Betfred withheld his winnings from a mobile game after stating there had been an error with the software.
However High Court judge Mrs Justice Foster has since ruled in Mr Green's favour, saying there were no grounds for withholding payment and leaving Mr Green eligible to pocket his winnings - plus interest.
When Mr Green won a total of £1,722,923.54 on Frankie Dettori Magic Seven Blackjack game, he was delighted, and celebrated by spending over £2500 on friends and family, report the BBC. 
Read more:
But his excitement quickly abated after receiving a call from Betfred saying they would not be giving him the prize money.
After being offered a compensatory amount of £60,000 by Betfred - on the conditions he did not speak about this event - Mr Green took the company and parent company Petfre to the High Court, suing for £2m to account for interest accrued on the winnings.
Whilst the battle saw Betfred argue that denying winnings as a result of a software glitch was covered in their terms and conditions, Mrs Justice Foster ruled in favour of Mr Green, saying that the specific clauses that were relied upon were "inadequate", adding that they were"not transparent or fair and Betfred were not entitled to rely upon them".
In a statement, he said the lengthy row over the payout had made him wish he'd never won.
"Along with my family, I have been through some very low times and become very down," he said.
"My physical health has also suffered badly, and I sometimes wished I'd never won this money, because it was just making my life a misery.
"But today, I feel like the world has been lifted off my shoulders and I feel so incredibly happy and relieved - for me, my family and my legal team.
"The champagne can finally come off ice and be savoured."
A Betfred spokesperson said: "Mr Green won the jackpot three times whilst playing a game provided by one of our third-party suppliers.
"The supplier reported a software problem to us and advised that we should withhold payment.
"However, we will abide by the court's decision and not appeal. We would like to apologise to Mr Green for the delay in receiving his money."
Mr Green's lawyer Peter Coyle said he was "thrilled" for his client, adding that the judgement would "give hope to others who may be thinking that the big, rich guys always win".
Join our new commenting forum
Join thought-provoking conversations, follow other Independent readers and see their replies