11 things you can't get away with wearing to the office this summer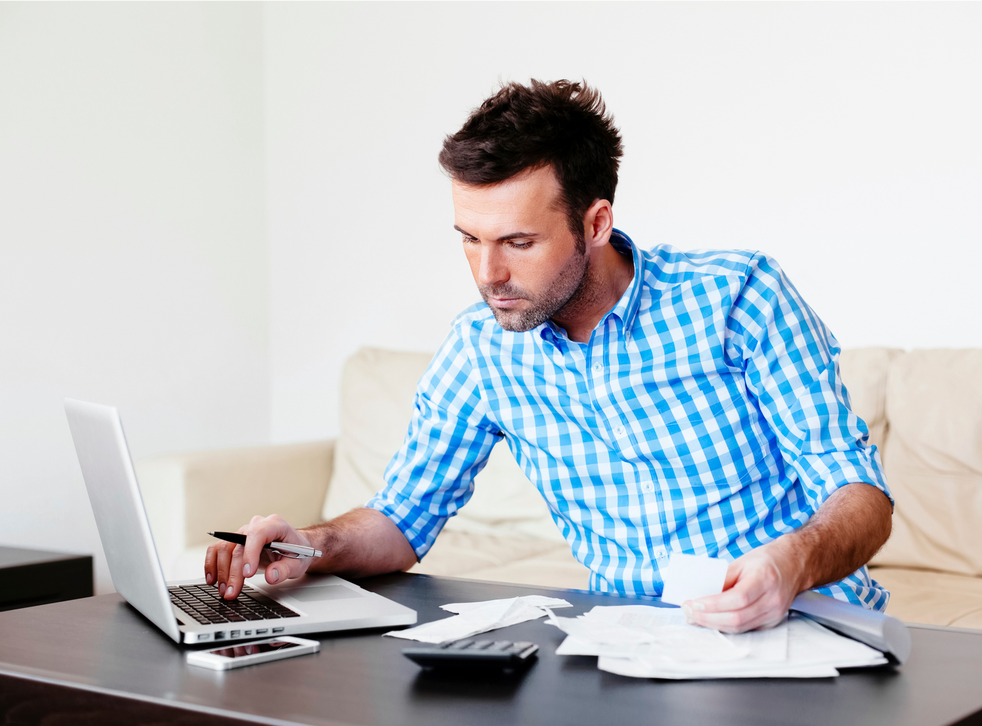 Summer is a time for casual dress — but that doesn't really apply to the office.
Just because everyone is stripping down and heading to the beach on the weekends doesn't mean you can clock out of your weekday warrior ensemble. It's still important to remain professional even as the mercury rises.
Here are 11 items that men try to sneak into their summer wardrobe, but shouldn't. These items go for every dress code in every company based in an office without a uniform
Graphic T-shirts.
Just because it's the summer doesn't mean you can let all pretensions go out the window. Short-sleeved shirts are fine. Even plain, well-fitting, in-good-condition T-shirts can work well if your office is casual.
What won't work in any environment: ripped, torn, dirty, stretched-out, faded, or otherwise messy-looking T-shirts with any kind of graphic on it. That includes: colleges, bands, or anything else.
Flip flops.
Men shouldn't wear flip flops in the city at all, much less at work. Most men don't take care of their feet like women do. They don't get pedicures, and they don't wash their feet as often as they should.
No one needs to see that. Keep your feet inside during the summer, and your workmates will thank you.
Sandals.
For the same reason flip flops are a no-go, sandals aren't acceptable either. No one should be able to see your toe fungus.
Shorts of any kind.
There's no way to "get away" with wearing shorts at the office, because it's not just about your superiors in the office looking down on you.
It's also about how you look at yourself. The reason it's so important to dress for the office is a psychological one: It gives you confidence.
So leave your shorts at home and cover your pale legs.
Beachwear.
If you could wear it to the beach, you shouldn't wear it to the office.
The most obvious example of this is swimsuits. Leave it at home.
Hats.
Hats should never be worn indoors, so regardless of where you fall on the hat debate, they just don't belong in the office.
Tank tops.
Once a masculine staple, tank tops seem to gain in popularity every year. Fine for the weekend, but much too revealing for the office.
Boat shoes.
Boat shoes might get confused with their classier siblings, the loafer, but they are quite different. They're sportier, making you look like you'd rather be on a boat then trying to get ahead at work.
Any kind of athletic apparel.
Athletic apparel is often too tight, too shiny, or too revealing to be acceptable in the workplace.
Athleisure is a great look, but it has no place at work.
Athletic shoes.
For whatever reason, athletic shoes aren't considered to be strictly athletic apparel, and they can sometimes be worn with jeans and other casual pieces.
Don't make this mistake — athletic shoes are often bright, eye-catching, and loud, making them inappropriate for business meetings.
Canvas sneakers.
Sneakers can be worn to work, but you must be careful. You should avoid canvas, as well as bright colors and patterns.
Register for free to continue reading
Registration is a free and easy way to support our truly independent journalism
By registering, you will also enjoy limited access to Premium articles, exclusive newsletters, commenting, and virtual events with our leading journalists
Already have an account? sign in
Register for free to continue reading
Registration is a free and easy way to support our truly independent journalism
By registering, you will also enjoy limited access to Premium articles, exclusive newsletters, commenting, and virtual events with our leading journalists
Already have an account? sign in
Join our new commenting forum
Join thought-provoking conversations, follow other Independent readers and see their replies