A View from the Top with Adam Stark, MI.MU managing director
After years of research and a little help from some of the biggest names in pop, innovators have produced the most musically sensitive glove on the planet. Andy Martin meets one of the brains behind the project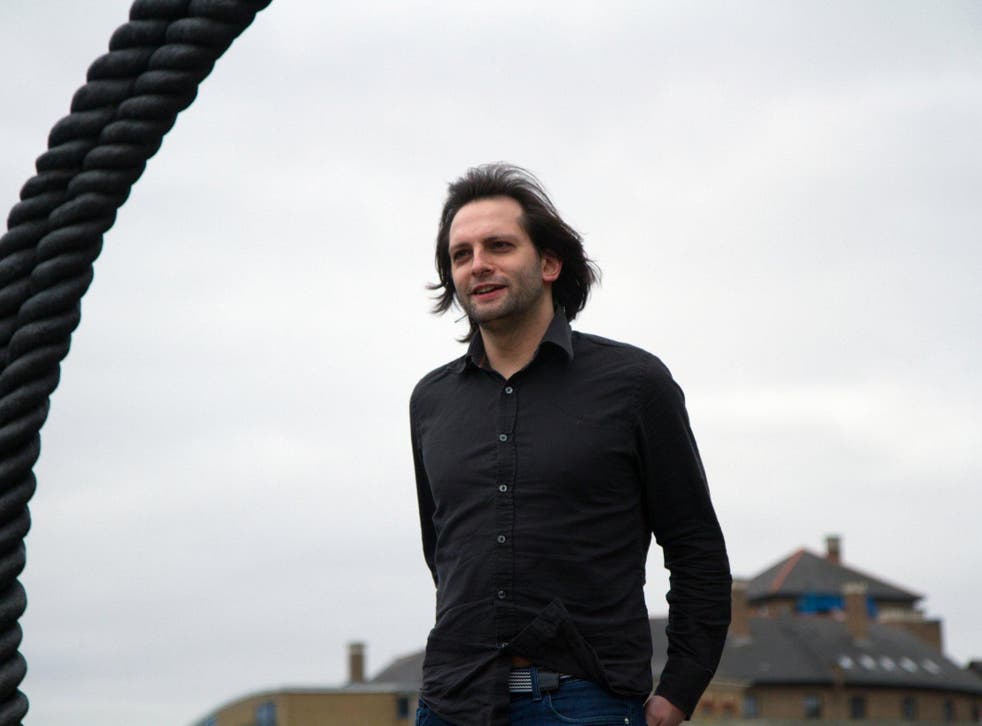 A
s a schoolboy, Adam Stark was torn between being a musician and a computer scientist. So while he was supposed to be studying IT at Queen Mary University of London, he was mainly moonlighting on bass guitar and keyboards in a band called Munro Fox. But he also did a bit of producing and engineering on the side. By the time he graduated and embarked on a PhD, there had been a convergence between his academic work and his "first love". The subject of his dissertation was Musicians and Machines: Bridging the Semantic Gap in Live Performance.
"It made perfect sense," he says when we meet in the cafe at the British Library in London. "I had been studying the mathematical relation of the harmonic series. The problem was how to make machines more sensitive." Stark is 36 now, managing director of MI.MU (pronounced Me-Mew), and has come up with the most musically sensitive glove in the history of the world.
Music is now, inescapably, music tech. Computers are an integral part of music production. "But," says Stark, "they are still stupid: they don't understand changes in tempo." His dream is to get a computer tapping its foot in time to the music. "Why can't I play a G chord and the computer chimes in with me?" The idea of "machine musicianship" is not to turn musicians into clunky robots but to free them up and allow them to play with more soul and spontaneity.
Join our new commenting forum
Join thought-provoking conversations, follow other Independent readers and see their replies