One scandal leads to another for disgraced banknote printer De La Rue
The British firm, which turns 206 this year, has found itself fighting a succession of issues, each serious and wounding, writes Chris Blackhurst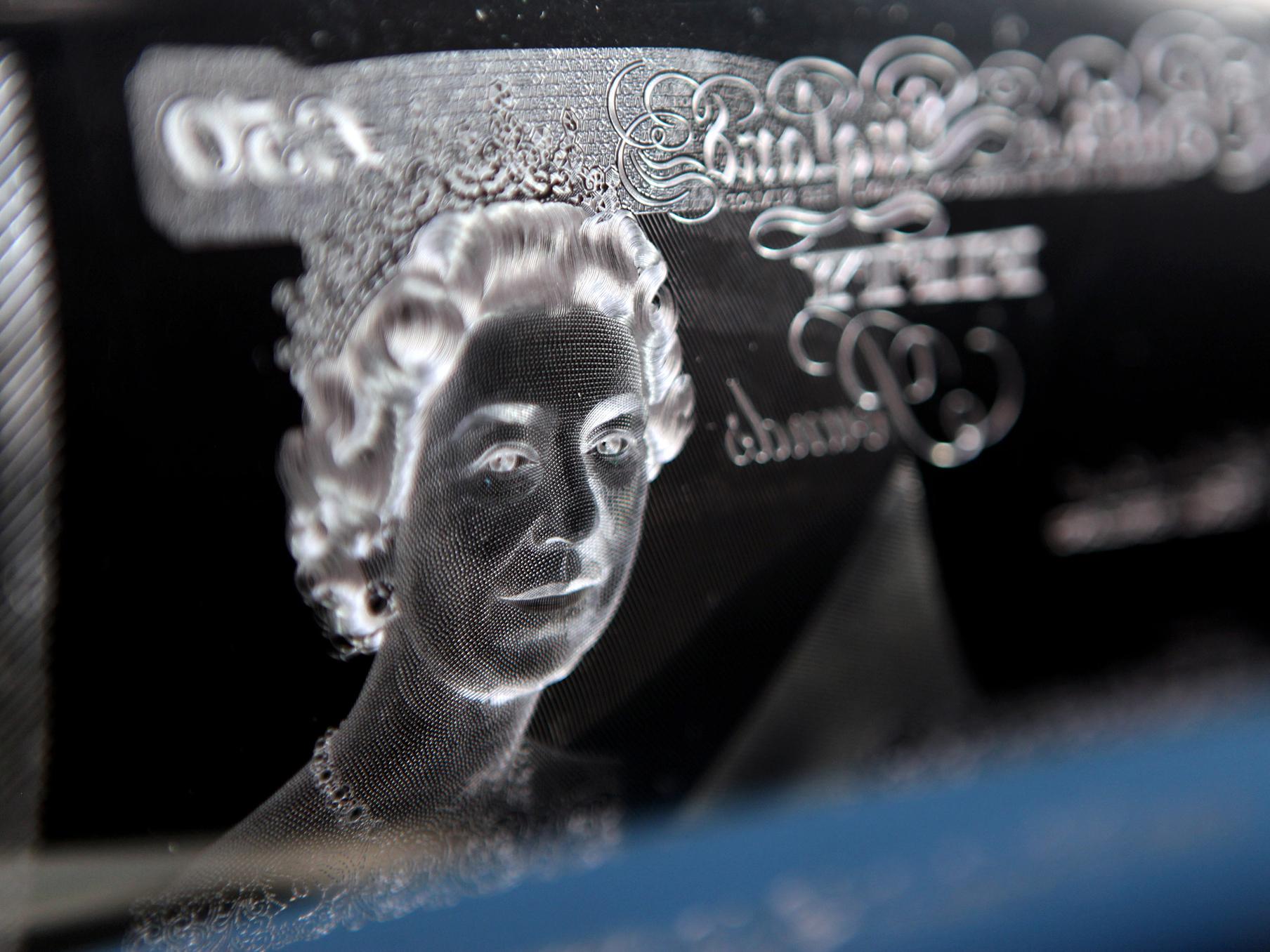 Scratch the surface and one problem can emerge, then another, and still another. It's often the case that a company accused of one thing is soon on the hook for something else. A picture quickly builds of an organisation that appears beset by poor management and weak procedures.
This, it would seem, is the case with De La Rue. The venerable printer of banknotes – 206 years old this year – has found itself fighting a succession of issues, each on their own serious and wounding.
The company's financials do not make for pretty reading. Net debt is up to £107.5m, a substantial jump from the previous year's £49.9m. Annual profits are down 77 per cent, and De La Rue followers are braced for further dips.
Join our commenting forum
Join thought-provoking conversations, follow other Independent readers and see their replies