In today's business world, reputation matters more than any good idea
Today, you can be the best money-making machine in the world, but if your reputation is zilch, you might as well not bother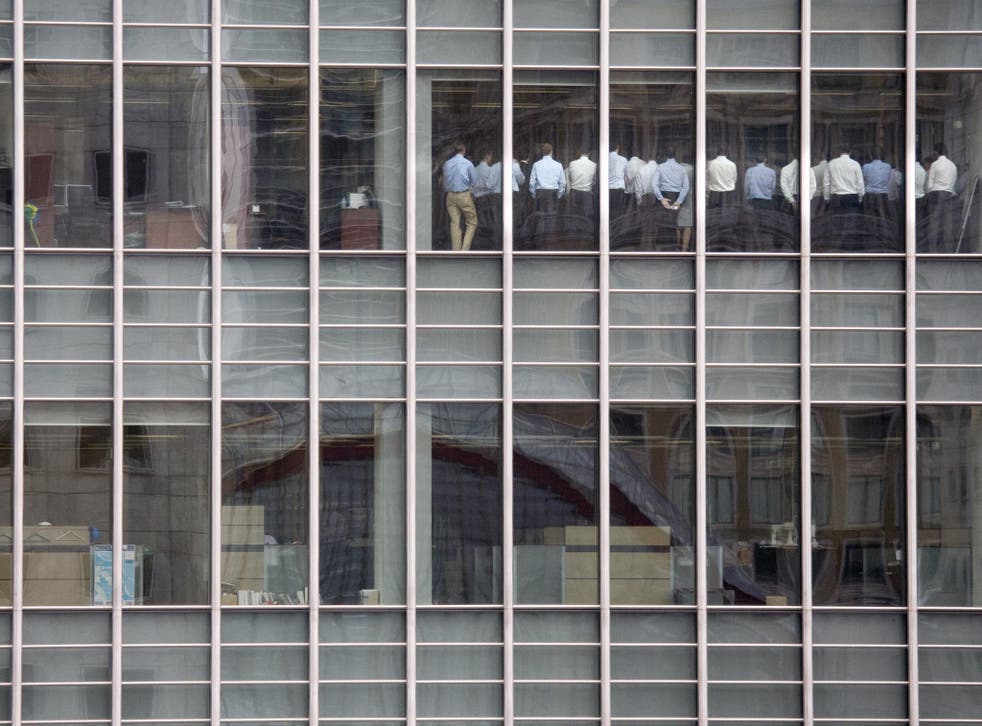 Over lunch with two City veterans last week, the conversation turned, perhaps inevitably, to times past. One was a leading financial PR of his generation, the other a senior banker and deal-maker. For half an hour or so, we indulged in a trip down memory lane, names of those we knew – the ones I'd written about, and they'd represented or worked against – tripped off the tongue. Every one, we agreed, was a character. And, cue shaking of heads, for all their brilliance as business kings, they would have struggled today.
They were cavalier with the rules, wilfully ignoring protocols and niceties. If they wanted something they went for it – and, by and large, succeeded. Governance and good corporate practice were pretty much unheard of, and belonging to the future. They could just about cope with the presence of non-executive directors. The notion of CSR, compliance, ethical sourcing, or customer relations was anathema.
Of course, their passing is mourned – for the buccaneering colour they brought if nothing else. But much has changed during the intervening years. Then, all that mattered was their business acumen. Today, you can be the best money-making machine in the world, but if your reputation is zilch, you might as well not bother.
Join our new commenting forum
Join thought-provoking conversations, follow other Independent readers and see their replies