A View from the Top with Kodak vice president Danielle Atkins
The woman who brought colour back to Kodak tells Zlata Rodionova about making the brand resonate with young people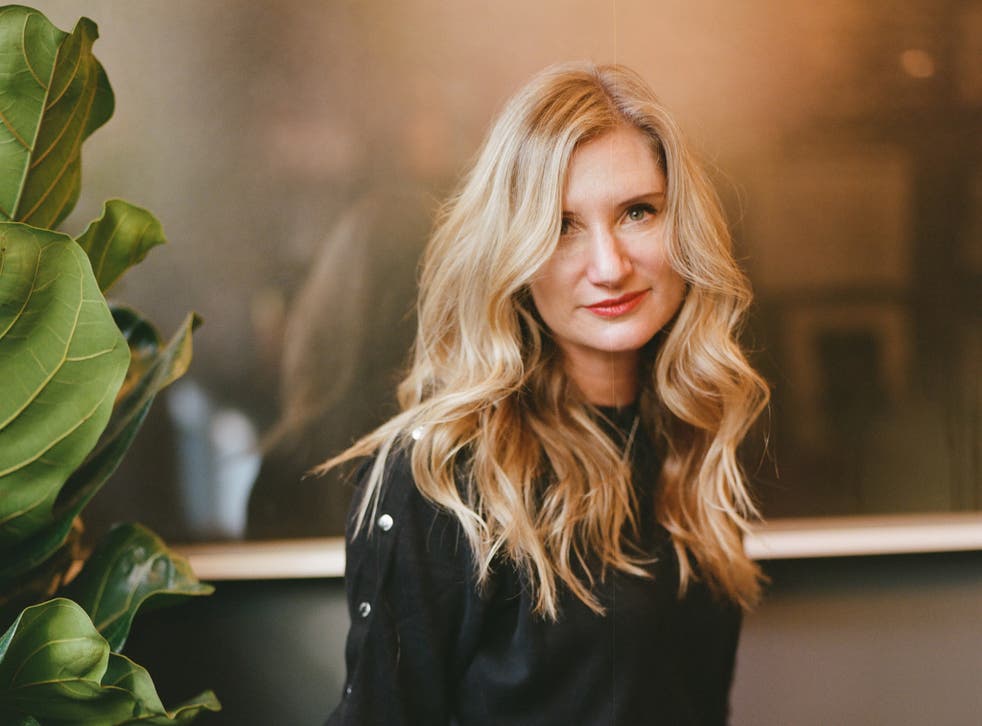 It's been a tough time for Kodak. When Danielle Atkins joined the company as vice president and global chief brand officer in 2014, the business was just emerging from bankruptcy, struggling to keep up with new trends and no longer resonating with younger audiences.
Four years later, Kodak is not completely out of the woods. But it's already doing better, with a growing brand licensing business worth $3m (£2.3m) and a consumer division which brought $48m (£36.5m) in revenue during the third quarter of last year. Atkins was arguably one of the biggest players behind the brand's revival. Throughout her career, she was never one to shy away from a challenge.
"When I left my position as a marketing director at Beats By Dre, my 17-year-old son asked me, 'Why would you leave Beats for Kodak? What is Kodak?'" she tells The Independent.
Join our new commenting forum
Join thought-provoking conversations, follow other Independent readers and see their replies