'People were nicer before social media': Mairead Molloy on matchmaking for the wealthy
View from the Top: The Berkeley International founder still believes in personal contact, romance and good old-fashioned manners. She also believes in charging upwards of £10k for her services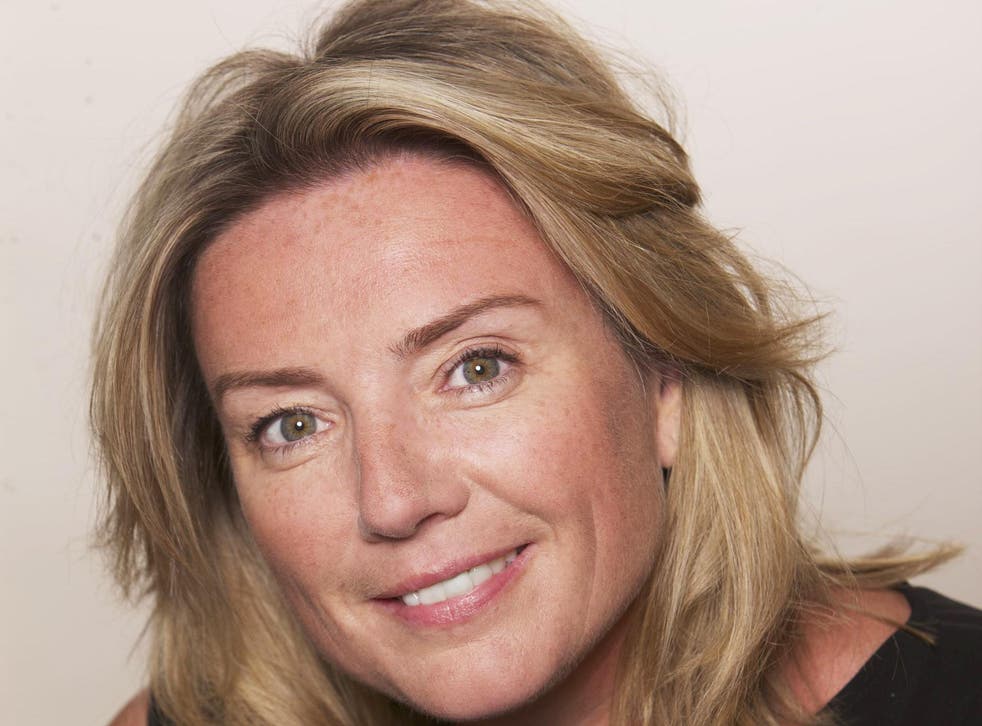 It wasn't long ago that using a dating agency could mark you as an undesirable, perhaps even a weirdo. But with the rise of the internet, using a third party to find love has become a commonplace, even preferred, method of finding a partner. This rush to find love online has, some argue, reduced the dating process to a superficial transaction. For some, the romance and ritual of dating has been lost and there is at least one introduction agency that still believes in personal contact, romance and good old-fashioned manners. It also believes in charging upwards of £10k for its services.
Berkeley International was set up by Mairead Molloy in 2003 to provide a high-end, personal introduction service for the wealthy. And although she welcomes the normalisation of finding love in this way, she does seem to hanker after a pre-social media world where, she believes, people were just… nicer.
"The first couple of years of operating were easier than they are now because people were nicer, more mannerly, easier to deal with and more respectful. People were more tolerant and less bitchy," she says. While it might be easy to dismiss Molloy and Berkeley International as a throwback to the days of submitting dating profiles via VHS cassette, the company has grown from one office in 2003 to a global network across 13 countries turning over £1m annually.
Register for free to continue reading
Registration is a free and easy way to support our truly independent journalism
By registering, you will also enjoy limited access to Premium articles, exclusive newsletters, commenting, and virtual events with our leading journalists
Already have an account? sign in
Register for free to continue reading
Registration is a free and easy way to support our truly independent journalism
By registering, you will also enjoy limited access to Premium articles, exclusive newsletters, commenting, and virtual events with our leading journalists
Already have an account? sign in
Join our new commenting forum
Join thought-provoking conversations, follow other Independent readers and see their replies