How Greece is growing medical marijuana to tackle high unemployment
Greece is taking advantage of its warm climate to cultivate pot and create more than 2,000 jobs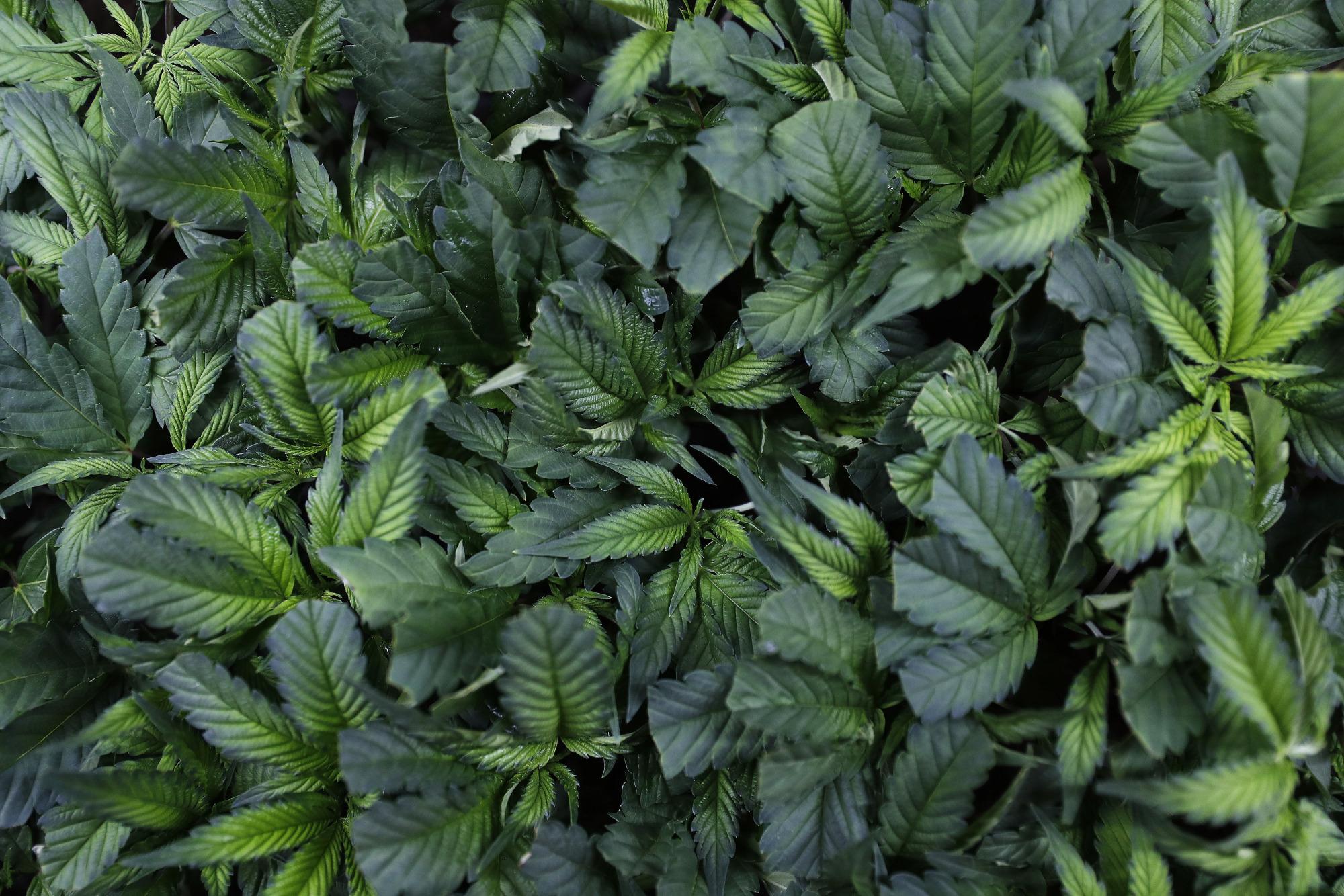 The Greek economy has been hammered by 10 years of financial crisis, with unemployment topping 20 per cent every year since 2012. Now, the government thinks pot growers can help.
A project to cultivate, process and export medical marijuana in Veroia, in the fertile north of the country, shows how Greece sees cannabis as a possible growth industry for the country, which has a warm, dry climate similar to California. New legislation could make the plan a reality as soon as next summer.
The Veroia site will create more than 2,000 jobs in the next two to three years, according to Georgios Zafeiris, chief executive at Golden Greece, the company responsible for coordinating the project's group of 10 investors from countries including Canada, Kazakhstan, Poland and Israel. The first round of investment is seen at €400m (£352m), rising to more than €1.5bn, and 80 per cent of the jobs in areas such as cultivation, trading and transport could go to Greeks.
"In Greece, we're not looking at bringing people in from other areas that have cannabis experience," says Michael Blady, one of the investors involved in the Veroia project. "We're going to train as many people as we need and we're going to start our own culture here."
Recreational users
While initial plans will focus on extraction, processing and packaging of medical marijuana, investors are also looking into an eventual recreational cannabis market in the country, provided the government opts for fuller legalisation in the future, according to Blady.
Alexis Tsipras's left-wing Syriza government, an enthusiastic backer of projects like Veroia, is set to propose legislation to allow pot cultivation projects to go forward as soon as the end of this month. The bill will be posted on the government's website to allow the public to weigh in on legalising cultivation and export of medical marijuana.
"There's significant interest by the investor community to exploit the possibilities of the new legal framework for medicinal cannabis in Greece," agriculture minister Evangelos Apostolou says. The government is willing to assist any investment project that could help boost the economy, he says.
In addition to persistently high unemployment, the economic crisis has also pummelled wages in Greece. Average monthly salaries, at just €586, are among the lowest in the European Union, so any initiative promising higher-wage jobs is certain to resonate with the government. Top earners among employees in the legal cannabis industry can bring home $80,000-$100,000 a year, according to Blady.
The Veroia project's backers say the positive effect on employment and wages provides a buffer against possible future changes in government. "Even when power does change and the political landscape shifts, it's pretty hard to roll back on something that the general population sees as a benefit," Blady says.
Bloomberg
Join our commenting forum
Join thought-provoking conversations, follow other Independent readers and see their replies