Other companies could learn a thing or two from Greggs' success
With the surging popularity of its new vegan options, the convenience snacking shop has enjoyed a phenomenal year, and has chosen to share its profits with its employees, writes Chris Blackhurst
Friday 10 January 2020 17:19 Comments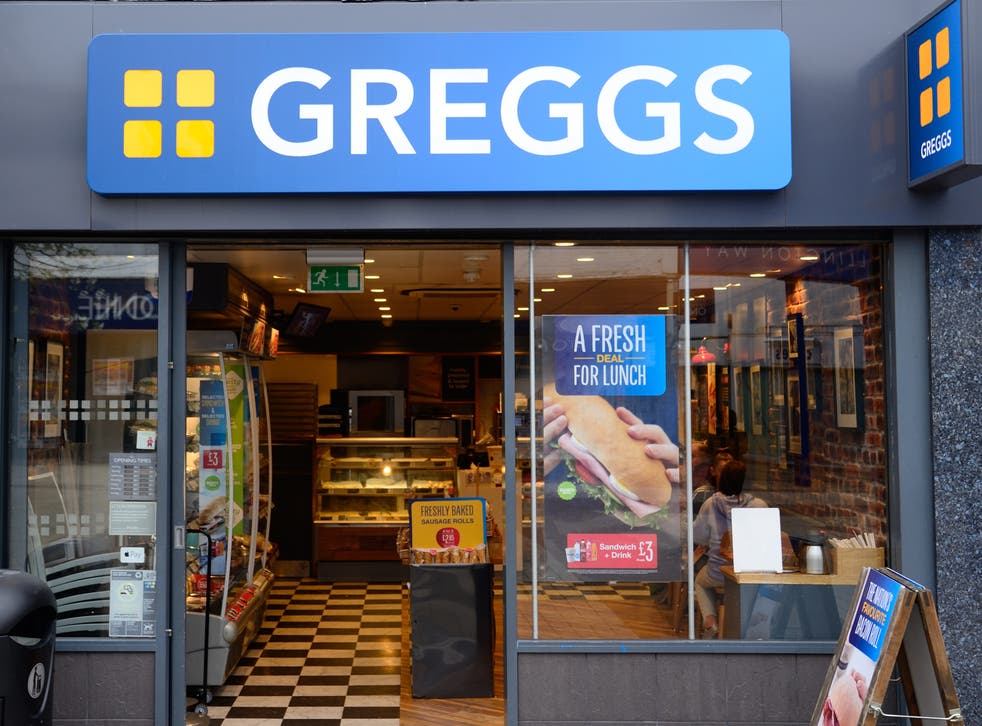 One of the highlights of the journalistic year on the business pages is the reporting of Greggs results.
Why? Because the announcement is usually accompanied by a box of treats from the food chain. The culinary snobs among you may mock but when you're a tired, overworked, hungry hack, a delivery of free snacks is a delight. Other companies adopt similar ruses, but not many.
In fact, it's amazing how few do. They may be put off by the cost, by the logistics of arranging the parcel, by health and safety issues and, of course, by the risk they may be accused of trying to bribe journalists.
Join our new commenting forum
Join thought-provoking conversations, follow other Independent readers and see their replies