High street closures will mean the death of small-town Britain
With the opening of chain stores out of town, the closure of centre shops means the downturn of once booming economies, writes Chris Blackhurst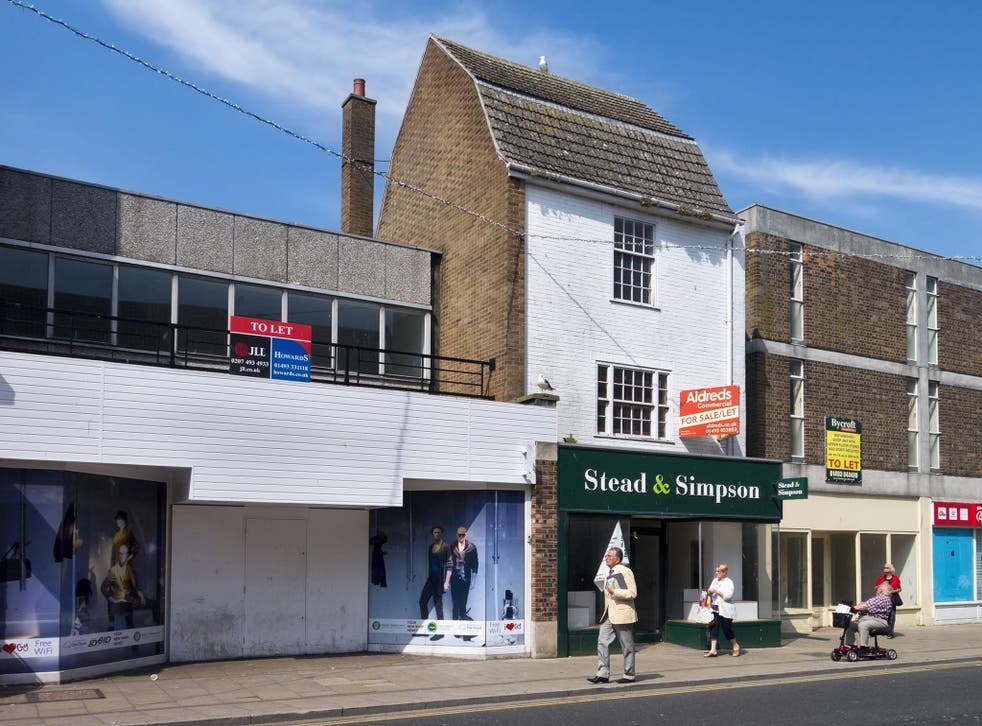 Back in my hometown this week, far away from the capital, the main topic of conversation was the closure of the local Marks & Spencer.
There is now one mid-market brand, large store left in the high street and it's difficult to see how Debenhams can survive. Then the once-bustling main thoroughfare, a magnet for shoppers far and wide, will be no more.
It will provide coffee shops, charity and discount outlets, but that is all. The specialist retailers have long gone, and now the multiples are following suit.
Join our new commenting forum
Join thought-provoking conversations, follow other Independent readers and see their replies