'Like if you hate Mondays': The sad world of corporate Facebook pages
'We're buttering rolls for a funeral, what's your favourite roll?' said one hospice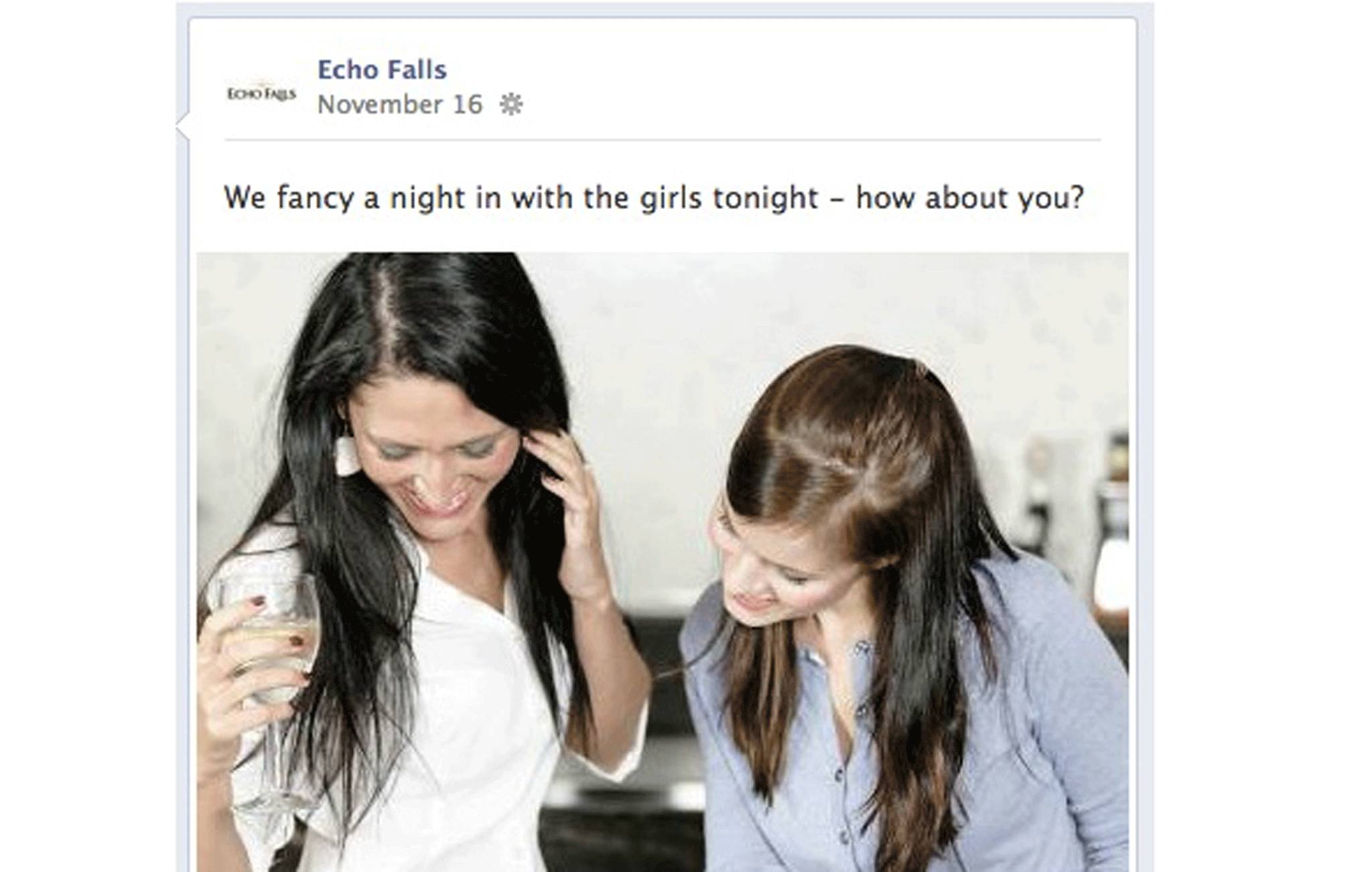 In the early days of Facebook, Liking a brand or product on Facebook was a single interaction, a box you checked that helped construct a sort of semi-ironic online identity, embedded amongst cultural preferences so that you could give people the TL;DR summary of yourself and tell them how you're all about 'Blink 182, The Breakfast Club and Ribena,' or whatever.
But then one day the companies were given control of their pages and hordes of users engaged with the brand were suddenly dropped in their laps.
It was an opportunity not to be squandered, but for every brand that thought carefully about how best to interact with a zillion customers at once, at least 10 just palmed the job off to the nearest intern with a slap on the back.
A few years later, and hundreds of well-paid jobs have been created to deal with the various social networks and many hours are spent coming up with campaigns for them, but the content is in many cases more contrived and irksome than ever.
"'Click Like if your dog is excited for Christmas' was a genuine sponsored ad by a pet food company," the founder of Condescending Corporate Brand Page told the Independent, a page set up by a frustrated employee to vent and make sure the horror of brand posts such as this don't go unnoticed.
"Then there was Andrex, who talk to their followers as the voice of a puppy, Play.com, who had a habit of begging for Likes on every post, Aldi, who thought deleting anything negative was the way to go, and JD Sports, who would astroturf their page with numerous robotic 'I had a great experience at JD Sports <insert town name here>' type posts."
This list of some of the worst offenders is by no means exhaustive, with other frustrating common tactics involving repeated attempts to get followers to empathise with the inherent sh*tness of Mondays, insultingly easy contests and the piggybacking of national holidays (sleeping aid company ZzzQuil memorably tweeted on Martin Luther King Day: 'Today is the day for dreaming').
All are transparent attempts to boost followings, and if it was the coldness of companies that used to alienate people, in 2014 it's their creepy attempts to be your best friend.
"From my own experience working for a fairly well-known brand, social was always seemingly a quirky 'extra' job that was given to the office intern, you know, the one not being paid, so why would they be 100% behind the brand online?" the founder said.
"It seems that the situation is slowly improving, but from what many tell us via our direct message button there are many CEOs and senior management types that still don't get it - and assume that the number of Likes and followers means everything.
"We all know that's just not the case and is a very ignorant way of looking at things."
But if not spamming us with cute pictures of infant animals playing with their products, what should brands be posting on Facebook, Twitter etc?
"Well for a start, many just shouldn't even be there at all," they added.
"Last year we were sent a page from a hospice where their update was something like 'The staff are busy buttering rolls for a funeral tomorrow. What do you like in your favourite roll?"
"We certainly don't think that we know best, but brands shouldn't be afraid to actually sell us things, you know...tell us about deals, new products, features and the like, not ask us crap like whether we are enjoying the weather just to force some extra useless engagement stats out of us.
"Brand need to be themselves, not be what some supposed social media 'expert' tells them."
Join our commenting forum
Join thought-provoking conversations, follow other Independent readers and see their replies