Mobile World Congress: Smartphone industry must go back to the future
As the world's top players, minus Apple, gather in Barcelona, Gideon Spanier assesses the mood
Gideon Spanier
Sunday 24 February 2013 01:00 Comments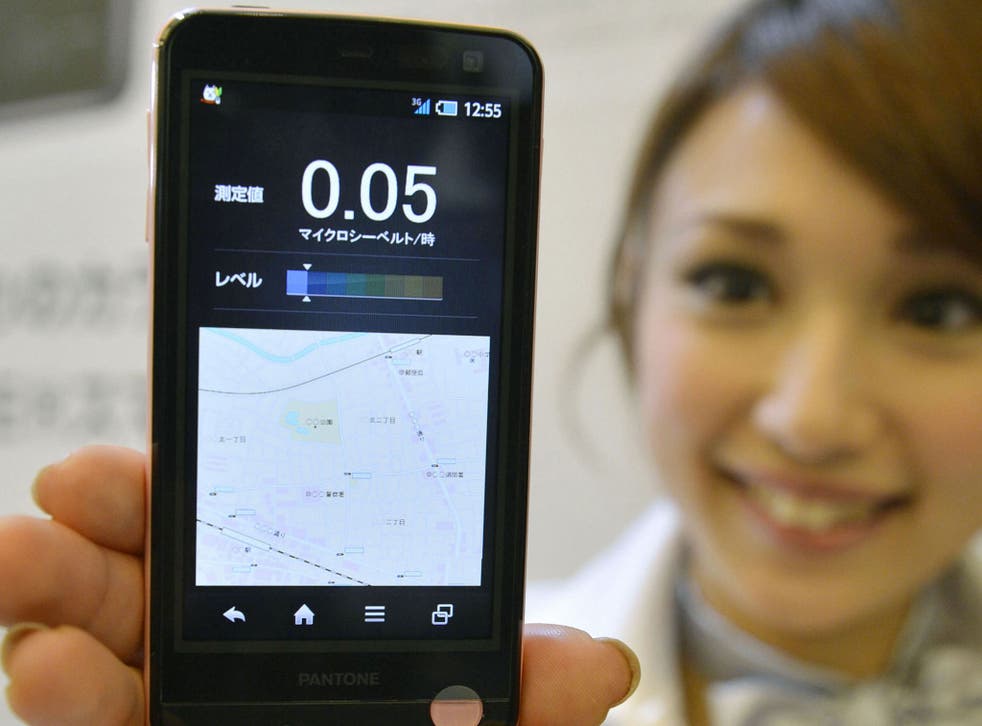 More than 70,000 delegates will descend on Barcelona for the annual Mobile World Congress this week, where they will debate how to connect billions more people to the internet and the future of apps.
Despite soaring sales of smartphones and tablets and the extravagance of the new venue – the Toyo Ito-designed Fira Gran Via filled with wave-like forms to reflect its coastal location – the mood will be gloomy. Regulation is hurting mobile carriers' revenues, while 4G super-fast mobile internet has so far made little impact in the UK since EE, the owner of T-Mobile and Orange, launched it last autumn.
To boost those numbers, analysts believe the phone industry will have to go a bit retro, and work with high-street retailers to boost sales, rather than focus on 4G and developing systems of contactless payments.
Reflecting the concerns over 4G, last Wednesday's auction of those airwaves raised just £2.34bn from the big telecom firms, including EE, Vodafone and O2. Chancellor George Osborne was looking for £5bn; Gordon Brown raised £22.5bn in the 3G sell-off in 2000.
Mobile payments using Near Field Communications technology – such as contactless "wave and pay" – have proved a damp squib so far, as many consumers remain wary. Some new handsets such as Apple's iPhone5 don't even include NFC.
"I'm very sceptical about the chances of NFC moving mainstream any time soon," says Dominic Sunnebo, an analyst at WPP research firm Kantar. "Until Apple takes it seriously, I think it's unlikely to gain any serious momentum."
David Gosen, the European managing director of research firm Nielsen, argues part of the problem about mobile payments is that there are so many interested parties from device manufacturers to carriers and banks that it is difficult to reach a consensus on how they should work.
He suggests the industry should instead work much harder with retailers to improve the whole shopping experience on mobile. "Everyone in the path to purchase – whether you're a manufacturer, a retailer, a brand, a social network – is being impacted or is having an impact on what used to be a fairly traditional path," says Mr Gosen, referring to how consumers will window-shop in a store and price-check on mobile.
Location-based marketing and targeting is a major opportunity that is more viable than payments in the short term, provided there is "permission from your consumer".
Mark Holden, the head of futures at media-buying agency Arena Media, says many companies still have not worked out the basics such as ensuring their website works properly on mobile – 40 per cent of major UK firms are lagging in this area. "Adoption and use of smart phones has grown incredibly fast, outpacing the speed at which many businesses have integrated mobile into their marketing strategy," he explains.
James Connelly, the managing director of mobile marketing agency Fetch, warns that companies at MWC also need to spend more time thinking about technology's impact on privacy as well the money-making opportunities.
Apple usually avoids trade fairs but virtually every other major player is set to attend MWC. Samsung, which overtook Apple to be the world's biggest smartphone maker last year, will show off its wares, as it sets the pace for the industry with its bigger screens.
However, Kantar's data also shows that China's Huawei is gaining momentum and one of its handsets was among the "most gifted" pre-pay phones at Christmas in Britain.
EE's chief executive Olaf Swantee will also be there and he, at least, is upbeat: "The industry is in a great position. We are selling products that are intrinsic to people's lives."
Register for free to continue reading
Registration is a free and easy way to support our truly independent journalism
By registering, you will also enjoy limited access to Premium articles, exclusive newsletters, commenting, and virtual events with our leading journalists
Already have an account? sign in
Join our new commenting forum
Join thought-provoking conversations, follow other Independent readers and see their replies