Oatly CEO Toni Petersson: 'If we get one person to give up cow's milk, we've made a difference'
View From The Top: The milk industry is changing. We meet the man giving dairy a run for its money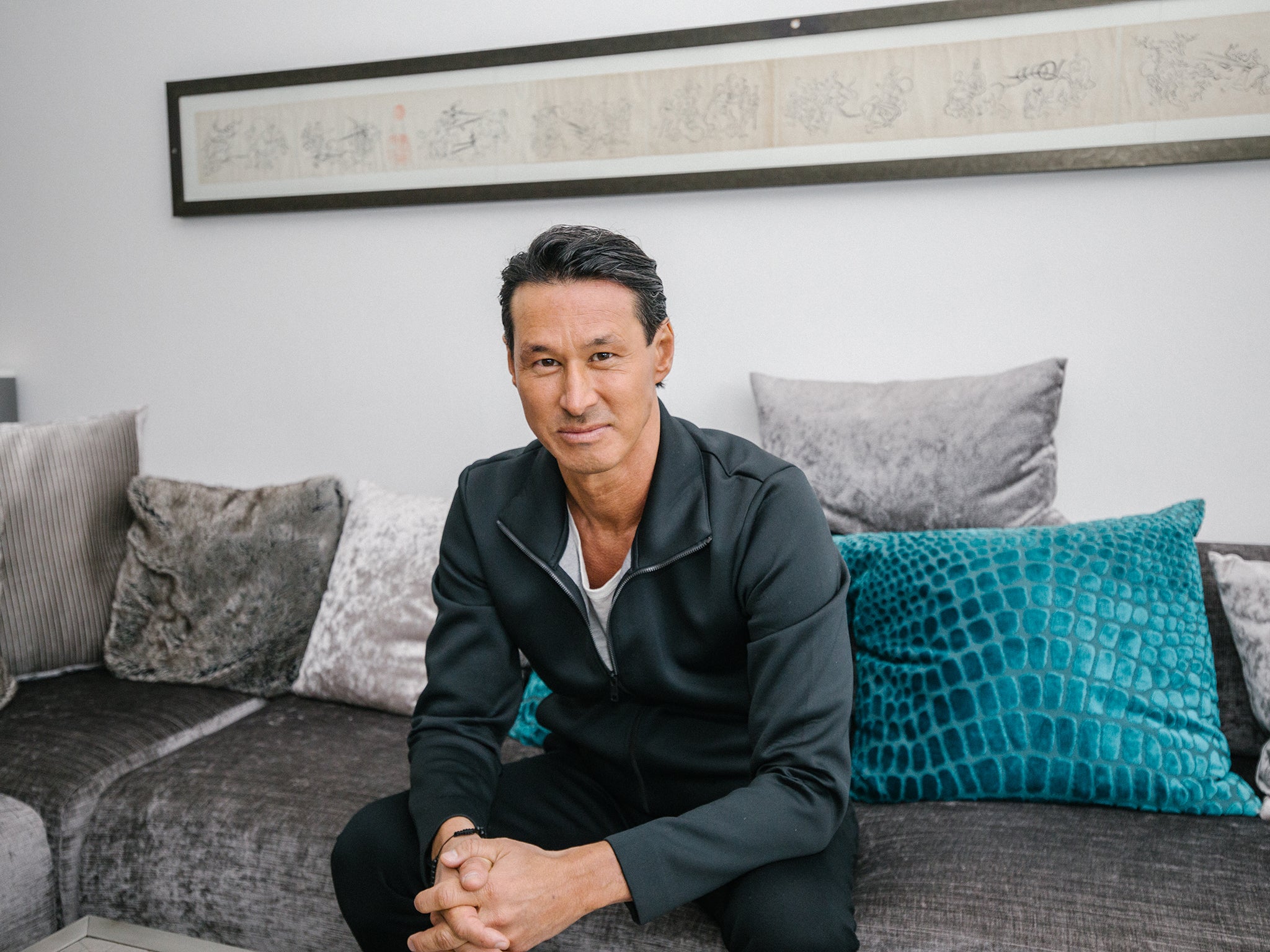 Toni Petersson moves like a dancer or rockstar and looks amazingly young, slim, and fit for 52. "It's half genes, half oats," he explains. The CEO of Oatly is also half Swedish and half Japanese. He is polite about my Swedish, but fortunately his English is much better. "We're the only company in the world that has been focused on liquid oats for over 25 years," he says. In Sweden, the company has a range of oat-based products ("oatgurt", ice cream, cold brew latte), here it sells oat milk, oat cream and oat creme fraiche.
I should declare an interest. I often have Oatly on my breakfast cereal. I'm a fan of plant-based milk. Petersson is having it in his tea in the lounge of the Langham Hotel in London.
"Sweden is the best place on earth," says Petersson. "For a month and half." But he reckons that it's the struggle against the Nordic darkness which accounts for why "we're fairly successful at creating great stuff".
Join our commenting forum
Join thought-provoking conversations, follow other Independent readers and see their replies