'I knew I'd have to work twice as hard as a white person': Preena Gadher on the fight for diversity in the workplace
View from the Top: The co-founder and co-MD of arts and culture specialist Riot Communications explains why creative industries like PR and publishing must diversify their workforce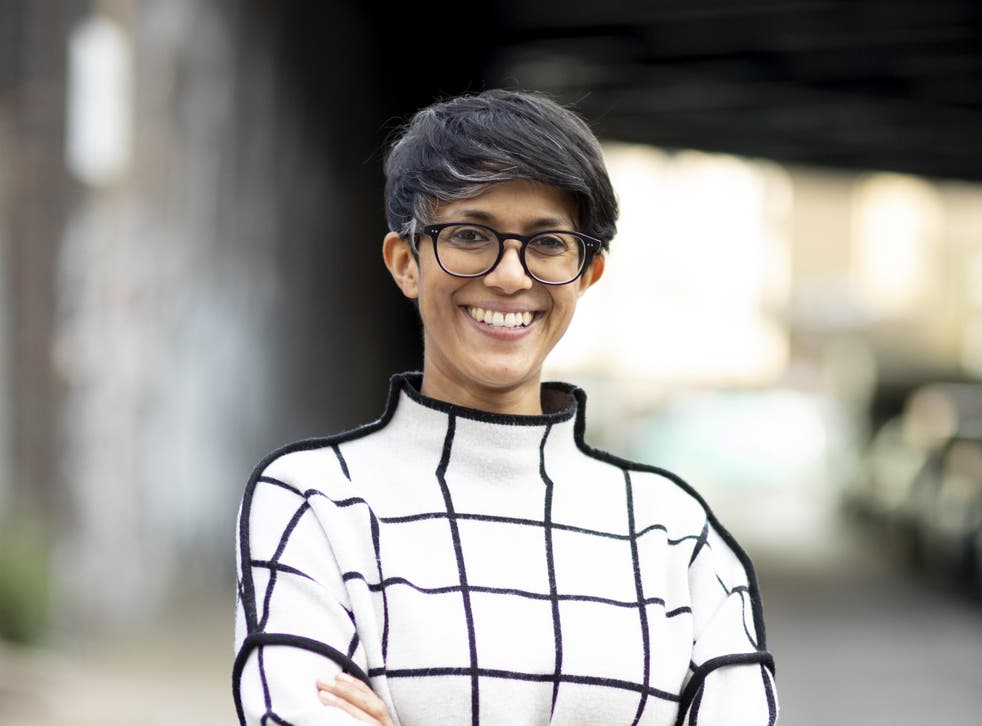 From poor work-life balance to incompetent bosses there are a lot of reasons why people quit their stable jobs to become independent or launch a business of their own – but few of those involve an AGA cooker.
Preena Gadher, co-founder and MD of award-winning agency Riot Communications, had been working at Penguin Random House for almost six years in 2008 when a conversation about the iconic oven prompted her to take the plunge.
"I left because career progression in publishing tends to be quite slow, but if I'm honest I didn't think I really fitted in there," Gadher says.
Register for free to continue reading
Registration is a free and easy way to support our truly independent journalism
By registering, you will also enjoy limited access to Premium articles, exclusive newsletters, commenting, and virtual events with our leading journalists
Already have an account? sign in
Register for free to continue reading
Registration is a free and easy way to support our truly independent journalism
By registering, you will also enjoy limited access to Premium articles, exclusive newsletters, commenting, and virtual events with our leading journalists
Already have an account? sign in
Join our new commenting forum
Join thought-provoking conversations, follow other Independent readers and see their replies