Twitter and LinkedIn ban cryptocurrency adverts – leaving regulators behind
Regulators are yet to frame advertising rules on cryptocurrencies, leaving companies to decide their own policies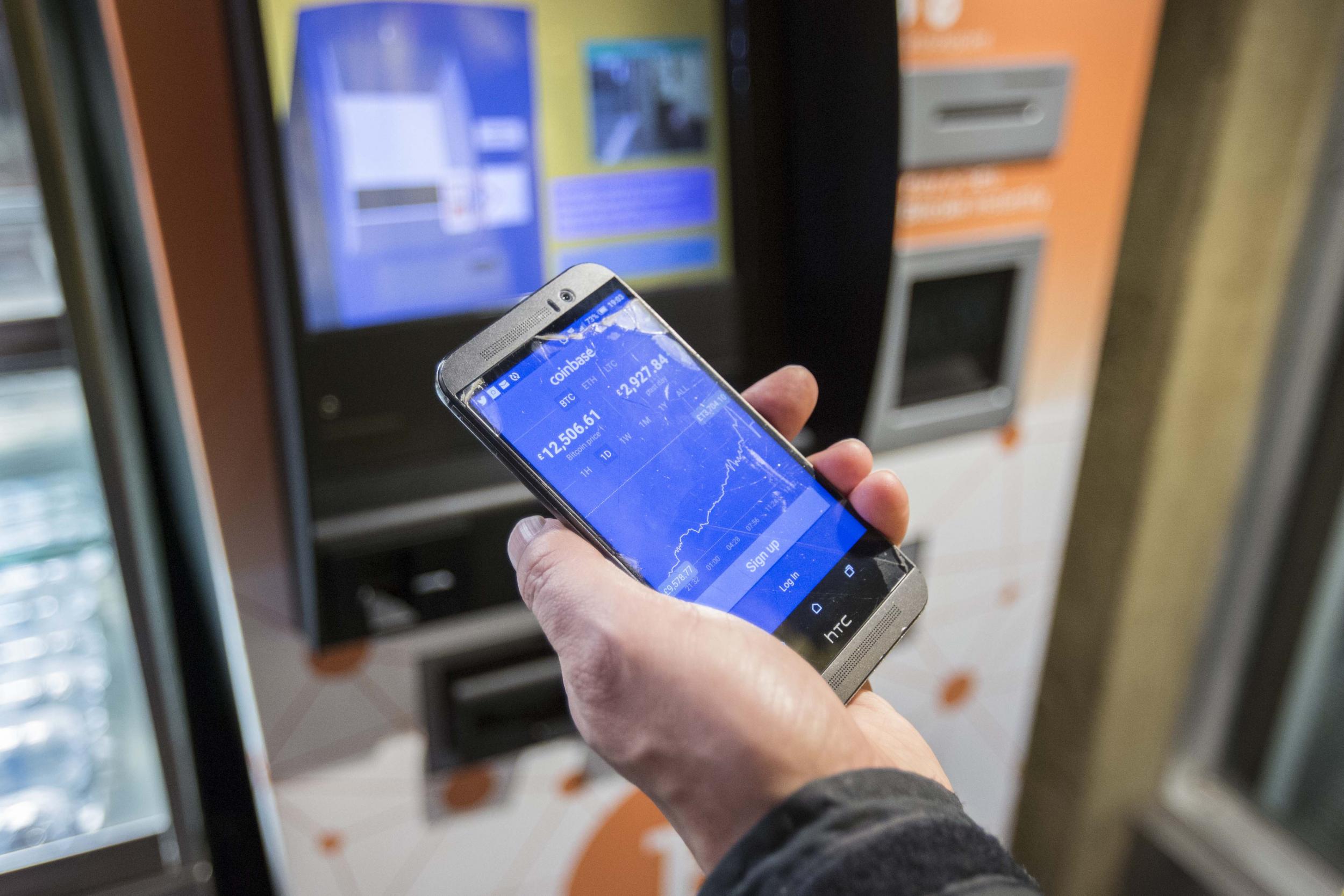 A growing number of internet companies are banning cryptocurrency advertising, fearing reputational damage if their users are duped or left penniless, even as regulators struggle to get to grips with the fast-emerging industry.
Twitter on Tuesday began blocking crypto ads, becoming the latest internet giant to take action after moves by Google and Facebook earlier this year.
Once restricted to small online chatrooms for early bitcoin backers, cryptocurrencies have since exploded in popularity and the industry has grown rapidly.
Huge billboards promoting the latest coin hang over Tokyo's streets, ads touting crypto-trading dot the London Underground, and social media platforms are full of startups looking to raise capital through "initial coin offerings" (ICOs), as the selling of new virtual tokens is known.
While regulators have stepped up their warnings about the risks to consumers of investing in cryptocurrencies and the potential for scams, in most jurisdictions they are only beginning to discuss publicly how they might regulate the industry, let alone frame advertising rules.
Last week, the G20 failed to agree on specific regulatory action. So companies are taking matters into their own hands.
"If internet companies were not already under pressure from regulators for their lose control of data privacy, they probably would not ban advertising from cryptos, which are still a grey area for many regulators," says Arnaud Masset, a crypto-currency analyst at Swissquote bank.
In February, Snapchat started removing adverts for ICOs – which regulators say lack transparency and are susceptible to fraud.
The company declined to comment on whether it would widen the ban to include individual cryptocurrencies, crypto-wallets and unregistered exchanges, as other technology giants have done.
LinkedIn is blocking crypto-related ads, a spokesman said, although owner Microsoft does allow adverts on its other platforms.
Across Asia, where the crypto frenzy is at its most feverish, firms are also restricting advertising.
China outlawed cryptocurrency exchanges and ICOs last year. Chinese internet titans Baidu, Tencent, and Weibo followed suit by curbing ads shortly after.
While Japan's government and regulators have embraced cryptocurrencies as a phenomenon that is here to stay, the sentiment was hit by a $530m (£376M) cyber heist of an exchange in January.
Primetime TV advertising subsequently fell, billboards on Tokyo's transport network were cut back and online companies are responding with changes to their advertising policies.
Line, Japan's most popular social media site and messaging app, does not allow crypto-related advertising. The policy is designed to protect customers and avoid legal risks, it says.
The country's financial watchdog, meanwhile, has asked the crypto industry's new self-regulatory body to draw up advertising rules. It has not stipulated what it wants to see but it is likely that Japanese exchanges will not be allowed to mention specific currencies when advertising, while TV promotions for ICOs could be banned altogether, a source familiar with the matter said.
A spokesman for Yahoo Japan said the search engine was reviewing its policy in light of the changing environment.
Russian search site Yandex said it had not carried crypto ads for "a long time".
While online companies are prohibiting ads, there is less evidence that traditional advertising routes are under threat.
London Underground is plastered with advertising promoting crypto-trading. Transport for London did not respond to requests for comment about its policy on advertising.
The slump in virtual currency prices this year has not rattled British punters lured in by adverts, however: a spokesman for the Advertising Standards Authority said it had to date received fewer than 10 complaints about crypto ads.
Cryptocurrencies, unlike most securities, do not confer ownership in the underlying business, which is partly why advertising is not currently governed in conjunction with financial authorities.
Also, regulators are reluctant to rush to impose rules on cryptocurrencies as they examine the possible benefits of the blockchain technology underpinning them.
Many analysts expect the likes of Google and Facebook to loosen blanket bans once authorities provide guidance on how virtual currencies and the infrastructure around them will be treated.
Christie Dennehy-Neil at the Internet Advertising Bureau, a UK trade body, says large online platforms often introduce policies that take "a judgment more broadly than advertising" to protect their reputation.
She says that the ideal case "would be for a product to be regulated and for there to be sector-specific rules for advertising". But without regulation in place, companies are sensible to act on their own accord, she says.
Crypto supporters argue the bans will have little impact.
In China, which tried to stamp out crypto-trading through a crackdown last year, investing in the sector remains popular.
Also, while promotions on Twitter and Facebook may appeal to new would-be buyers, investor conversations have shifted to other platforms and chatrooms where advertising is still permitted or where information on new coins is spread by word of mouth.
The price of bitcoin fell heavily after the announcement of the Facebook ads ban, but the reaction to similar moves by Google and Twitter since then has been muted.
"Interest in cryptocurrency and ICOs remains undiminished even in China," says Zennon Kapron at Shanghai-based financial consultancy Kapronasia.
"The decentralised nature of cryptocurrencies and investors means that it remains relatively straightforward to access information about, and invest."
In an indication of the strength of that interest, while Line may not allow any related advertising, it is currently applying for a license in Japan to operate its own cryptocurrency exchange.
Reuters
Join our commenting forum
Join thought-provoking conversations, follow other Independent readers and see their replies